September 11, 2020
---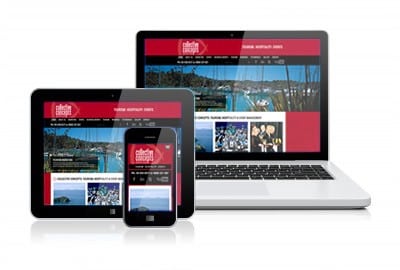 This is our (very) OLD website, so please excuse the dust while our NEW website is nearing completion!  We are always last in line to get done 🙂
How is YOUR Online Reputation?
Word-of-mouth advertisement is now in the form of reviews, and it's for almost every business type. Don't allow your reputation, or lack of, go unmanaged. Make this a priority! Customers decide if you are good or bad before ever clicking through to your website or making that phone call.
Everything Done For You from Start to Finish!

6×6 Design, LLC is a WordPress web design company local to Rochester, NY. We specialize in mobile-ready, responsive, SEO-friendly Content Management System websites, Membership websites and e-Commerce websites using WordPress and other Open Source software platforms.
Our primary goal as a website designer is to take away your stress of finding the right web designer for your specific project. We also want you to feel comfortable with maintaining a website and make changes or upgrades to your website easily whenever you choose. This has been by far the largest complaint we've heard from new clients about their old website.
Rochester: Nickname(s): "The Flour City", "The Flower City", "The World's Image Center",  is the third most populous city in New York state with over 210,000 residents, and its metropolitan area has a population of nearly 1.1 million people (source).  There is no shortage of highly qualified technological people in our city, especially when it comes to Internet Technology and software engineering programs like those at RIT. 
The Rochester area has been the birthplace to such corporations as Kodak, Western Union, Bausch & Lomb, Gleason and Xerox that conduct extensive research and manufacturing in the fields of industrial and consumer products.  6×6 Design is proud to be among the industry greats, and a resident business.
You should have access to your website content at all times!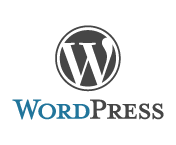 A WordPress Content Management System website, or CMS for short does just that. It allows you, the website owner, to easily administer to your own website design and content without needing knowledge of website design or coding. If you know how to create an email or some other document using your computer, then you could master this with ease!
Our web design techniques at their core, regardless of the platform or website type are always centered around getting your website found on Page #1 of the organic search engine results in major web search engines like Google, Yahoo and Bing. A pretty website is nice, but a pretty website that is found in major search engines on Page #1 and makes you money is the ultimate!
Mar 21, 2016
by Rick D. on 6×6 Design, LLC
I highly recommend this company.
I Was lucky to find John and 6×6. John not only constructed my website, but he has been with me whenever…
Thank you, Rick! Much appreciated.
Mar 23, 2015
by Don Welch on 6×6 Design, LLC
Thanks for our web site
Hi John, I just recommended you to a friend who owns a dress shop – not very similar to our hydraulics…
Sep 14, 2014
by Bonehead Performance on 6×6 Design, LLC
Our business more than tripled
We are a family run powder coating business in PA. We chose John at 6×6 Design because of his advanced…
Page 1 of 4:
«
‹
1
2
3
4
›
»
Visit our website gallery to see just a small handful of our work with various website types, styles and designs for all types of industries.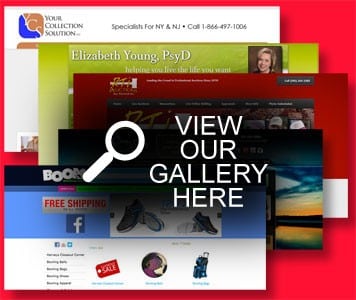 6×6 Design LLC, 1631 Qualtrough Rd, Rochester, NY 14625 &#8226 (585) 861-7483