April 2, 2021
---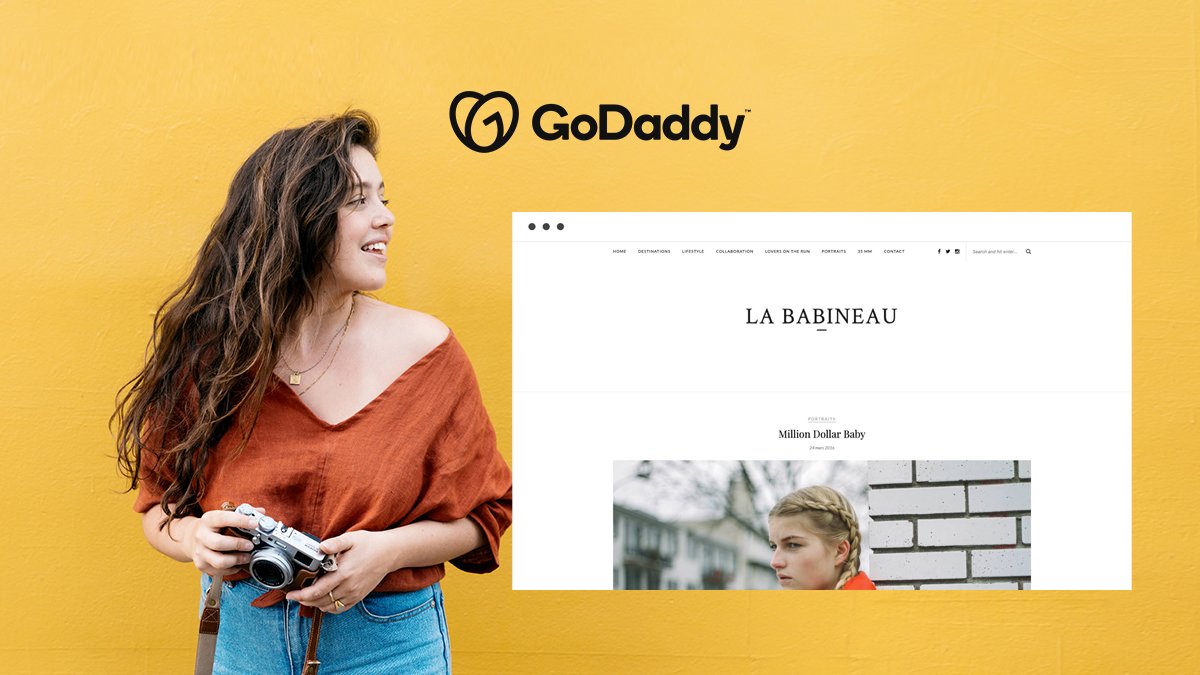 Disclaimers
Third-party logos and marks are registered trademarks of their respective owners. All rights reserved.
** GoDaddy provides a 30-day, money-back guarantee on all plans of 12 months or more.  Try our WordPress Hosting for up to 30 days and remain eligible for a full refund if it doesn't meet your needs.  For plans of less than 12 months, we offer a refund guarantee for the first 48 hours after purchase.
* Annual discounts available on new purchases only.
⁴ Products will automatically renew until cancelled. You may turn off the auto-renewal feature by visiting your GoDaddy account.
Special introductory pricing valid for the initial purchase term only. Product renewal pricing subject to change.   
SSL certificate is included for free as part of your managed WordPress product. Annual plan purchase required. If you cancel the managed WordPress product, you will lose the associated SSL certificate as well. Find the SSL certificate(s) in your My Account dashboard.