September 8, 2020
---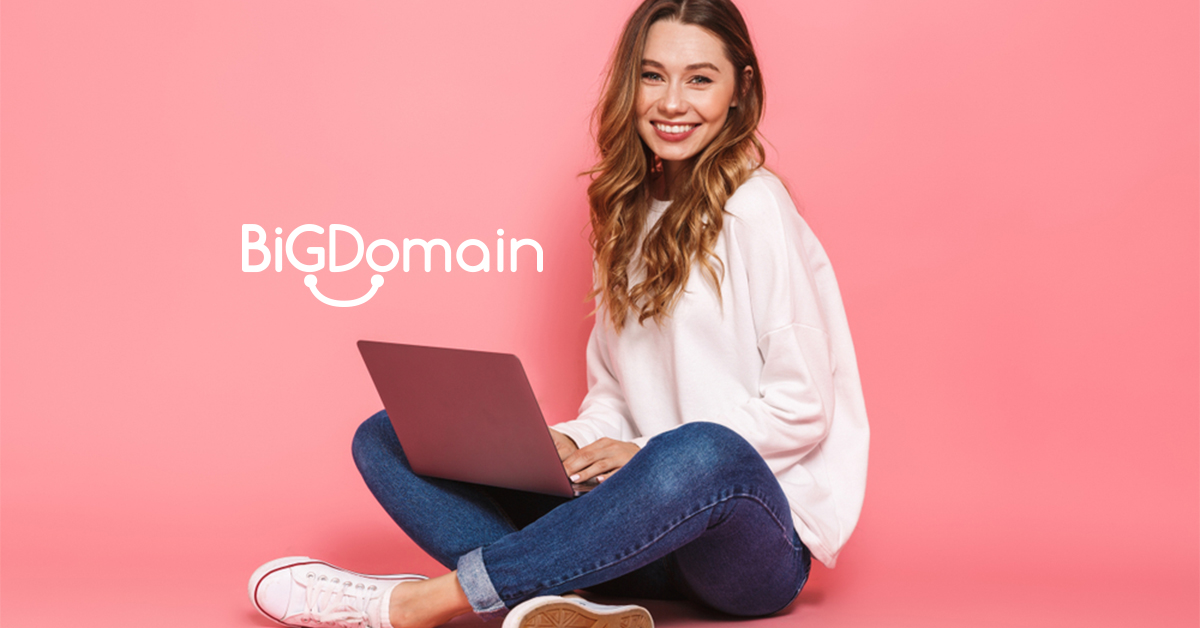 Frequently Asked Questions
We aim to cut down WordPress web design development time by let all users pre-select the required design and could have a website ready within days instead of months.
Bigdomain's team experience have more than 10 years in website design and marketing and we are top #5 in Malaysia SEO.
User needs to send the required documents such as company logo, address, contact number and email address.
Bigdomain Premium cPanel hosting + domain 1 year + FREE SSL RM699/year
User needs to send the required documents within 1 week or else we will automatically cancel the order and refund the money as credit to user account.
You can order with our Quick Start package – RM500 for a 10 hours setup assistant together during setup.
Add an instant logo design or banner design starting from RM500.
You can get our monthly update package starting from RM399 per month. Please contact with us for more details.
Basic BigCloud 5GB is definitely isn't enough to support a website and may lead to longer loading time. Hence, user needs to purchase cPanel Premium SSD 40GB in order to support a high performance connection website.
This promotion is valid for the new registration only, not valid for renewal.
Who We Are
Bigdomain.my – Top 10 Malaysia domain name and SEO provider operating from Penang & Kuala Lumpur. We are one of the key players in the local market offering both local Malaysia and international popular domain names – such as .MY, COM, .ID – Low Price Everyday.
In addition, we come forward to respond to our clients' needs by providing cost effective web hosting, web building with more than 200 free design templates, free SSL, Microsoft Office 365 licenses and much more.
Our team consists of internet veterans that have behind more than 10 years of experience in helping SMEs grow through digital transformation using the Cloud and Malaysia SEO
Contact us now to find out how we can help you,
Phone: +604 6192640 or
E-mail: billing@bigdomain.my
BigDomain Suntech Office
1-21-1 Suntech Cybercity, Lintang Mayang Pasir 3, 11950 Penang, Malaysia
BigDomain Office (HQ)
Setia Sentral , Lorong Setia Sentral 1, 13600 Perai , Pulau Pinang – After 28/June/2020
BigDomain OneCity Subang
Cowork Ventures – D07, GF Garden Shoppe, Onecity, Subang Jaya, Malaysia, 47000