September 7, 2020
---

WordPress.com Pricing – Compare WordPress Plans
There's a plan for you.
Whether you want to share your ideas, start a business, or run a store, you can do it all on WordPress.com.
Create a beautiful, simple website in minutes.
Create a beautiful, simple website in minutes.
Add some personality to your website with a custom domain, and access to email and live chat support.
popular
Build a unique site with advanced design tools, custom CSS, and Google Analytics support.
Power your business with custom plugins & themes, 200 GB storage, and 24/7 live chat.
Open your online store with a powerful, flexible platform designed to grow with you.
Need an enterprise solution? WordPress VIP provides everything you need to build and run best-in-class customer experiences at scale. Plans start at $1,700/month.Learn more ›
First Name *
Last Name *
Work Email *
Phone Number
Company
Title/Position
Industry
Message
Need to host multiple sites? Design, build and launch multiple WordPress websites on a managed hosting platform running on the same network as WordPress.com.Learn more ›
Compare WordPress.com pricing and plans
Every WordPress.com plan includes hassle-free updates, reliable hosting, and spam protection.
People love WordPress.com logo.
I looked into what other bloggers whom I admired were using, and the Cadillac of platforms is WordPress.com, hands down. The themes are breathtaking — even the free ones! — and all of the supporting infrastructure and information is top shelf.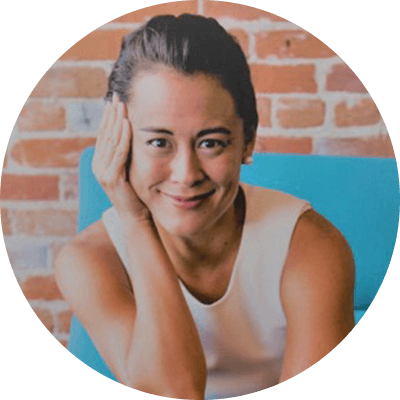 Alexis Kanda-Olmstead
alexiskanda-olmstead.com
It's been a great privilege and a life-changing experience. I'm grateful to WordPress.com for providing an affordable and user-friendly platform for individuals to launch projects and be heard in this way.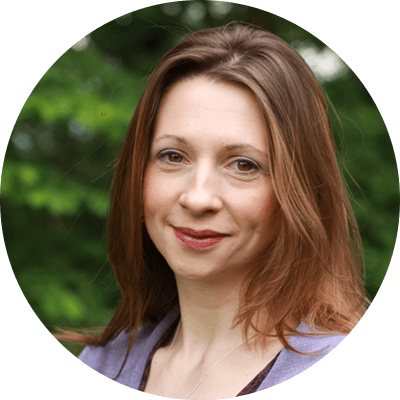 Ann Morgan
ayearofreadingtheworld.com
WordPress.com icon.
Join the platform you won't outgrow.
Build on the platform that powers more than 38% of the internet.