September 5, 2020
---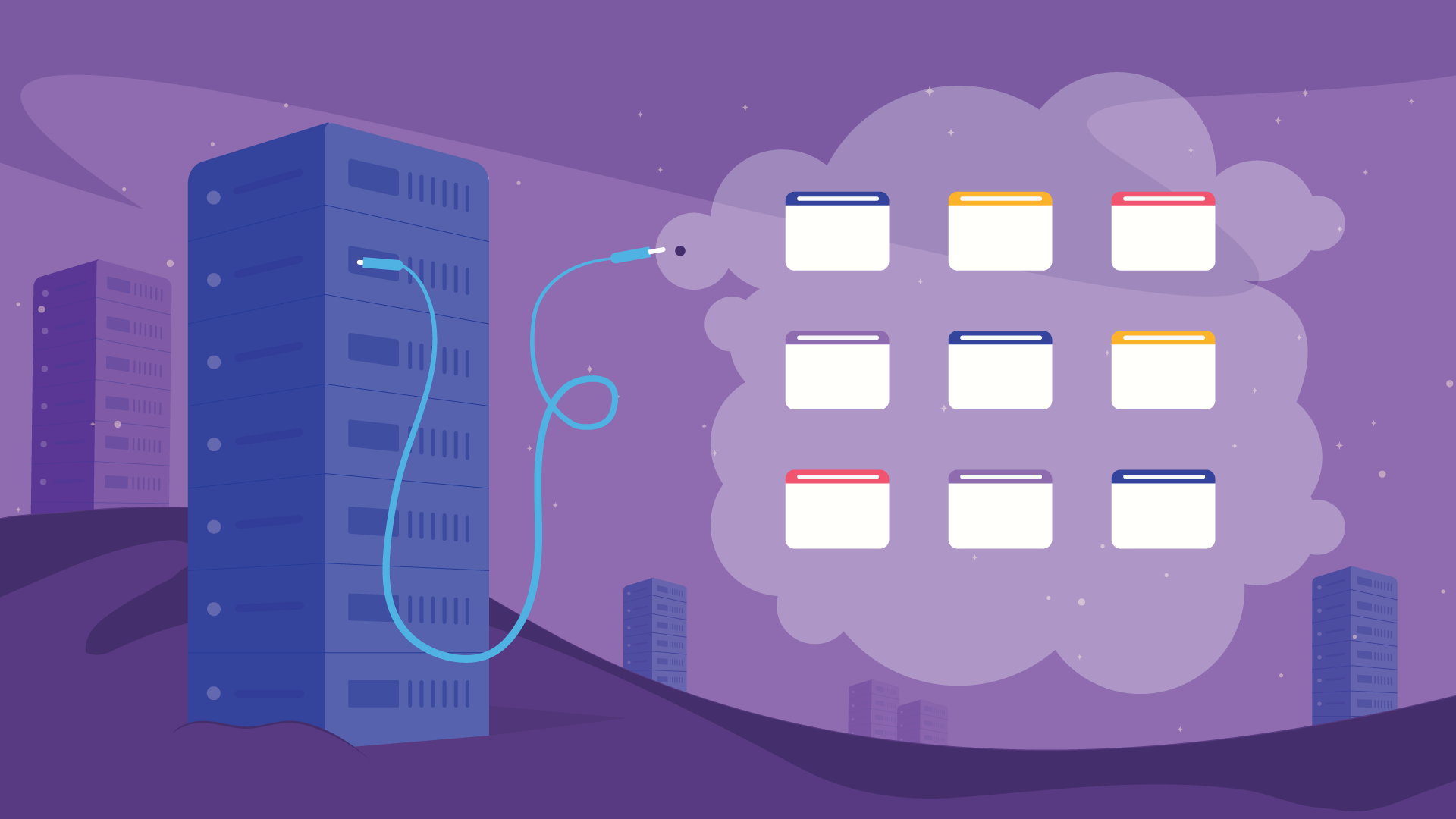 Let's start out with a metaphor.
Shared hosting is like using public transportation (stick with us here).
Traveling by bus is an alternative to driving your own private vehicle. This comes with benefits; it is both more environmentally-friendly and can be more cost-effective. But, given the public nature of a bus, you are sharing this mode of transport, so it might be packed at times. The bus will occasionally end up taking more stops between point "A" to point "B," and your travel time may be increased overall, but it's still low-cost, convenient, and reliable.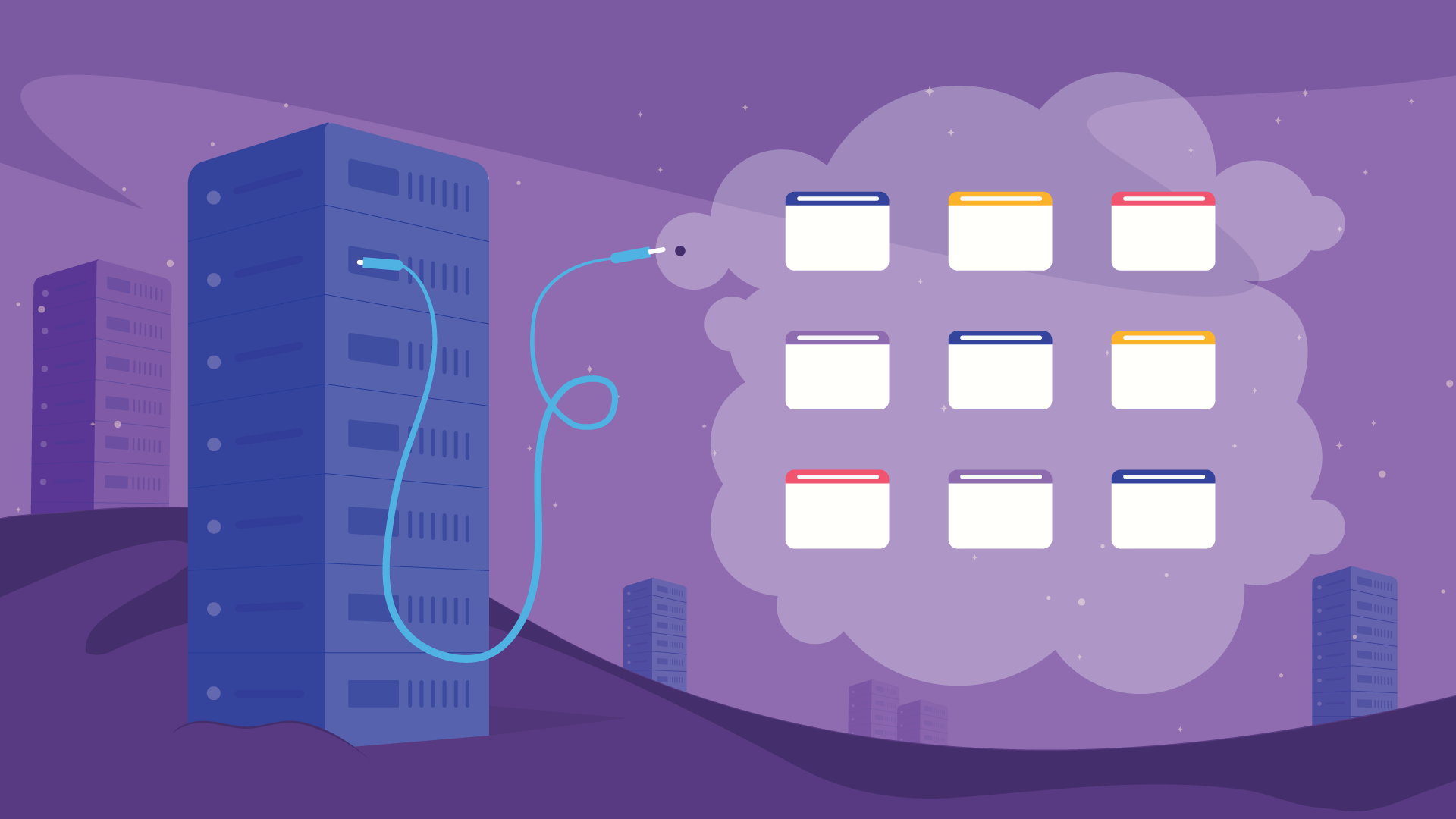 This is how shared hosting works. The resources on a server are shared with other users, but you can still enjoy many of the resources. Reputable web hosting companies (like Namecheap) have policies that govern fair use to make sure everyone has access to a fair amount of the resources.
Shared hosting is an entry-level service capable of offering the amount of resources that a start up, local business, or personal site require. Many people new to the world of web hosting choose shared hosting. It's popular because it's the most cost-effective option. Since many people are sharing the resources of a server, individual user costs are kept low. The majority of shared hosting packages come with easy-to-use features such as a user-friendly control panel that allows you to upload your website files, create an email account and add databases for services that need them.
Yes, shared hosting is considered "entry level" by some professionals, but for the majority of sites, it's more than adequate for their needs.
How does shared hosting work?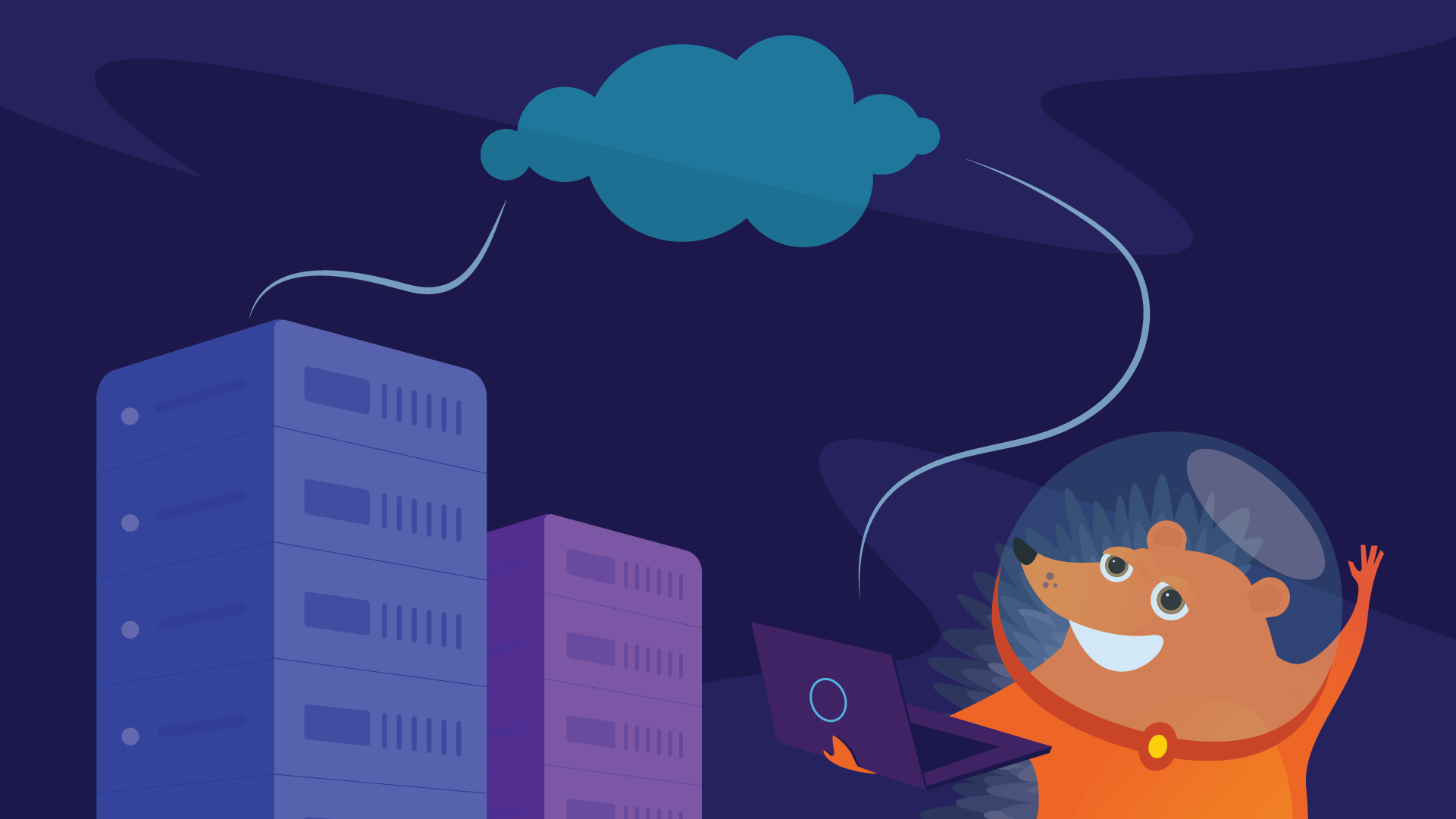 As we've stated, shared hosting is where a single server hosts multiple sites. The numbers can range from a few hundred to several thousand depending on the available hard drive space, RAM, and processing speed. This hosting is on a machine that's identical to a dedicated server, but its resources are used by a much greater number of clients. Each website user account's files and any applications are stored in separate partitions on the server, and each has its own file directory tree. Users don't have access to either the root or to each other's files. All accounts on the shared server share computing resources of the web server.
Advantages of shared web hosting
There are numerous benefits to opting for shared hosting. Let's take a look at the fundamental features of shared web hosting: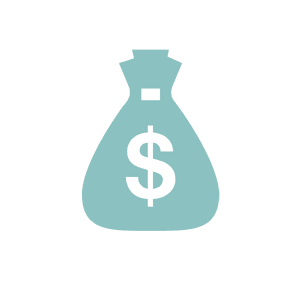 It's less expensive
Shared hosting provides the most cost-effective hosting solution. With many people contributing towards the costs of the server, the hosting company's costs are distributed between them. Basic plans start at around $30 a year while you can expect to pay over $100 a year for premium plans with unmetered disk space, unlimited bandwidth, and unlimited websites.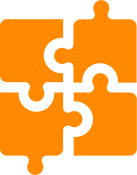 It's flexible
New online ventures can begin with a shared plan and upgrade without hassle as their site grows.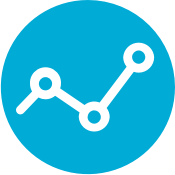 It's easy to self-manage
Shared hosting is simple and straightforward to set up. Most providers offer a control panel to manage your website. This simplified user interface manages the administrative tasks and any monitoring duties associated with running a server.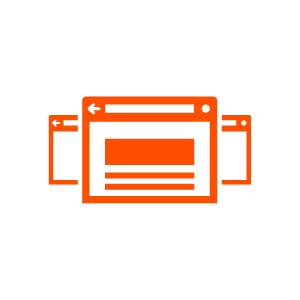 You can host multiple domains
You can install numerous websites in your user directory; you just need to make sure the domains you purchase are connected to it. An example would be one person having different domains for their personal website, their hobbyist blog, and their business. Shared hosting is perfect for this.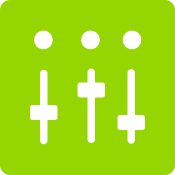 It's professionally managed
Shared hosting is relatively low maintenance. Your host will take the headache out of running your server by taking care of basic server administrative tasks. Unless you are prepared to run your own server, web management is the most convenient option. Leave it to professionals to worry about your web hosting – With shared hosting you can expect professional technical assistance for everything from hardware upgrades and maintenance, software updates, DDoS attacks, network outages, etc.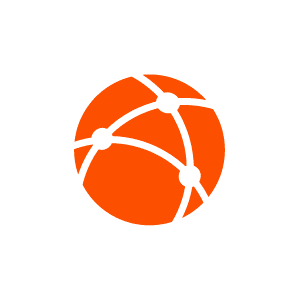 It can host dynamic websites
Websites that look different according to who is browsing are known as dynamic. Popular dynamic websites include Facebook, Quora and Twitter, and dynamic content management systems (CMSs) include WordPress and Joomla!. Dynamic sites and CMSs use alternative programming languages such as Perl, Python or PHP, all of which can run on a shared server.
Things to consider
There are some important criteria to think about when choosing between shared hosting providers, and it goes beyond just pricing. You should look for the following characteristics of a shared hosting package.
Uptime
When you are looking for a shared hosting plan, make sure you have certain uptime guarantees. The absolute minimum you should accept from a host is 99%.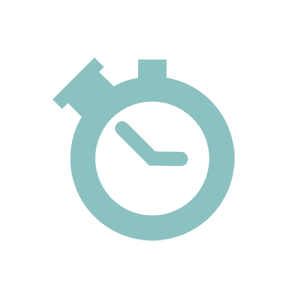 Speed
Sites sharing a server don't affect the speed and performance of each other using the shared hosting at Namecheap, but this can't be said of many web hosting companies.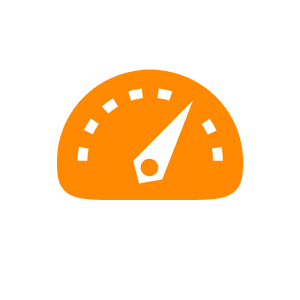 Traffic
Factor your anticipated website traffic into your decision. It's not easy to make projections about web traffic, but if for any reason you expect a large amount of traffic, shared hosting might not be suitable since you might be breaking their fair use policy.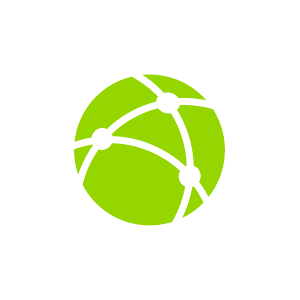 Resources
Resources are always limited, this is the basic premise of the entire field of economics and applies to shared hosting. When choosing shared hosting, check the fine print for what is within their fair use policy. It will cause problems for others if your site gets huge amounts of traffic, if your visitors download masses of content, or a script causes the server to slow down for instance. The podcast website Frogpants experienced problems because visitors were downloading and streaming big files for example.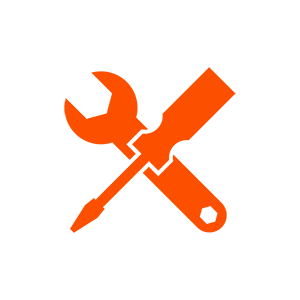 Limited customization
If you have any special technical requirements, this might not be the plan for you. You aren't allowed to use customized software. For example, if you need to run an alternative operating system like FreeBSD, or PostgreSQL script for your database, you'll need your own server, if your shared hosting plan doesn't offer these. The best option, in this case, will be a virtual or physical server as most use MySQL and PHP since most popular CMS engines and blog builders are designed to work with them.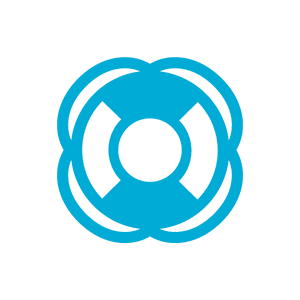 Support
Just because this style of hosting is inexpensive, it doesn't mean you shouldn't expect support. Look out for a host with support agents working around the clock and available by the means you will find most helpful, such as phone, email or live chat.
Above all else, you must keep in mind that you're sharing. You share a server with many other customers, all of whom have, ideally, small sites. Since these sites are relatively lightweight, they don't require many resources so the server won't feel the strain of hosting them all together.
More Things to Consider
The style of hosting might be the same but the features provided differ from host to host. To narrow down your options, choose a host that provides the features that you need: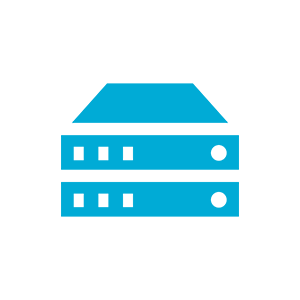 Disk Space
This refers to the available hard drive space a hosting company provides to users. If your site is particularly image-intensive or features audio files for download, you'll want to make sure you have enough space available. Monitor the amount of disk space used or how much bandwidth you are using via your host's control panel.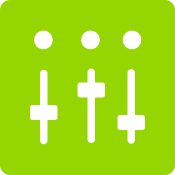 Control Panels
Make sure your host includes a control panel with their shared hosting plan. It's basically a web-based interface allowing users to manage their server settings from the comfort of their web browser.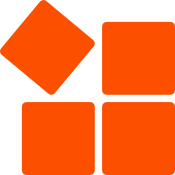 One-click Install Applications
For seamless integration with services like WordPress CMS or a website builder such as Weebly, go with a host that offers easy install facilities.
Is Shared Hosting Right for Me?
Shared hosting is the right choice for your site if you:
Have little experience with web hosting

Want to keep costs down

Are designing a small business website, or something for friends or family

Don't require access to extensive web programming

Are studying applications like Joomla or WordPress

Are running a small business or startup

Are experimenting with web design and coding
There's a lot that you don't know when it comes to starting a website for the first time, but there are some things you can count on. When your site is newly launched, chances are you won't attract masses of traffic unless you plan on launching with a major marketing campaign. In this case, it's unlikely that a new site will need much in the way of bandwidth. Additionally, it's hard to predict the how much space you'll need unless you are 100% certain on the size of the content and images you will produce. Shared hosting offers a flexible solution to these unknowns.
Your First Alternative: VPS Hosting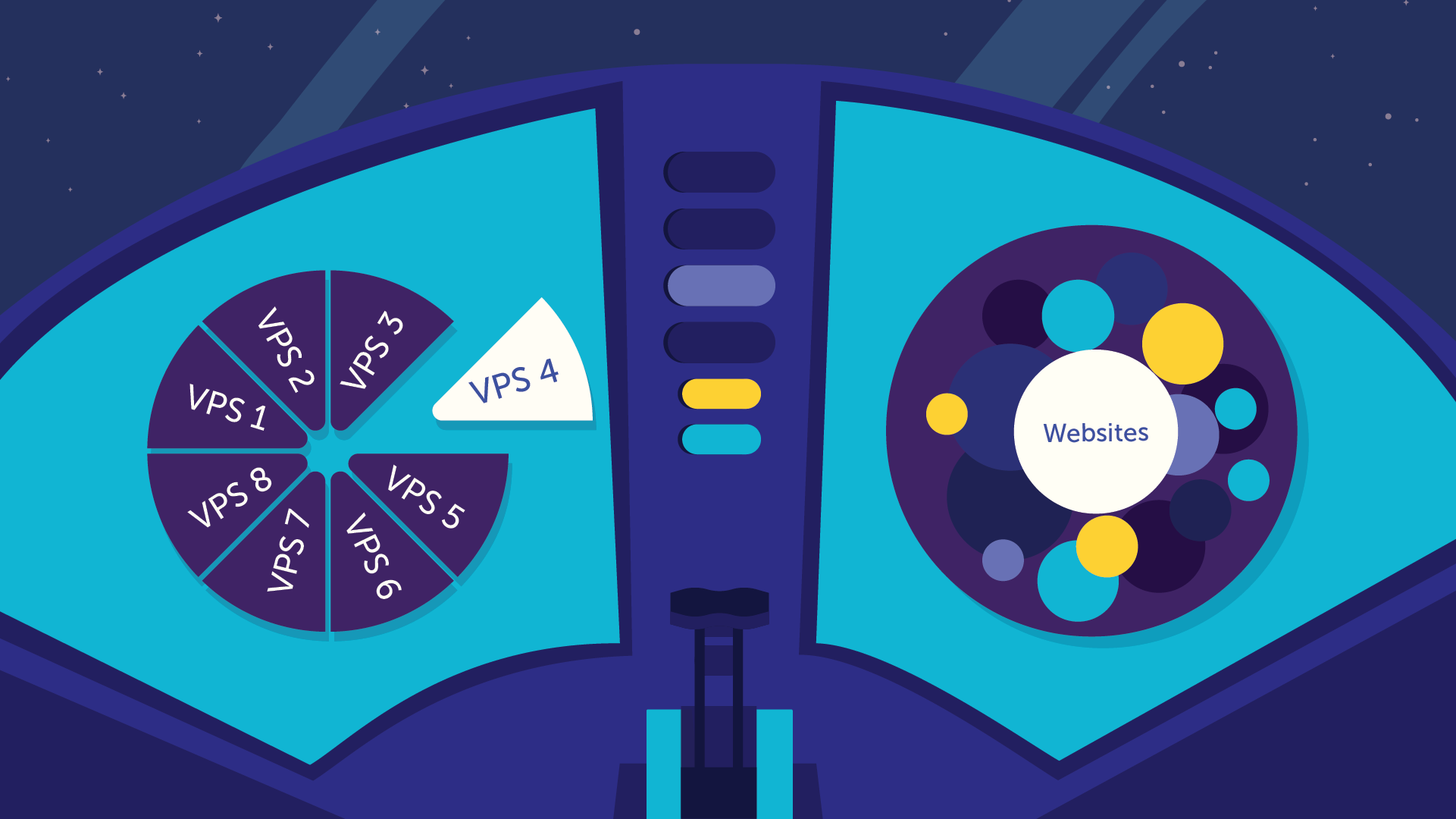 A Virtual Private Server (VPS) is often the first port of call for people looking for an alternative to shared hosting. In fact, if you stray wildly outside of the range your host considers acceptable, chances are they will ask you to calm down or upgrade your hosting package, and it's most likely they will suggest VPS.
A VPS gives you access to your own personal server, one with your own allocated number of resources and a pre-installed operating system of your choice. One computer is subdivided into a number of VPSs. This has many advantages for website owners like having a dedicated amount of disk space and bandwidth. VPS is recommended for sites looking to scale up. If your site's too big to suit shared hosting but too small to benefit from dedicated server hosting, VPS hosting could well be the right solution for you.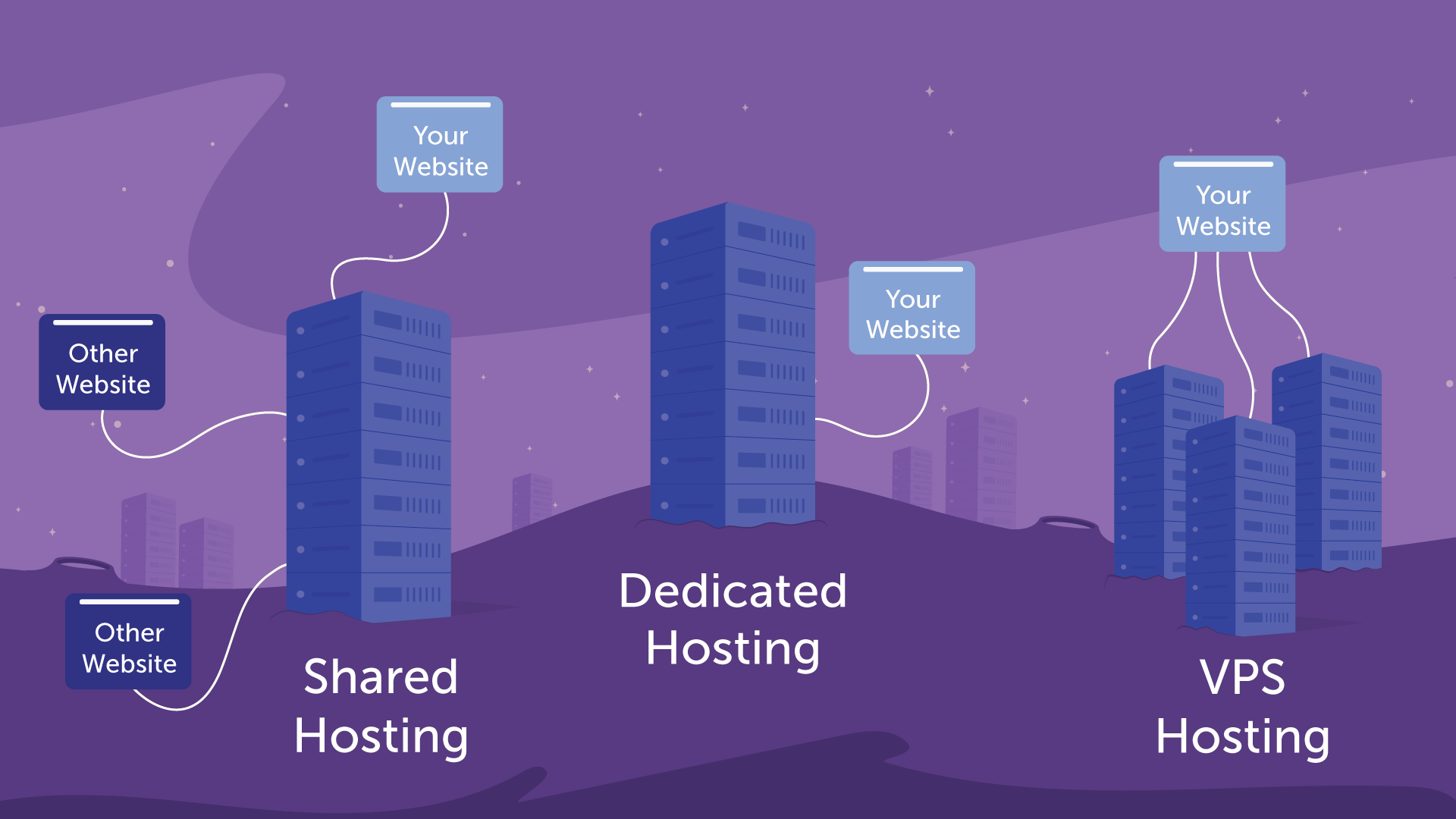 Aside from VPS, you might want to think about dedicated hosting, where your site is the only site hosted on a server. A dedicated server offers privacy, security, and dedicated resources. You don't have to compete with any other websites for bandwidth, storage space, and speed. This is the most expensive route you can go down, and you'll need IT skills to manage hosting like this, however, if you are looking for great server performance and maximum control, this is the right hosting for your website.
Decision Time
The advantages of shared hosting outweigh the disadvantages for the majority of people. The most significant advantage is hands down the low price tag, a decisive factor for many potential buyers. There's also the fact that, with shared hosting, you don't need technical expertise to build a professional site with the most popular web applications.
For most websites, shared hosting offers a sound solution. It's cheaper and doesn't require Linux administration skills for anyone that's keen to avoid dabbling in that. Since it's super low maintenance, shared hosting is the preferred choice for smaller websites. Most people looking for their first web hosting package opt for a shared hosting plan which makes sense.
Choosing between hosting providers can be challenging if you are creating a website on a budget, or you're just starting out online. A VPS or a dedicated server offers additional power and complete control over your own server, but these perks come with a premium price tag, running up to a hundred times the price. So if you are looking for a hassle-free solution that's cheap to boot, then shared hosting is what you need.
For a shared hosting provider that ticks the boxes for web hosting for a great price, look no further than Namecheap. Our Shared Hosting plans include a discounted domain name (up to 100% on select ones), free WhoisGuard to secure your privacy, a free Website Builder tool to build your dream website, 24-hour live support, a 100% uptime guarantee as well as the CMS installation of your choice (e.g. WordPress). What's more, we're so convinced you'll have a better experience with our services, if you have an existing site with another provider, we'll help you move it to us for free.
You may also like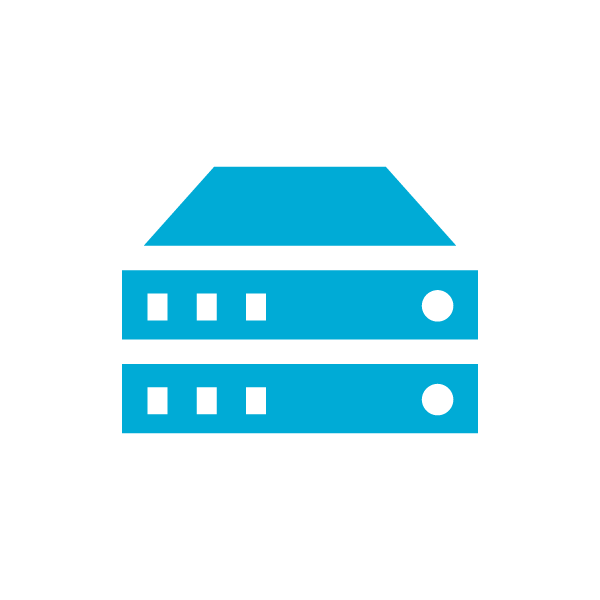 Namecheap believes in your right to put your ideas online. That's why all our hosting products, from single-page websites to dedicated servers, come with powerful tools and rock-solid security.