Webdreams Japan offers Windows Web Hosting and domain name registration for corporate businesses, fully equipped with modern web-hosting tools with latest technology offering services to japanese and World wide clients. We proudly announce to be Japan's 1st Full English Support Windows Web Hosting Provider, offering lots free promotions and Domain Names with Web Hosting packages.

Guaranteed Uptime
Uptime is the amount of time that a web hosting, At webdreamsjp server has stayed up and running. This is usually listed as a percentage, like "99.9% uptime." Uptime is a great measure of how good a Web hosting provider is at keeping their systems up and running.

Daily Backups
*SAS Storage (Ultra High Performance)
*RAID 10 Protected
*Backed up and protected by "Windows CDP Enterprise Agent" on our Backup Server.

24×7 Support
We offer 24X7 365days email support with practical solutions and immediate implementations. for web-hosting and domain related issue log into your account and just open up a support ticket. Our technical staff with professional skills will be at your service to resolve any of your queries.
We Accept
For your ease and most importantly security we accept online payment via PayPal and Moneybookers. It is more secure to use such payment methods to keep your self safe from fraud and spammers.
"Reliable & Affordable Windows Web hosting & Domain Name registration in Japan offering Windows 2016 Enterprise Server, ASP.NET, JAVA, with Plesk Hosting Panel"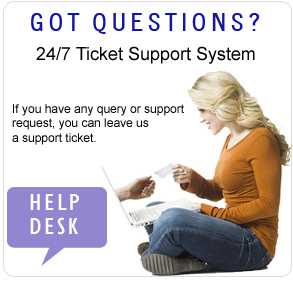 Windows 2016 Server
Plesk Oynex Panel 17.8 (Latest)
MS SQL Server 2017
MySQL Server 5.7.21
ASP/ASP.NET 4.7
PHP 5.6 / 7.3
FTP Access
Nod.js 10
CGI/Fast CGI
SSI 10
Webmail (Smartermail 16 / 17)
Exchange Server / IMAP
Microsoft Web Deploy 4.0