March 31, 2021
---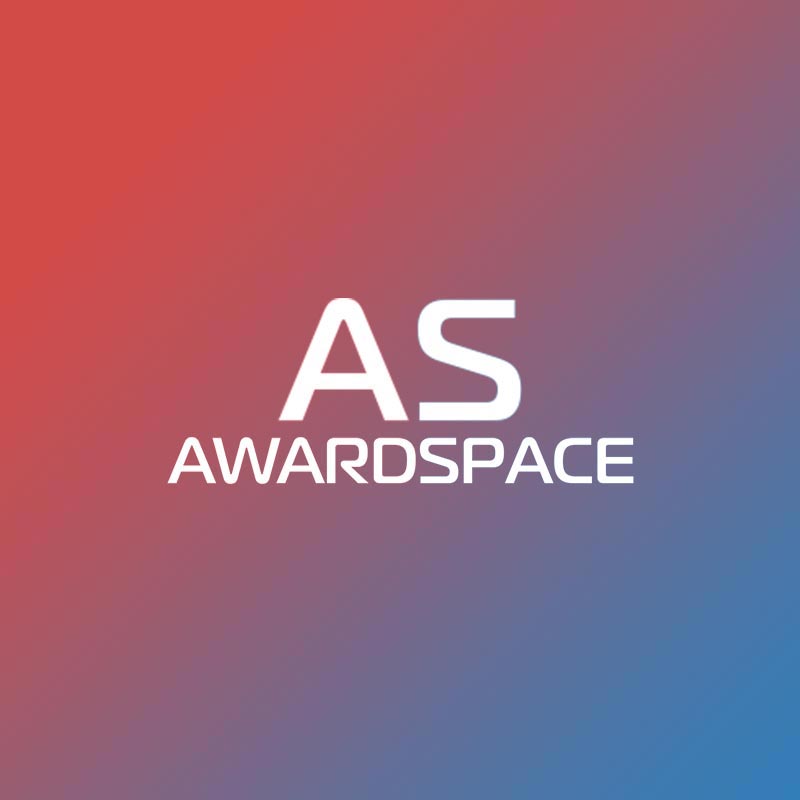 Web Hosting | Trusted by 2.5 Million People Worldwide | AwardSpace.com
We use cookies to ensure you can get the best experience on our site. If you keep using this site we assume that you agree to our use of cookies. Privacy Policy OK 0) { c_start=document.cookie.indexOf(c_name + "="); if (c_start!=-1) { c_start=c_start + c_name.length+1; c_end=document.cookie.indexOf(";",c_start); if (c_end==-1) c_end=document.cookie.length; return unescape(document.cookie.substring(c_start,c_end)); } } return ""; } if(awardspace_getCookie('hide_cookie_notice') == '1') { cookieNotice = document.getElementById('cookieNotice'); cookieNotice.parentNode.removeChild(cookieNotice); } function setDismissNoticeCookie(expireInDays) { var now = new Date(), cookieExpire = new Date(); cookieExpire.setTime(now.getTime() + (expireInDays*24*3600*1000)); document.cookie = "hide_cookie_notice=1; expires=" + cookieExpire.toUTCString() + "; path=/;"; } ]]>
Create Your Website With Ease
Choose the Best Web Hosting Plan.
In the fast-growing world of technology, everyone's contribution counts toward our development of not only digital users but of human beings in general. Getting involved in this world can be as simple as creating a blog and as advanced as managing a web community. Our web hosting has served more than 5 million creative minds over the course of time who were themselves change-makers. They are now passing the torch to the next generation web creators. Join us and become one of them!
Community of 2.5 million creative minds
Make a change.
A crafted Experience For Everyone's Needs
Web Hosting Plans.
Truly Free Web Hosting with PHP & MySQL. Create your first website for free, and tell your story to the world.
The Free Web Hosting Service is suitable for small blog websites, news media, idea launching.
Approximate monthly visits:
~5000/month.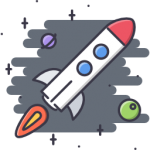 Our Shared Hosting Service are for the for those of you who want to start big, and grow bigger.
The Shared Hosting plans are appropriate for bigger blog websites, eCommerce shops, news media, and working businesses.
Approximate monthly visits:
~15 000 to ~150 000/month.
Prices starting at:
2.79€3.35€$2.99$3.59/mo

The WordPress Web Hosting Service is the perfect solution for anyone that wants to create a WordPress website.
WordPress is the arguably the best Content Management System with which you can create nearly any type of website.
Approximate monthly visits:
~15 000 to ~150 000/month.
Prices starting at:
2.79€3.35€$2.99$3.59/mo

Your website's name, also known as a domain name is arguably the single most important element of your online presence.
Get up to two free domains. Including, but not limited to a free .com domain .net, .org, .us.
Free domains are available with:
Shared and Semi-Dedicated Hosting.

The Semi-Dedicated Hosting Service is designed to support big websites. This is the home of the biggest eCommerce shops.
Semi-Dedicated Plans are ideal for websites with a large amount of pages, and traffic. Get fast and smooth load of your content.
Approximate monthly visits:
Unlimited.
Prices starting at:
$14.99$17.999.99€11.99€/mo

The VPS Cloud Hosting is crafted for those who appreciate their freedom. It is, of course, for the advanced hosting users.
Get root server access, and install any software, configure your OS, make updates, maintain your own server.
Approximate monthly traffic:
2TB – 8TB.
Prices starting at:
$10.00$12.0010.00€12.00€/mo
Тhe Full Webmaster Experience
Additional Services.

Get the domain name you want for your website or transfer it from another host. We offer all major domain name extensions – .com, .net, .org, .co.uk.

Easily secure your website and online payment pages with one of our GeoTrust SSL certificates. We offer various SSLs with different levels of protection to fit all possible types of websites and budgets.
Get involved and start earning
Online Business Opportunity.

Beginning an online business is easier than ever. Start reselling our hosting plans for free and earn a payment. Set your own retail prices and receive a comission with zero investment.
Recommended for passionate web entrepreneurs.

Become an affiliate and enjoy some of the highest payouts in the industry, as well as a personal affiliate manager that can help you get the maximum earnings from your website traffic.
Recommended for influencers and bloggers.
Because Your Website Matters
Reliable Technical Support.
Communication Oriented
High Technical
Expertise
Top Rated
Available 24/7
How We Won the Hearts of more than 2.5 Million People
The Last Word is Yours.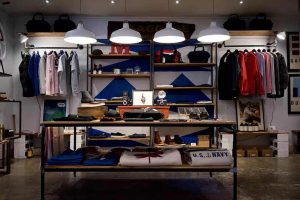 Excellent system, fast, easy to move around, nice control panel design, the info is clear. Fabulous JOB!!!
A. W. from USA
~ eCommerce Clothes Store Owner
You guys are so good!!! Not only can I test my PHP scripts on your server, but I can also edit my files in your text editor, save it in here and then run them on the subdomain. AWARDSPACE should, without a doubt be at the top of free/paid server providers. Thanks a million!!
P. B. from Australia
~ Web Developer
Suddenly my web host announces shutdown of service. What luck in the enormous cyberspace it is to find AwardSpace. Migrating from an OK service to an EXCELLENT web host when in need – yes, that's really pleasant. Perfect features, fast, friendly and competent help. It can't be better. Hope you will be there for a long time!
L. K. from Denmark
~ Professional Photgrapher
This has got to be the best free web service I have ever seen. Tons of HD space for your database tables despite only able to have one database, nice Dashboard interface, and overall ease of use is top rate. Skip any other provider and go with this one. I'm going to keep my site here as long as I can.
K. R. from USA
~ Online Bookstore Owner
It's the greatest and easiest to use! Thanks so much!!!
R. T. from USA
~ Gym Owner
Thank you so much for this hosting service. Keep your heads held high, IT can be grueling, but you guys make it that much better. Best Web Host!
D. L. from Canada
~ Bakery Owner
My blog is in good hands. I am very satisfied with your hosting.
W. A. from USA
~ Lifestyle Blogger
I love this web host's support system! You guys respond almost immediately while other famous hosting websites such as HostGator or BlueHost take more than a day to respond. Your support has helped me many times and in SOOOO many ways! Thank you for this excellent service!
A.D. from USA
~ Coffeeshop Owner
Your control panel is one of the easiest to use. I have been hosting my website with other hosting providers, but your service is simply the best. Before I had lots of problems with blacklisted shared IPs and I couldn't send any emails, but your zero tolerance for spam makes things work the way they should. AwardSpace is simply the best.
R. V. from Slovenia
~Financial Blogger
This is THE BEST hosting site I have ever used! Simple interface, and a lot of space for a BARGAIN price! THANK YOU!
O. T. from USA
~ Florist
Still not sure? Let's talk about it.
When in Doubt, Get in Touch.
As Featured by:


Where Ideas Turn Into Websites

AwardSpace is a leading free web hosting provider with millions of users worldwide. AwardSpace operates with high-end server technology and offers a vast number of web hosting services.
The free hosting services of AwardSpace give everyone the opportunity to create their website, to promote their art, business, and to learn the ins and outs of the web.
Support
Region:
* Prices are valid for new sign-ups only, upon renewal the prices are: Basic 4.69€5.63€$4.99$5.99/mo, Web Pro Plus 6.19€7.43€$6.65$7.98/mo, Max Pack Plus 9.29€11.15€$9.99$11.99/mo
** Our promotional packages might be restricted to regions and countries encountered to have heightened abuse behavior