June 2, 2021
---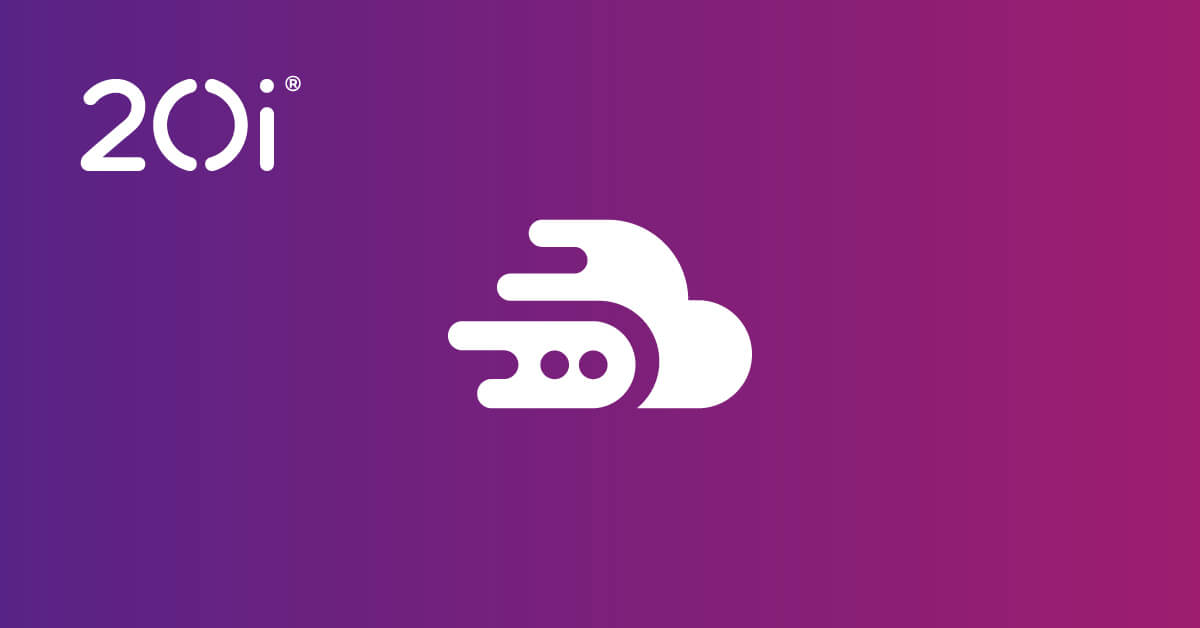 Absolutely! It's perfect for business, small or large. Whether you want to make money from home, run an online business as a second job, or become the next Bezos, we have a hosting plan suitable for you. Our hosting is Payment Card Industry (PCI) compliant and includes a range of security features, all as standard.
You don't have to be tied in to any long-term contracts, so you can upgrade should you need more websites or need more resource. Our Linux hosting is our most versatile hosting, because you can use any of the major content management systems.
If you're running a large ecommerce concern and have specialist needs, we'd recommend our Managed VPS.
But for most new businesses, our shared web hosting is ideal.