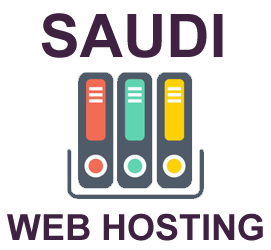 Web Hosting in Saudi Arabia, cheap Web hosting Riyadh | KsaHosting
Home / Website Hosting Saudi Arabian Location
SAUDI SHARED WEB HOSTING
Looking for fast server load speed to exeleerate your web load speed? Let us present best web hosting in soudi Arabi with server located in Riyadh. After a brief and long survey, we could be able to differentiate different nature of business requirements for different kind and specification of hosting feature. We have designed fully precise shared web hosting packages for the convenience of one to pick as per current requirements but can later upgrade if found necessary for boosting their web features by involving more resources to it. We provisioned shared website hosting accounts from our Riyadh based servers. If you need cheaper shared hosting plans and destination of server does not matter then we will prefer you to browse our cheap hosting plans.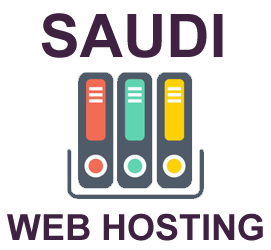 Saudi Hosting Plans and Pricing
Three plans which comes with windows and Linux operating systems, same value and cost, for various requirements to select one though you can upgrade at any stage of your billing. Riyadh based data center is behind to boost your shared hosting experience and our capabilities in offering advanced hosting features packed with all plans.
| SSD | Traffic | Emails | Website | FTP | Sub Domains | Park Domains | OS | cPanel DBs | Windows DBs | Price* | |
| --- | --- | --- | --- | --- | --- | --- | --- | --- | --- | --- | --- |
| 10GB | Unlimited* | 10 | 01 | 05 | 10 | 10 | Linux/Windows | 5 MySQL | 4 MySQL / 1 MSSQL | US$.139 | |
| 50GB | Unlimited* | 100 | 03 | 15 | 50 | 50 | Linux/Windows | 25 MySQL | 7 MySQL / 3 MSSQL | US$.269 | |
| Unlimited | Unlimited* | Unlimited | Unlimited | 25 | Unlimited | Unlimited | Linux/Windows | Unlimited | Unlimited MySQL / 10 MSSQL | US$.399 | |
Bandwidth* We don't restrict the amount of capacity and data transmission your site can use as long as your site transfer speed or capacity utilization show a hazard to the security, execution or uptime of our servers, we will tell you by means of email and you might be required to update, or we may limit the resources your site is utilizing. It's exceptionally uncommon that a site damages our Hosting Agreement and is commonly just found where people use hosting for file sharing or storage. PRICE* All plans are for 1 year subscription.
Best Website Hosting in Saudi Arabia
Shared Web Hosting Saudi Arabia Well, a secure and scalable web Hosting environment is always a focus points for those looking for web hosting in Saudi Arabia. Your Wish can be accomplished at KSA Hosting as we are not only delivering shared hosting features but values. Free domain name, Free SSL certificate, Free cPanle migration from other web host and allot more with less loaded servers.
Best shared web hosting in Saudi Arabia mean KSA Hosting. Huge measure of bandwidth, lightning fast server performance, one click script installation (WordPress, Magento, opencart, Drupal est) many other features makes our shared web hosting plans in Saudi Arabia most reliable and affordable.
Free SSL by default
upto Unlimited Bandwidth
Most Affordable and Durable
cPanel and Plesk Panel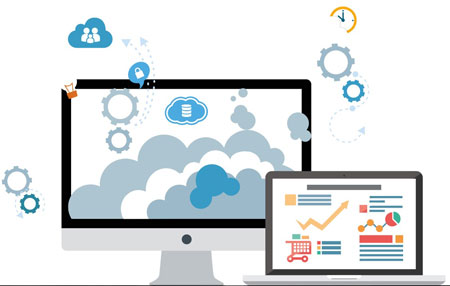 Web Hosting Saudi Arabia SHARED HOST Model: WEB HOST Product ID: 03 5 based on 157 reviews $139.00 New
Précised Hosting Features
Reliable and Secure
With an experience of 11 years we know how to keep our servers Secure to provide you reliable shared hosting services.
Affordable
We are hosting sites in our Saudi Arab based server powered by quality data center in the best possible price.
Fast
We kept less number of hosting accounts per server to keep our all client's sites without load and can be browsed fast.
Latest Technology
We provide both cPanle and Plesk Panel hosting with all the updated and upgraded features to avoid the disastrous situations.
Windows and Linux
When you discuss hosting types then yes, we offer web hosting packages in both Linux and windows operating systems.
Great Support
With Shared plans, you will get managed support, means in any kind of issue we are here with you to help resolve your issue..
info@ksahosting.com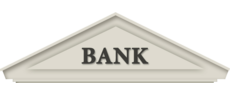 © 2018, KSA HOSTING, All rights reserved.