October 7, 2020
---


Web Hosting in Nepal | Web Creation Nepal

We additionally give dependable site facilitating in Nepal, our facilitating arrangement that handles each part of your site. Our devoted server situated in Chicago USA, which has 99.9% uptime of your site, implying that it will dependably be accessible to clients on the Internet. Our web associations with both the Power Company and real telecom suppliers. Reinforcement battery control supplies and diesel generators guarantee no glitches in operation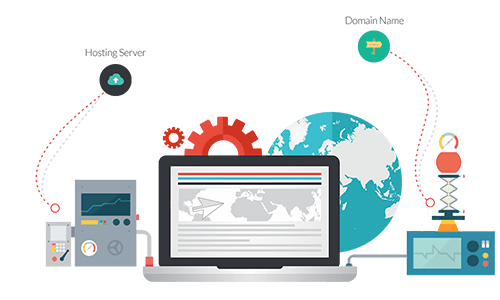 Hosting Support
Web Hosting Packages !!!
PACKAGES
Pricing
Amount of space
Email account
Bandwidth per month
Serverside SEO optimization
Content update
24/7 Support

* 13% VAT is exclusive
ECONOMIC
Rs.4,000
BUDGET
Rs.6,500
2 GB
unlimited
Upto 10 GB
STANDARD
Rs.10,000
Discuss Your Project
We are a team of 20+professionals, who deliver only top quality web solutions.
 977-01-4243968, 4246249
Request A Quote
If you like the price you get, just call us or email us and we'll discuss things in more detail.
1000+ PROJECT
10+ yrs experience
500+ Customers
13522+ Followers
Copyright © 2019 Web Creation Nepal. All Rights Reserved.
×   Home   About us   Services   Portfolio   Sectors   Career   Packages   Blog   Contact us