Easy
Fast
Effective
From$795
Website Design Experts are the trusted choice when looking for a quality web site design services, completed quickly and at an affordable price. More than 7,000 small businesses can't be wrong. That's how many businesses have chosen us to design their websites.
With the majority of our customers getting website designs completed in 2-3 weeks we can help your business get online fast. Compare this to our competitors where build times can and usually run into many months.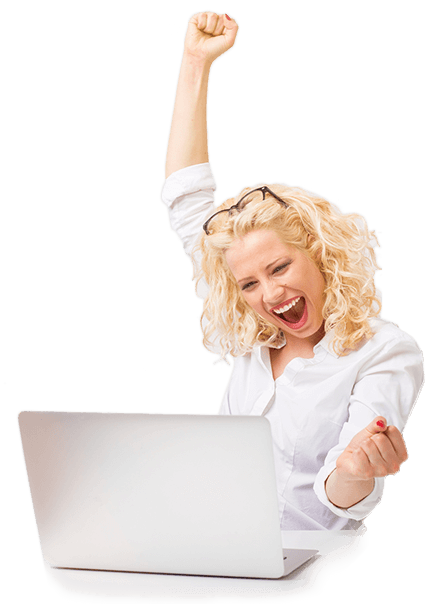 Responsive Website Design that Works
Google, Yahoo & Bing Friendly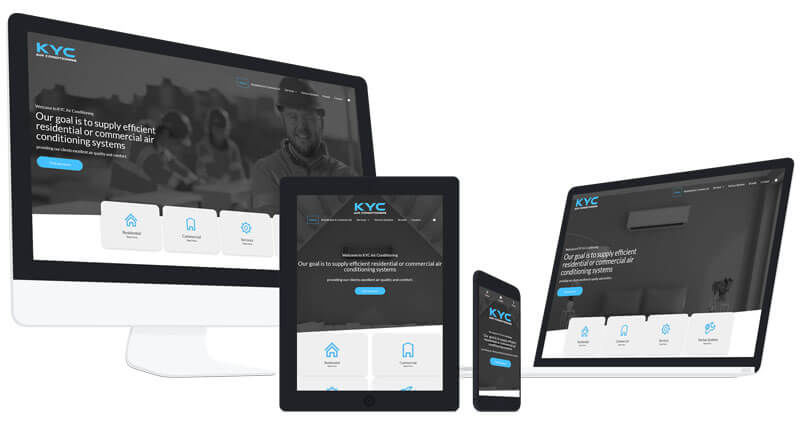 As a business owner you are not only looking for a great web design but also a website that will work for you. Our websites are built using best practice HTML coding, the purest and most search engine friendly code, so to be loved by search engines and your customers – no matter what device they are on. 
Our websites regularly rank Page 1 on Google, and other search engines for many of our customers key terms and products. For businesses in very competitive markets we offer a range of marketing services to get you to the top of the search engines.
24|7 Self Updates
& Free Phone & Email Support
Other than the price of our web design services, a great reason to choose us for your web design is our CMS (Content Management System). Our website designs are great, but our console is fantastic.
It is used by thousands of our customers daily to update their websites easily and quickly. A big advantage is being able to make changes to your website yourself. You won't have to pay expensive fees to your developer to make simple changes or content updates, you will be able to do it all yourself. If you do encounter any problems, our support team is available to help.
More About Self Updates Get a free quote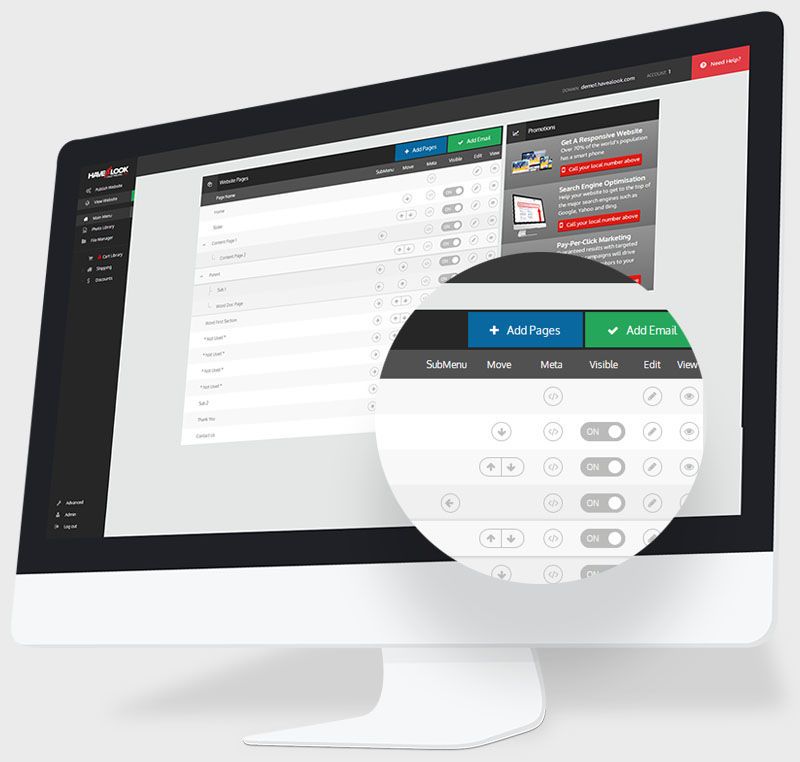 Recent Clients
Web Design Examples
Take a look at our recent web design clients from restaurants to tour guides, auctioneers to tradies and many more. Interesting in learning more? Send an email enquiry using the enquiry form for a return call. You can call 1300367009 to speak to one of our friendly staff and we will give you a fantastic quote on your small business website design.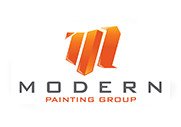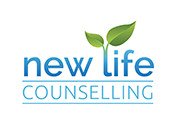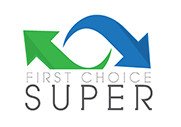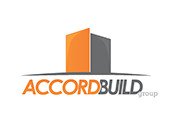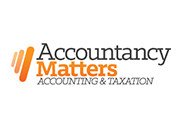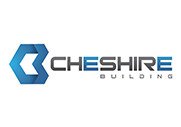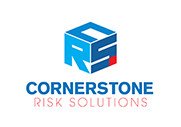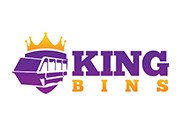 Recent Client Google Reviews