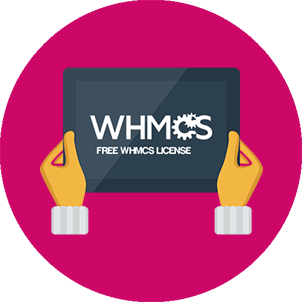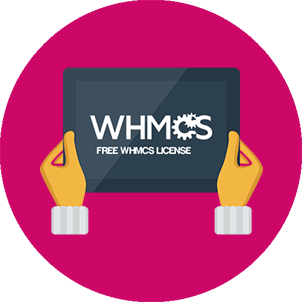 WHMCS Licence
WHMCS is an industry-leading solution for web hosting companies, offering a robust support management and customer billing system. With our reselling plans, we provide you a $15/month WHMCS Standard license absolutely free.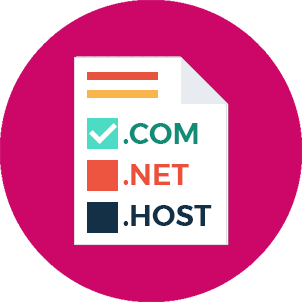 Domain Reseller
Get a fully loaded domain reseller account with our reselling plans. You can seamlessly automate the domain sales process on your website via the WHMCS plugin that comes packed with your reseller account.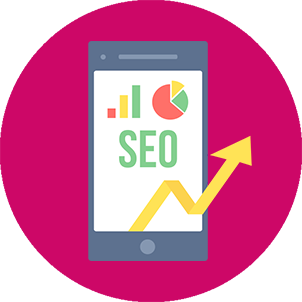 Powerfull SEO Tools
One of the many freebies you get with our reselling program is Attracta, and award-winning plugin for SEO. This much-admired plugin helps small businesses improve their rankings in the SERPs and thus, drive more traffic to their websites.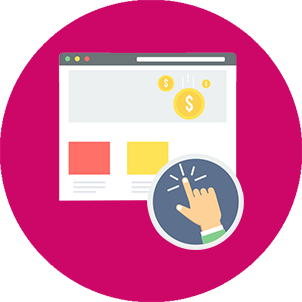 Auto Script Installer
Featuring close to 450 apps, Softaculous is the industry's favorite auto-installer and comes pre-packed with our reselling plans. Thanks to the intuitive and clutter-free interface, even newbies can conveniently install any script with just a few clicks.
Cloudflare CDN
Unleash the full potential of your site's loading speed with CloudFlare, a global Content Delivery Network that serves your content to visitors from servers that have the closest proximity to them, thus greatly reducing load times. Moreover, CloudFlare comes packed with solid security features for your website.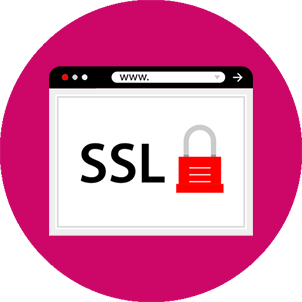 Unlimited SSL Cert's
Get unlimited SSL (LetsEncrypt) certificates with our hosting plans, 100% free. You can effortlessly handle the installation and management of your clients' SSL certificates using our cPanel plugin.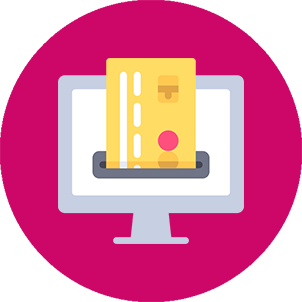 Merchant Account
Our resellers can benefit from a free merchant account, thanks to our strategic partnership with some prominent payment processors. These payment providers are easy to set up on your website and can accept payments from all over the world.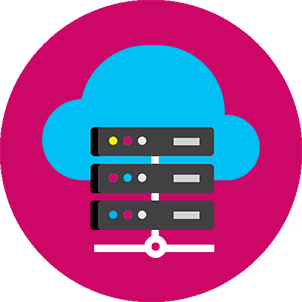 Overselling Enabled
We often award our resellers with premium benefits on top of what they pay for. In order to allow our resellers to make the most out of our reselling program, we have included WHM's overselling option with all our reselling plans.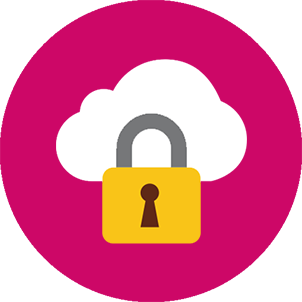 Cloudlinux OS
We employ CloudLinux to offer the best in security, stability, and performance. Unlike traditional servers where all users are on a single file system, CloudLinux offers a Lightweight Virtualized Environment for every single user on the server.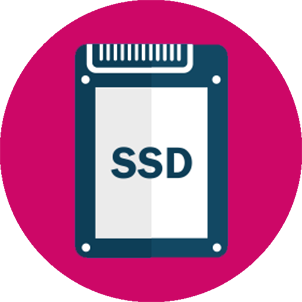 100% SSD Servers
With all of our standard reseller servers, you get SSD drives that offer much better performance as compared to traditional spin drives. But if you want to take things up a notch, our corporate VIP servers would be a perfect fit for you. These powerful servers are equipped with V-NAND NVMe drives, capable of performing up to 200 times faster than SSDs.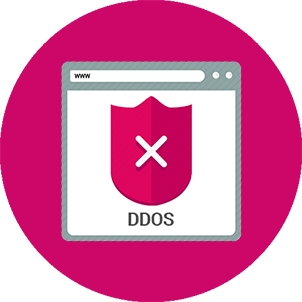 CageFS Hack Protection
Trust your website's safety and privacy to CageFS, a robust, virtual file system that segments every user's data and processes in order to protect sensitive information from unauthorized access. Not only does it handle security, but also improves the overall server stability and performance.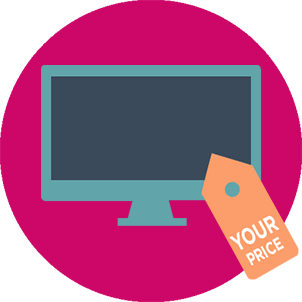 100% White Labeled
With our 100% white-labeled reselling program, you can comfortably brand your web hosting business to your liking as we take care of everything for you in the background. All of our digital assets including hostnames, severs, IPs, and name servers are white-label, which means your clients will never know we even exist!