September 7, 2020
---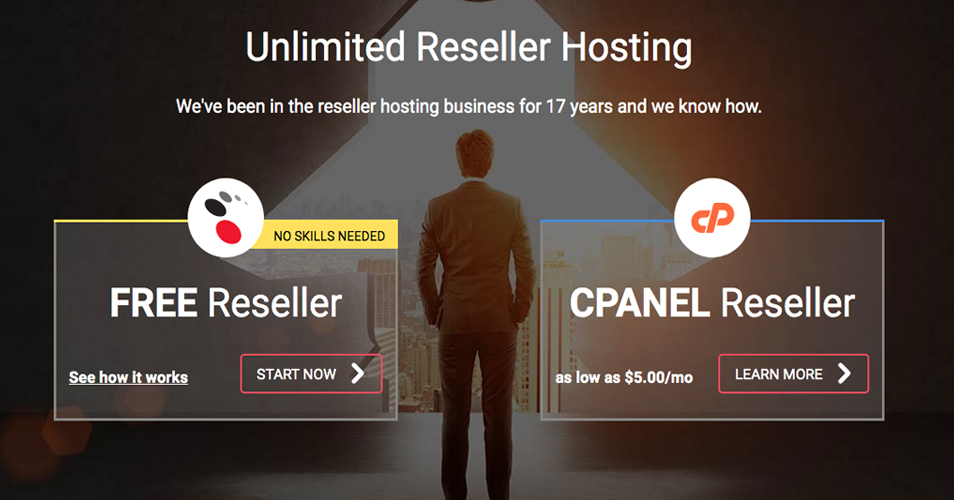 The first free reseller hosting program on the web | ResellersPanel
Amazing Discounts For You As A Reseller!
Get a hosting package and a domain at wholesale prices:
Unlimited SSD Storage
Unlimited Monthly Traffic
FREE Website Builder (demo)
24/7/365 Customer Support
Automated Daily Backups
30 GB SSD Storage
1 TB Monthly Traffic
1 GB RAM
1 CPU Core(s)
24/7/365 Customer Support
Atom D525 (2 Cores) CPU
2×250 GB HDDs
10 TB Monthly Traffic
4 GB RAM
1 Dedicated IP Address
70+ Low-cost TLDs
WHOIS Privacy Protection
Private DNS Cluster
FREE SSL Certificates
24/7/365 Customer Support
DOMAIN, WEB HOSTING, VIRTUAL & DEDICATED SERVER RESELLER SERVICES
Through the Free Reseller Hosting Program you can sell any of the following services under your own brand: domain names, hosting plans, VPS, semi-dedicated & dedicated servers. To let you focus all of your time and efforts on marketing, we take full care of server management and service setup, and provide multi-currency billing and a 24/7/365 technical support service to your customers absolutely anonymously. With us, you can become a successful web hosting brand with a minimum investment.
A risk-free solution (no upfront charges or extra fees)
There is absolutely no risk for you to start your own hosting business with our free reseller platform. There are no deposits to pay, or recurring fees to cover.
Unlike with most mainstream solutions, whether you make sales or not, you'll still be free from any financial obligations thanks to our unique, time-proven reseller hosting formula.
Our Guarantees
Our free reseller program has you covered with a host of guarantees for your peace of mind as a hosting brand.
No Reseller Deposits »
No Technical Skills Required »
Full Reseller & Customer Support »
Full Branding Control »
Responsive & Customizable Hosting Store »
All-in-One Reseller Control Panel »
Latest News
NVMe SSDs—The Unleashed Power of Flash StorageAugust 21st, 2020
The NVMe technology is the key factor for catalyzing the ongoing global transition to high-speed SSD storage for performance-intensive workloads. To keep you up to speed with the hot storage trends, we are taking an introductory look at the NVMe technology and its growing importance for data-driven businesses.
Testimonials

R. Petrucci
D. Safley
M. Bashir
S. Frangos
S. Murray
T. Lord
B. Roberts
Nick M.
C. Onditi
P. Toone
D. Genev
Data Centers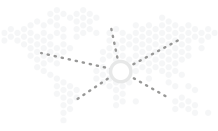 Sofia
Chicago
London
Sydney
Pori
Learn More
To ensure you get the best browsing experience, this website is using cookies. By using our website, you agree to our use of cookies. More Info.