June 22, 2021
---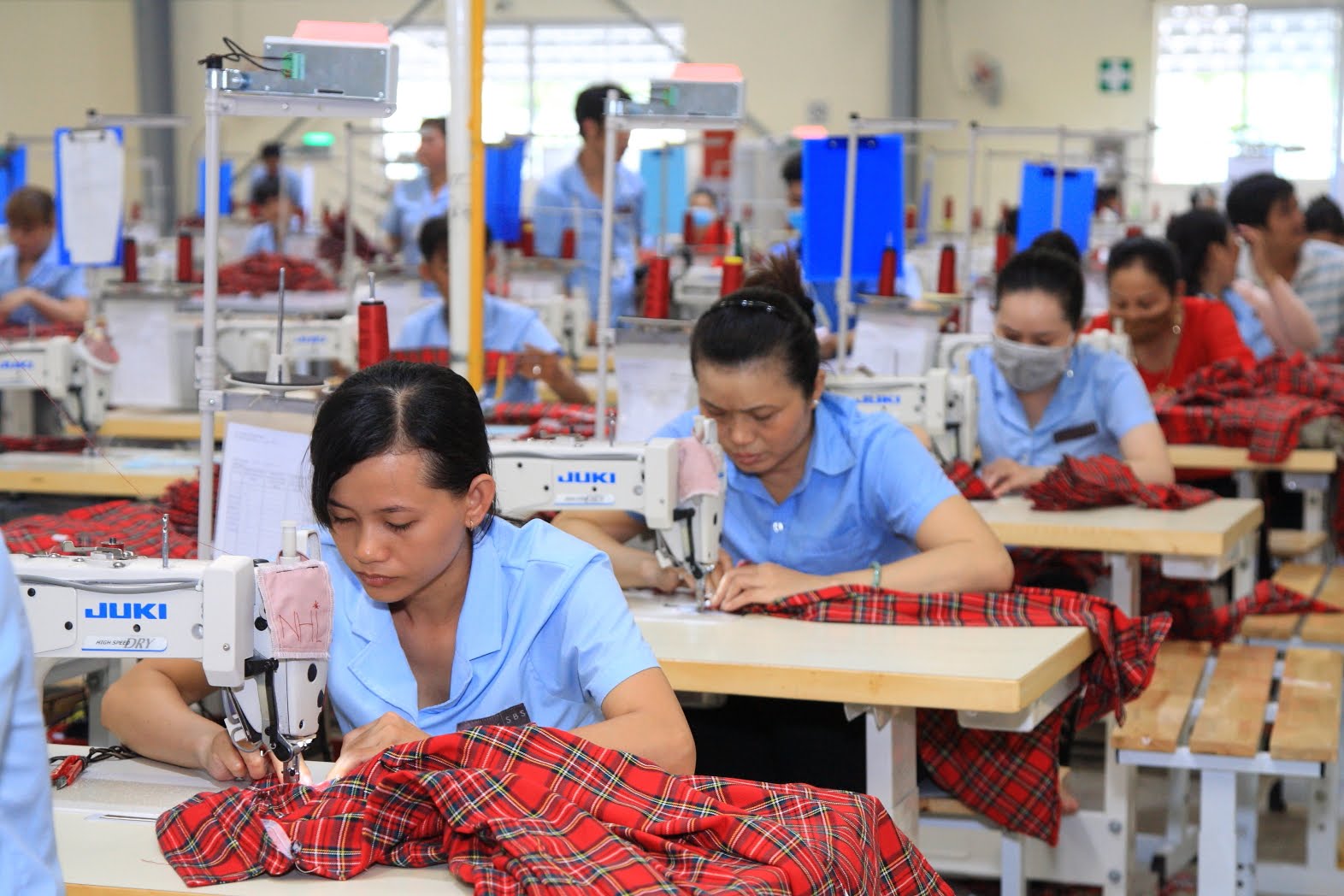 Do you need a women's apparel manufacturing agent in Vietnam? I often introduce myself as a manufacturer because there is such a negative stigma about agents.  The value I offer as a women's apparel manufacturing agent in Vietnam is worth 100 good night sleeps.  If you need an agent, then contact me.  If you don't need an agent then contact me anyway because I offer consulting that can save you time and money if you are new to women's apparel production in Vietnam.
My journey began in Vietnam 20+ years ago. I was hired as a country manager overseeing the production of 200,000 women's woven fashion garments produced per month for shipment to Europe.  With my finance background and understanding of the high street in the EU I mastered the art of working with Vietnamese suppliers, managing quality, developing samples with good designs using cutting edge fabrics and trims and managed to shipping on time 9/10 times.
Over the decades I have watched as buyers shifted from China, Hong Kong and Thailand to Vietnam to tap into the high quality, low cost Vietnam offered back then. I took my clients under my wings and navigated them through a war-torn country and shoId them how Vietnam was evolving into a modern society with the fastest rising middle class in Southeast Asia.  I managed to get them capacity in my arsenal of reliable women's woven fashion factories.  Fast forward to 2019, getting capacity at low prices is as easy as winning the lottery. I win 9/10 times. Coats, blazers, trousers, blouses ,dresses, skirts and jump suits are what I know best.  I know what can be made for the best price and quality in Vietnam.  I have successfully shipped for many of the international labels like Escada, Jils Sanders and Max Studio. I develop 200 samples every month to offer my customers trending designs and showcase the latest fabrics my textile mills are offering me.  I have a full technical design and QA team to ensure the manufacturing process  runs smoothly and efficientlyI have built up a library of fabric suppliers over the year.
 
I source fabric out of China, Korea, Taiwan and Vietnam. The majority of the fabric we buy is ITY out of Korea. We have great sources for Georgette, Crepe, Chiffon, Cambric and Chintz. We get the fabric into Vietnam, to the factories and re-exported within 30 to 90 days.
The challenge we face today is that Chinese orders are flooding the Vietnamese market. On one hand it is good for Vietnam because factories are bursting at the seams but, on the other hand, it's getting harder and harder to get capacity at cheap prices. If you are new to Vietnam then anticipate getting in line. Anticipate being offered high prices initially. Or, step in the front of the line with us and let us, get you, the right price quickly.
Customers want to deal directly with factories because they see it as a cheaper option. In reality it is not. While larger factories are easy to work with because they have merchandisers that speak English fluently, most of the larger factories have high MOQs and are fully booked with the Walmarts of the world. If you want to work with smaller MOQs and smaller factories like we do, then the language barriers become formidable and when problems happen, communication breaks down, delays happen. Our presence is required on site to solve the problems clearly and quickly. We add additional value on the client side as well. We have offices in the Europe and often visit clients to facilitate problem solving – clearly and quickly. Working without an agent can save money when everything goes well. Working with a women's woven fashion agent in Vietnam like us, saves you money in the long run when you factor in unsellable goods, late shipment fees and last minute air shipment fees. Let us deal with sampling, production and shipment. Yes, we charge a commission but in the long run you will save money as well as get 100 good night sleeps seasons on end.