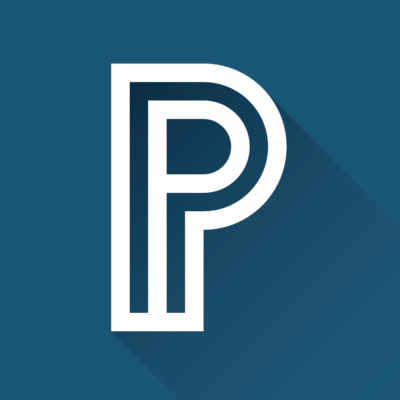 When it comes to security, experience matters. Our security processes are battle-hardened by over 10 years of in-the-trenches WordPress hosting experience.
From our proactive processes to our meticulous protocols, we do whatever it takes to prevent security incidents and stay ahead of looming threats.
INTRODUCING PRESSARMOR™
A comprehensive security architecture developed by — and exclusive to — Pagely® that hardens and protects our network, hardware, and WordPress applications.
The primary focus of our multi-faceted strategy is prevention and risk-mitigation. For base level security, we utilize a dynamic web application firewall (WAF) that blocks code injection attacks, known exploits and rate limits access attempts. This greatly reduces the chance of a DDoS attack or Brute force attack succeeding.
We also practice chroot user separation and real-time system malware scanning. We're constantly hunting for trojan horses, viruses, worms, keyloggers, spyware, and adware that may have been inadvertently added to your file structure.
Additional rulesets at our network edge filter out much of the nefarious traffic long before it even has a chance to pass into our network.