June 10, 2021
---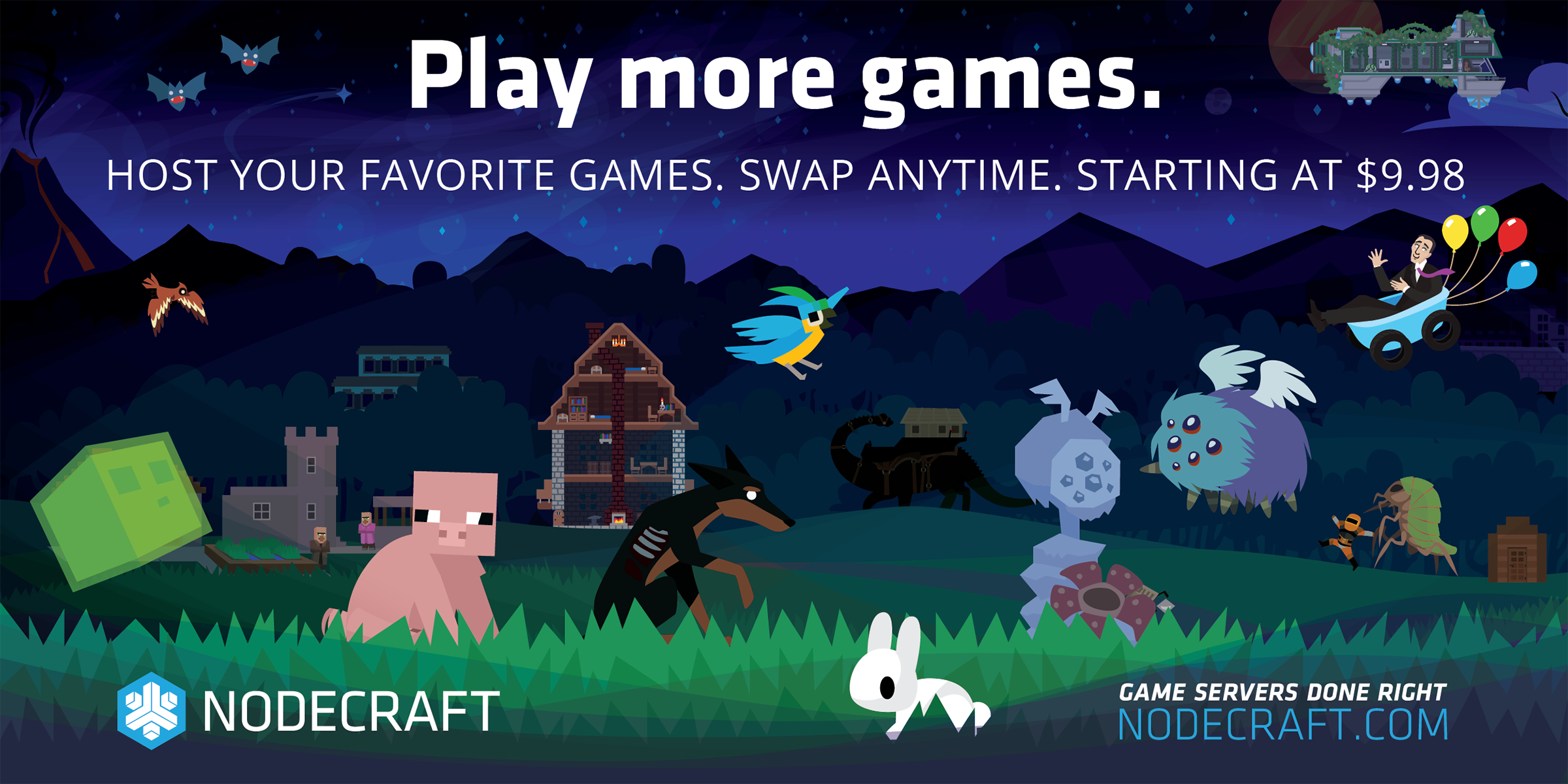 Still on the fence? Here's some nice stuff people have said about us.
"The user interface on the website is extremely easy to use while still being complex enough to get creative. Almost every question I've had was already answered in the Knowledge Base. The one time I have had an issue requiring staff assistance they were very helpful and some the issue in a short amount of time. I would highly recommend anybody who is looking for hosting to use Nodecraft."
"Fast, reliable service with knowledgeable staff who not only care about their own company but the community that supports it."
"For real, The best web support i have ever experienced!"
"By far the best shared hosting provider I have ever used. The staff are friendly and helpful, the custom webpanel is far ahead it's competition, and they're doing some incredible work."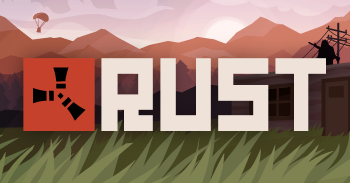 Game BIO: Rust
Rust is a game about three things: Survival, Teamwork, and Raiding.
In this game, everything is out to get you. There are bears and wolve— not to mention other players— want to kill you. You also have to avoid starvation and dying of thirst.
Teamwork is essential in Rust. It can be difficult to survive alone so you need to make alliances to defend yourself against other teams and build up your base.
Once you have a team and a base, raiding is a great source of resources, loot, and fun!
Get started, host your first Rust Server!
Starting at $29.98 $19.49 35% OFF
* Trials available only while supplies last. A valid cell/mobile phone number will be required to verify your eligibility for a trial. One trial per person.