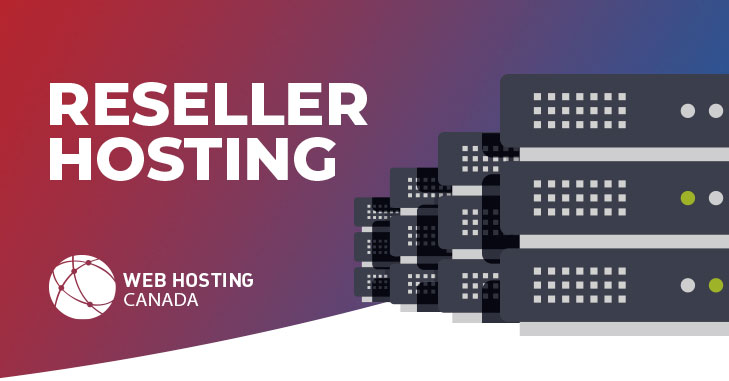 Reseller Web Hosting allows you to offer professional web hosting to your own clients as if the service were your own. Ideal for web designers, marketers, programmers, and entrepreneurs alike, the Canadian Reseller Hosting service can help you generate a recurring revenue stream by providing an essential, value-added service to your clients.
With Reseller Web Hosting you can create your own hosting packages, price them as you like, and keep all the profits. You will be able to offer website and email hosting on our reliable Canadian hosting platform using cPanel, the industry-leading control panel. You will also get access to cPanel's reseller interface, called WHM (Web Host Manager), where you can create different hosting packages and set different limits such as number of email accounts, disk space, and bandwidth each account can use.
Managing dozens of clients? WHMCS, the world's leading hosting automation software is included for free with Pro and Enterprise reseller plans, and will allow you to invoice of clients, automate account provisioning, and seemlessly provide support via your own helpdesk.
As always, our team of hosting experts are available to assist you 24/7 should any issues arise.