July 8, 2021
---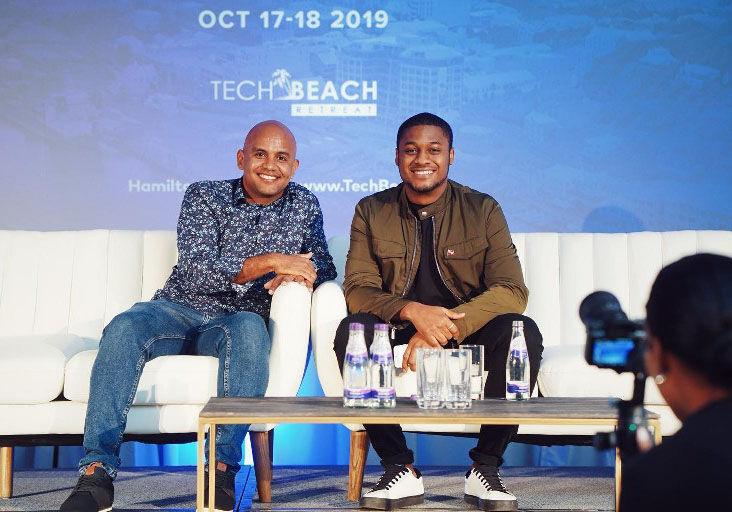 IF YOU own a tech startup and are looking for funding to take your business to a global level, a company called Tech Beach Retreat (TBR) has the solution for you.
TBR is hosting the company's first virtual Demo Day on June 25, during which regional tech startups are expected to pitch the merits of their companies and ideas to potential investors.
The event, called TBR LAB, has attracted the attention of both regional and international investors representing over an estimated US$250 million in investment capital.
In a news release on Monday, TBR said the Demo Day is a key component of its regional accelerator programme.
"It was designed to improve access to capital for Caribbean startups, and will present entrepreneurs with the opportunity to pitch their companies to investors in North America, Latin America, Europe, Africa and the Caribbean," said TBR.
The TBR LAB will be executed in collaboration with the DMZ at Ryerson University, a world-class accelerator programme with a portfolio of companies that have thus far raised over CAD $1.24 billion in funding.
An event of this nature is unprecedented in the Caribbean, according to Eric Sonnier, Director of Accelerator Programmes at Tech Beach.
"There's never been one place where all startups are consolidated to provide this type of connection. This will be the largest number of investors that have ever participated in an event like this in the region," says Sonnier.
Along with representatives from the DMZ, Executives in Residence, and programme mentors, Sonnier has spent the last few weeks working closely with startup founders to fine tune their pitch decks and financial models, and he is confident they have what it takes to pique the interest of investors.
Upward of 20 tech investment firms are expected to tune into the live event via Zoom, where they will view pitches from over 24 Caribbean startups.
Representatives from US-based seed-stage venture capital firm, MAC Capital, as well as the seed accelerator, Techstars, are among the firms expected to attend.
Among TBR LAB's partners are DMZ, the Inter-American Development Bank (IDB) and PwC. DMZ and the IDB will be represented by their investment arms, DMZ Ventures, as well as IDB Invest and IDB Lab.
TBR was launched by two Caribbean millennials in 2016—33-year-old Trinidadian Kyle Maloney and Kirk-Anthony Hamilton, 35, who is from Jamaica.
TBR is registered in Delaware, a state in the US.