March 30, 2021
---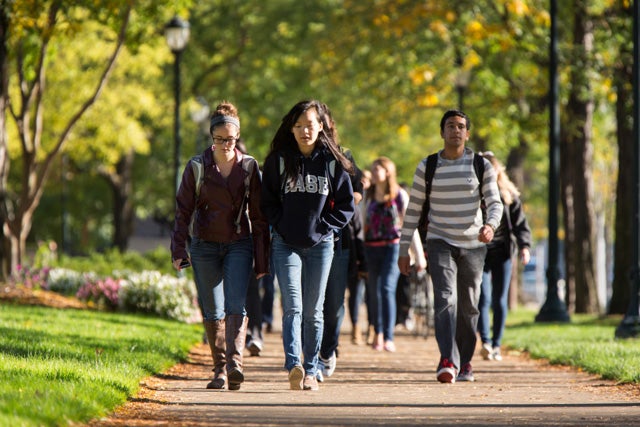 Want to know more about CWRU?

While we're not currently hosting on-campus visits, there are still plenty of ways to experience all we have to offer.

Get ready to discover a new, exciting area—but be prepared, of course.

Located in Cleveland's culturally rich University Circle, there's plenty to do here—from world-class museums to top-notch dining.
A leader in education and research since 1826.
Our students conduct groundbreaking work, starting in their first year on campus.
Invest in our future.
Thanks to your support, Forward Thinking: The Campaign for Case Western Reserve University passed the $1 billion mark—and now has a new goal.

Your support can help fund a student's education, provide better activities and attract top-notch faculty.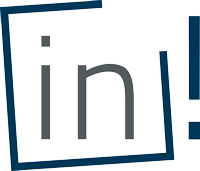 Every gift, regardless of size, makes a significant difference on our campus. Be part of the effort.