October 7, 2020
---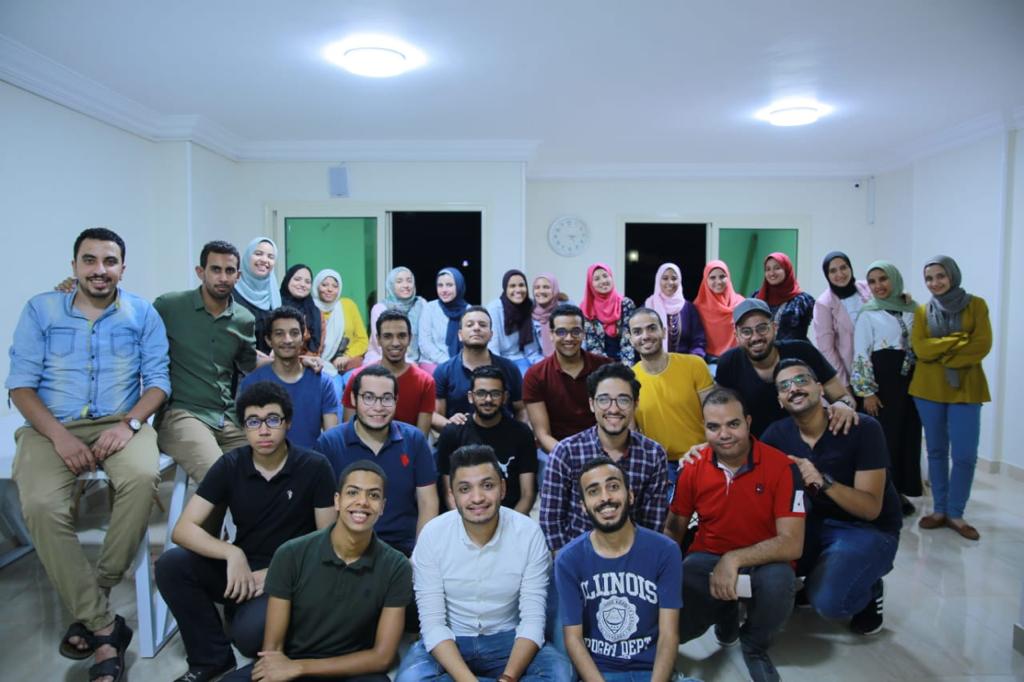 Design & Branding
When Visual Content is aligned with your branding, you surely stand out from the crowd.

Social Media & Content Creation
Go Digital and Social thinkers. We work with you to develop a Social Media strategy that builds a community.

Web & Mobile Development
Help you develop a beautifully designed & responsive website

Video Production
If Content is king, then Media Design is the queen. We always make sure your queen is elegant.