April 30, 2021
---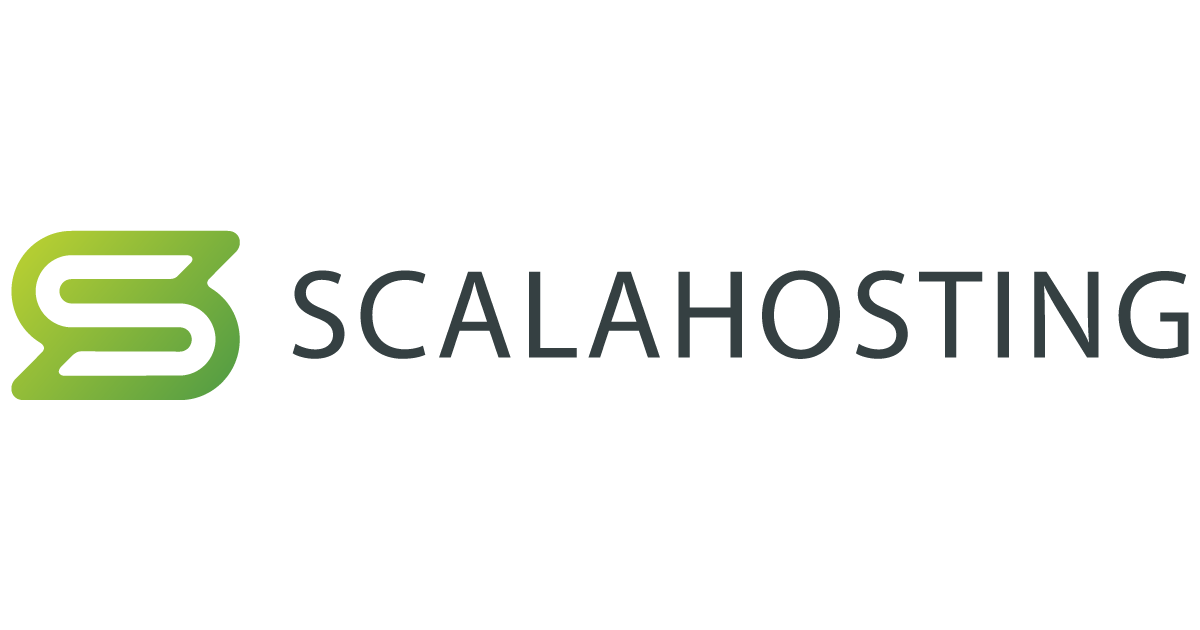 You depend on the web, we depend on you.
Backed By Award-Winning 24/7 Hosting Support
30-second live chat response time
15-minute ticket response time
You're covered by a Support Team that's renowned for being one of the most knowledgeable, fast and efficient. Ready to assist you any time, with any issue, 24/7. That's part of why our customers stay with us for 7 years on average, and 99%+ of them happy.