June 4, 2021
---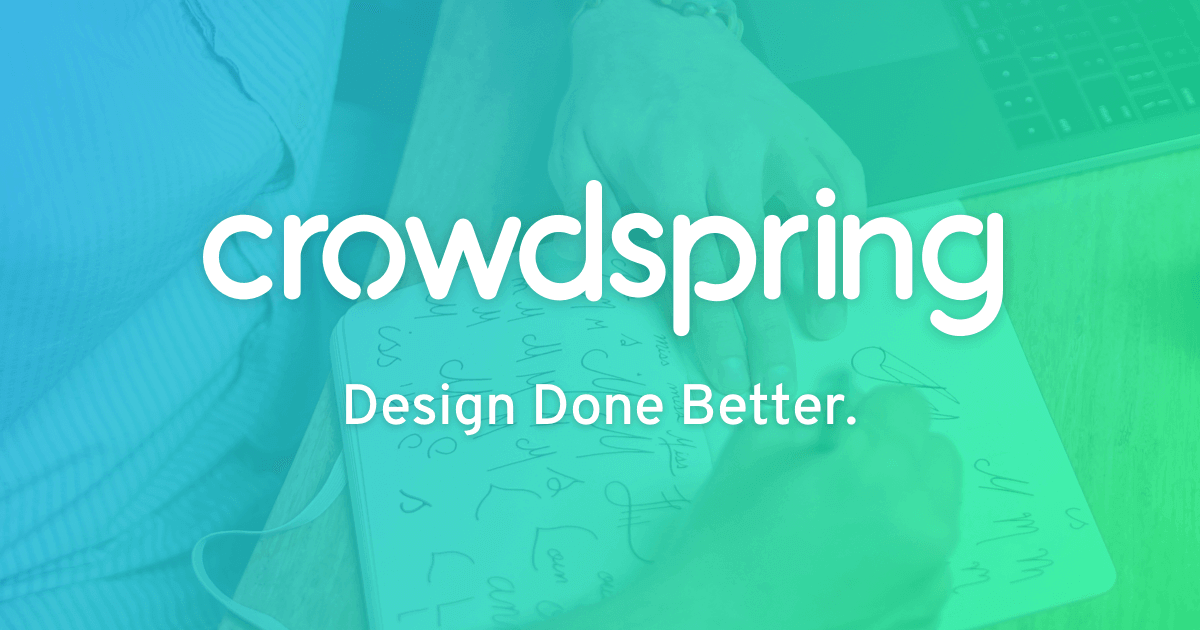 Join 60,000+ businesses, agencies, and nonprofits
that leverage crowdspring to grow their businesses
through high-quality custom design and naming.
I need a
Popular:
LogoWebsite (design only)Company / Product NameProduct Design
Trusted by top agencies and Brands, including: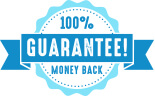 Guarantee?
You betcha…
If you're not 100% happy with your design project, we'll promptly refund all of your money.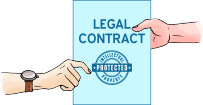 IP protection?
Ahead of the pack…
Industry-leading IP protections. You will own your winning design and you can use it any way you like.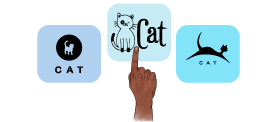 Variety and choice?
Raising the bar…
Original custom designs from 220,000+ quality-vetted creatives. Everything you need, in one place.
"I can't speak highly enough of crowdspring."
I started with a small budget and some boring content, and within a short time, I had some amazing designs to choose from. The hardest part was choosing one!

Cori Newlander, City of Santa Monica
"I am thrilled with the professional and eye-catching final design!"
I had over 100 entries that were creative, unique, and specific to my design ideas. I would asbsolutely recommend crowdspring to any professional who doesn't have an in-office creative team.

Christina Catalano, Catalano & Associates
"Crowdspring will be my first stop for my future creative needs."
I've had great success with crowdspring, using the website to both redesign an existing website and to create a website from scratch. Both projects produced a large number of high quality design options.

Jeff Knowles