September 4, 2020
---


Japan web hosting | The best Japan managed hosting

Fast and reliable hosting services for websites
Japan hosting solutions for small business
Powerful, Secure and Reliable hosting services our customers can trust.
Starting At
$7.95/ month
Linux Windows Hosting
Unmetered RAID Drive Space
Premium Unmetered Bandwidth
Enterprise Class E-Mail Service
30 Day Money Back Guarantee
99.95% Uptime SLA
Starting At
$6.95/ month
Free Website Builder
Over 200 Ready To Go Applications
PHP, NodeJS, Ruby, Perl and more!
Multiple Website Support
MySQL and PostgreSQL
30 Day Money Back Guarantee
99.95% Uptime SLA
Starting At
$72.00/ month
Dual Processors
Linux OS or Windows OS
cPanel/WHM, Plesk, Webmin/Virtualmin
Customize your hardware
Hardware and OS Support
30 Day Money Back Guarantee
99.95% Uptime SLA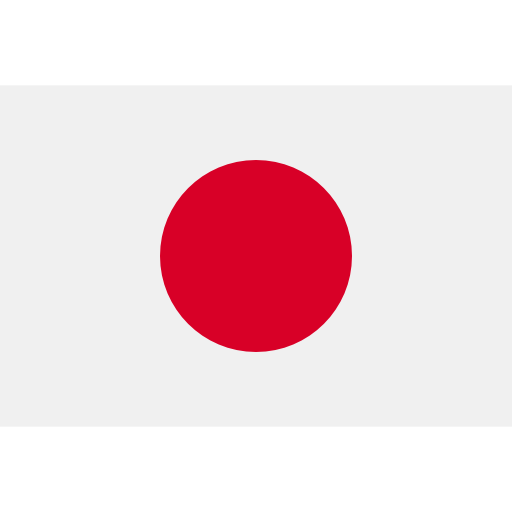 Simply the best Japan hosting solution!
If you are looking for a reliable and trusted hosting partner, you are in the right place. Sectorlink is a privately owned and operated hosting company specializing in cloud web hosting, dedicated servers, cloud hosting, server colocation hosting, domain registration ,and SSL certificates. Our highly skilled team is available 24/7 hours a day, 365 days a year. No matter the hour of the day, we are here to make sure you are successful with exceptional service and support. Experience the Sectorlink difference.
Why Choose Sectorlink?
24×7 True Support
We are here to help you every step of the way by live chat, phone, and email support tickets. No matter the problem, we are here to help resolve your issue.
No Outsourced Staff
We are a team of highly motivated developers and engineers with a strong background in the hosting and network infrastructure market. Our support staff is located in the U.S.A. at our Flint, Michigan headquarters.
Built For Performance
We designed and built our hosting infrastructure from the ground up. So, we can guarantee our hosting will deliver blazing fast speeds and the highest reliability.
Why Japan businesses and developers choose Sectorlink over the competition are our services and support.
Choose a service below for more information
From $6.65 per month
Feature-rich plans at very reasonable prices, you also can add multiple websites to your account at no additional charge. Over 200 automated install applications.
From $7.95 per month
Host your website or multiple websites on one platform. Deploy websites on Apache (Linux) and IIS (Windows) on the same account. Enterprise e-mail, and much more.
From $10 per month
Cloud Servers are virtual machines running in the Sectorlink Cloud. You can scale resources like CPU, memory, and storage up or down based on your needs.
From $79 per month
Host mission-critical applications that do not share resources with other customers. From a single server to multi-server clusters, we have you covered.
From $55 per month
Colocate your company's web infrastructure for a fraction of the cost of managing your own data center. Gain performance and reliability while reducing your total overhead costs.
From $30 per year
Highly trusted, stable 256 bit SSL Certificates suitable for all levels of eCommerce. Secure your web services today, and gain the trust of your customers!
Have any questions
Let one of our team members help you choose the right plan to fit your needs.
Sectorlink's latest Hosting News And Blogs
Below you will find the latest news related to web hosting, website hosting, managed dedicated servers and more.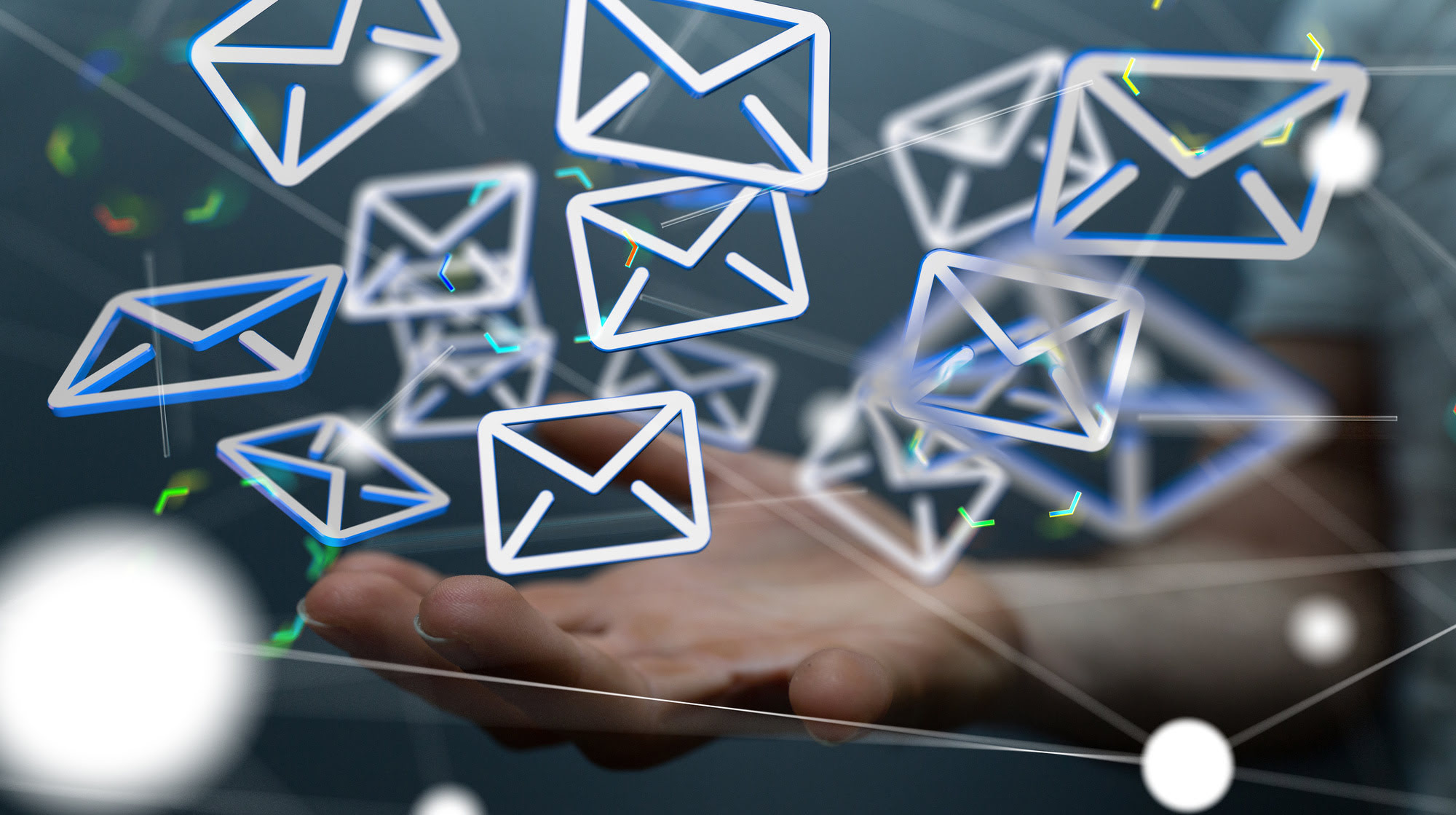 Have you come finally to the conclusion that you need a custom domain and email hosting provider, but don't know which to choose? That's understandable. The choices seem endless. However, if you focus on a few key traits that separate top-notch providers from the rest, you'll be able to make your decision with confidence. . . .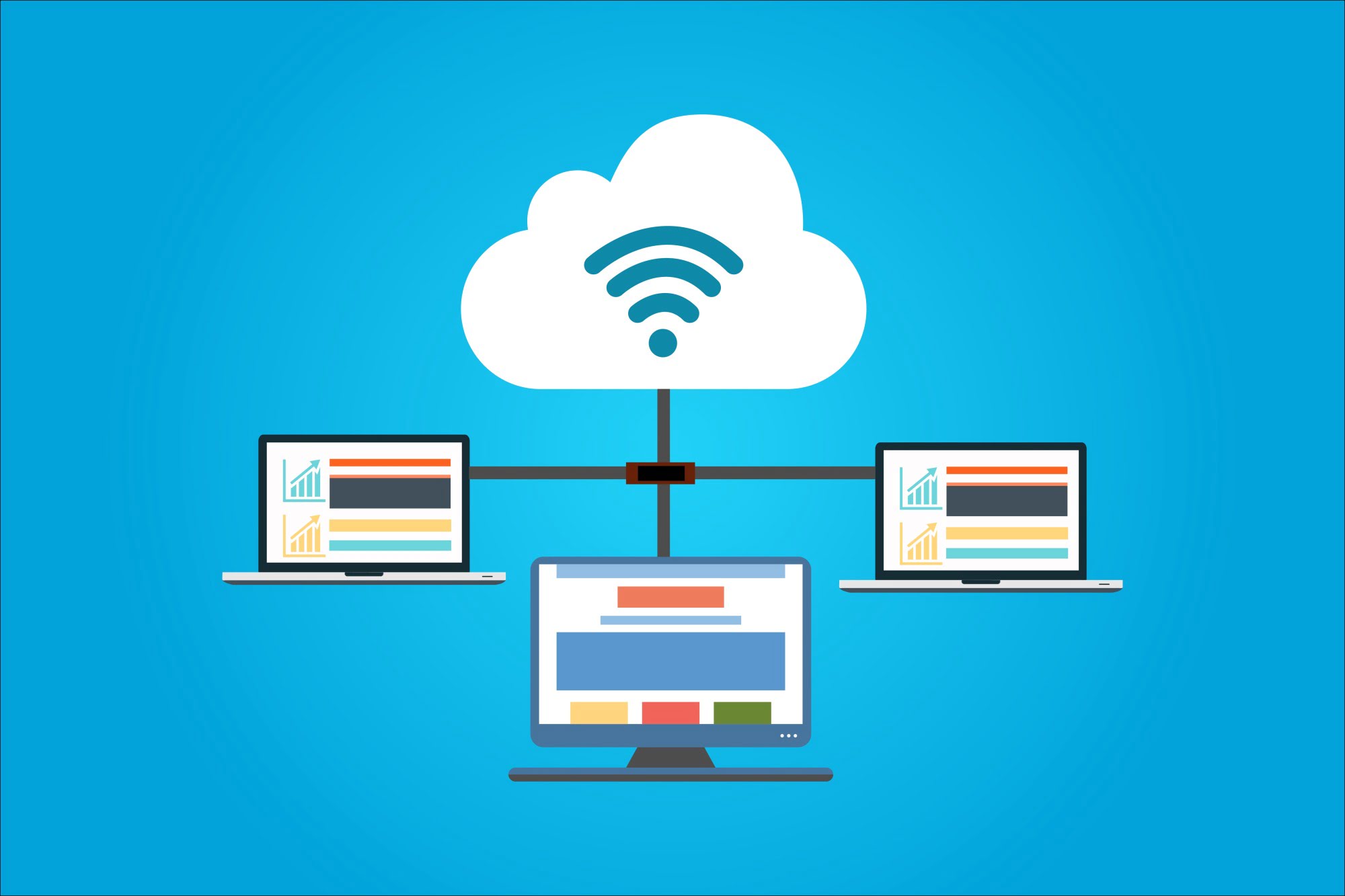 Cloud computing is leading digital transformation. Gartner estimates that nearly one-third of spending in key IT sectors will shift to the cloud over the next two years. If you're ready to take this step, start by choosing a reliable cloud hosting service. With cloud hosting, your data is . . .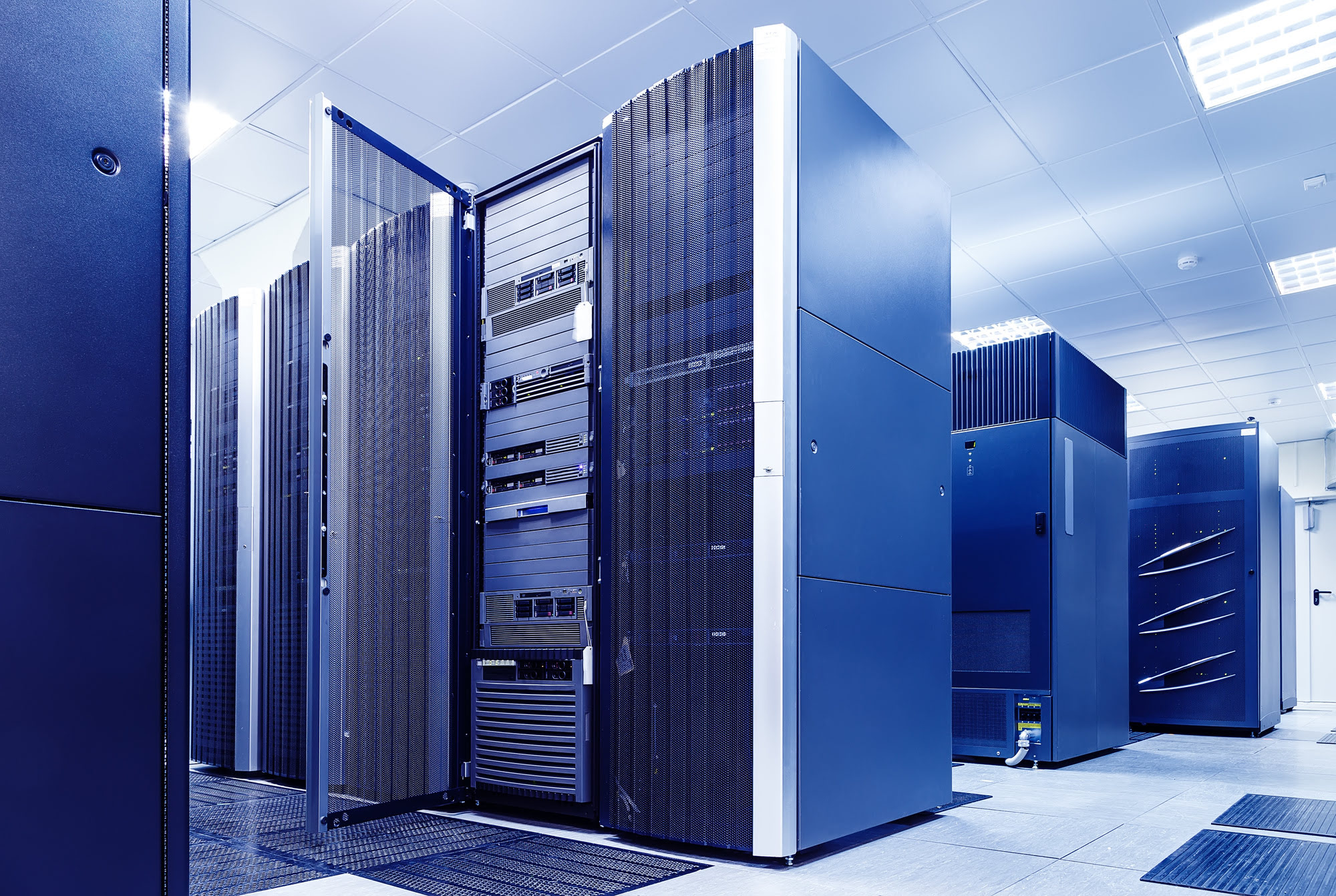 Did you know that throughout the world, there are 330,000 web hosting providers? That is a ton of choices, so how do you select the best web hosting services? There are several factors that you should consider when choosing a web hosting provider. . . .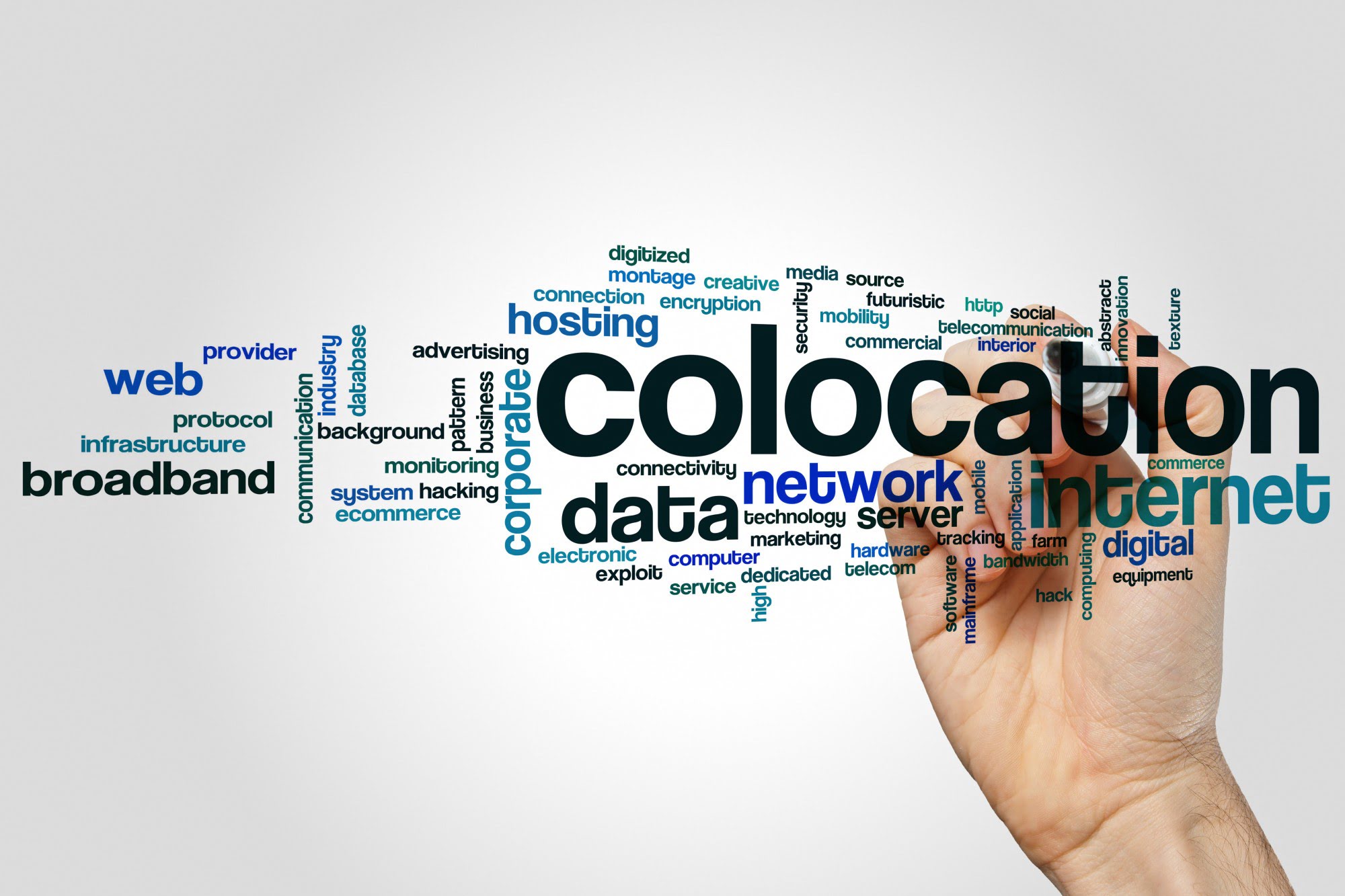 Are you a small to medium-sized business that needs a data center? Have you considered using a colocation facility? Colocation data centers offer many unique advantages over financing and maintain in-house servers. Keep reading to find out about the pros and cons of using this type of facility. What Is Colocation? . . .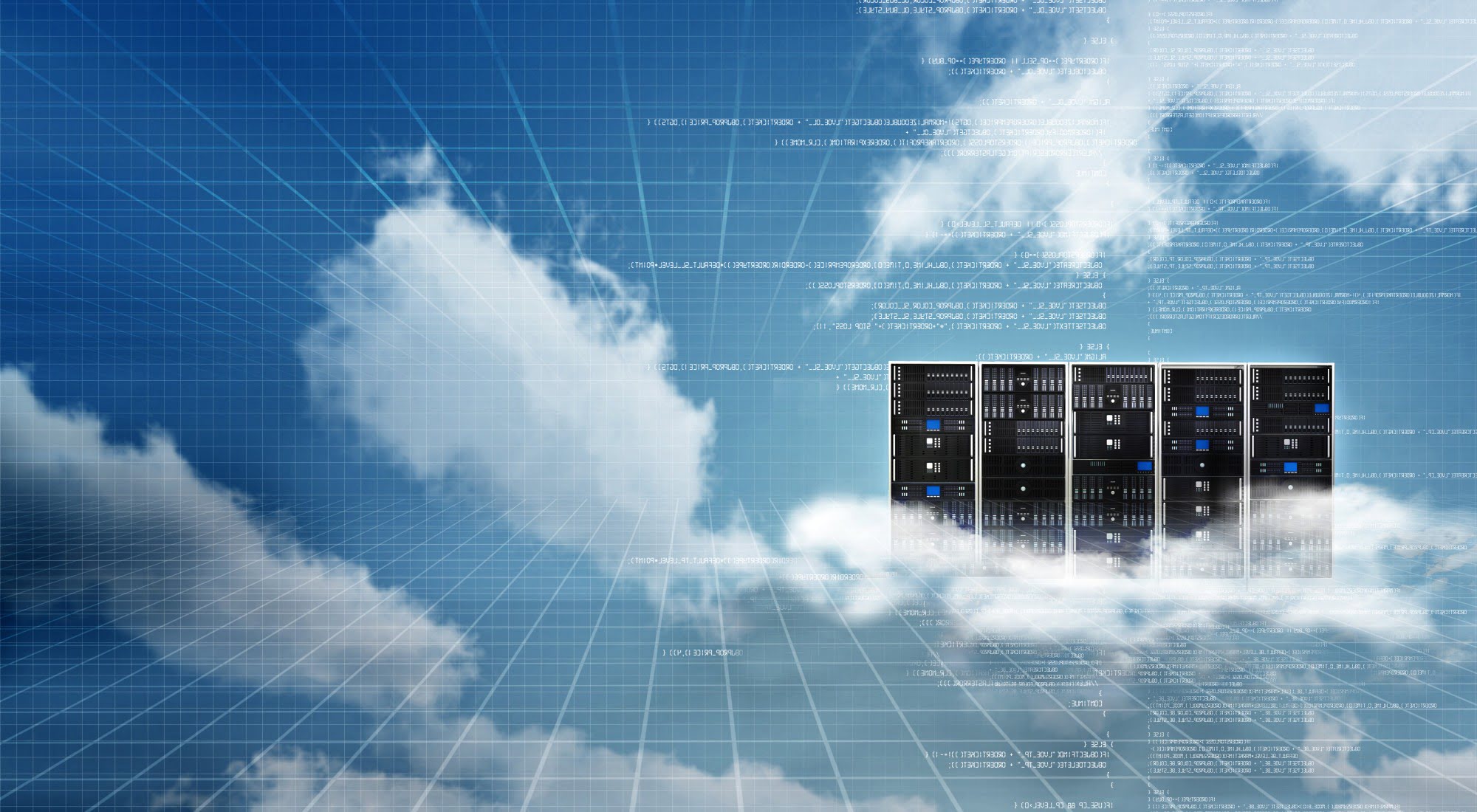 Did you know that there are over 1.5 billion websites in the world? That is a lot of sites, and all of those websites require servers. Servers are essential to running websites. Are you interested in learning about what a dedicated server is, how they compare to . . .