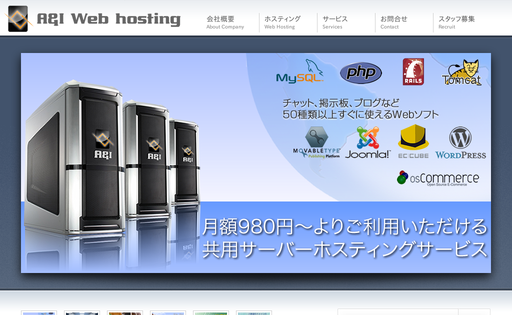 Sorting by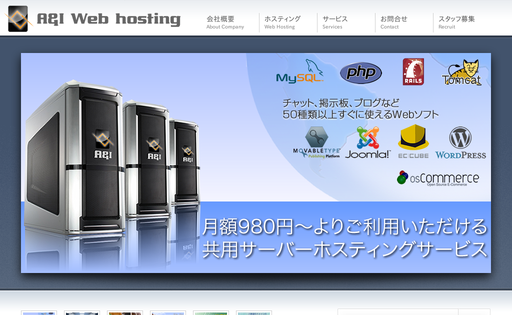 Osaka, ShinOsaka, Osaka 5330031 Japan
世界各国にデータセンターをもっとり、今日サーバーホスティング、VPS仮想専用サーバーホスティング、専用レンタルサーバー、SSL、ドメイン登録などのサービスをご提供しております。 専用サーバーは海外アメリカ、フランス、オランダなどや日本国内で提供しております。 Web…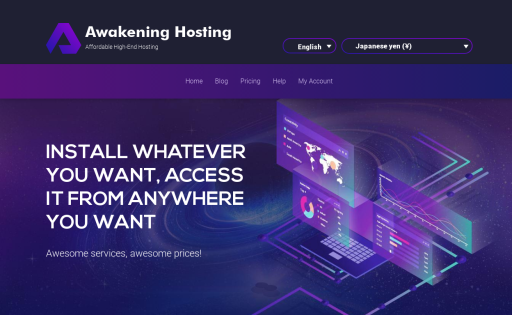 2-3-5 Yuki no shita, Kamakura 248-0005 Japan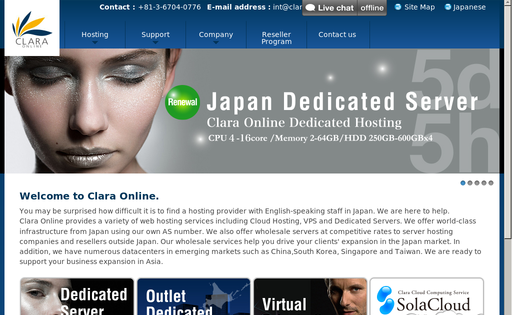 2-5-5, Shibadaimon, Minato-ku, Tokyo 105-0012 Japan
Founded in 1997, Clara Online is one of Japan's longest established hosting providers. It offers full English language support for international customers. Clara Online offers dedicated server services with high flexibility allowing for more complex offerings. The company also offers cloud hosting…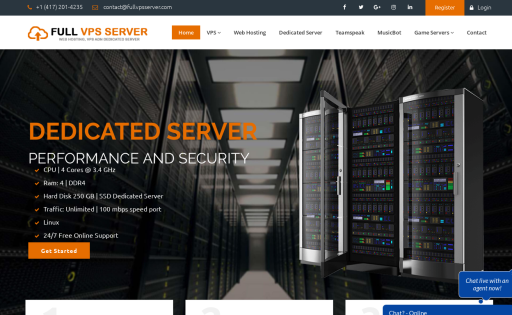 Cerulean Tower 4-14F, 26-1, 26 Sakuragaokachō, Tokyo 150-8512 Japan
The Full VPS Server SSD VPS Servers are powered by the latest Intel Hardware including extremely fast SSD Raid protected storage. Each SSD VPS includes our advanced features, DDOS protection and 24/7 Support.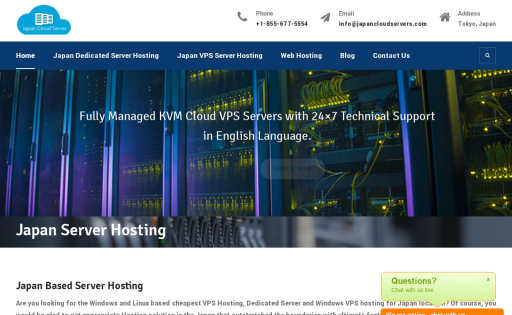 Japan, Tokyo- 100-0001, Japan, Tokyo- 100-0001, Tokyo 100-0001 Japan
A Japan cloud server is a logical server that is built, hosted and delivered through a cloud computing platform over the Internet. Cloud servers possess and exhibit similar capabilities and functionality to a typical server but are accessed remotely from a cloud service provider. Japan Cloud Server provide…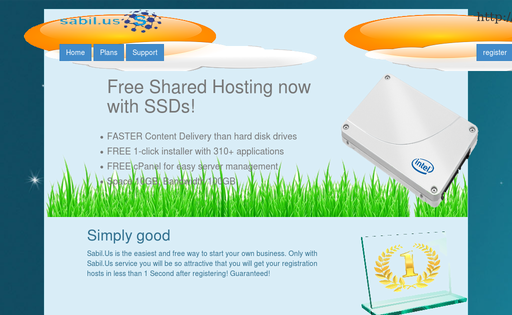 tokyo Japan
Sabil.Us is the easiest and free way to start your own business. Only with Sabil.Us your service will become so attractive that you will get your registration hosted in less than 24 hours after sign up! Guaranteed!
Find Host by Location
Countries
Top 3 Hosts From Our Search