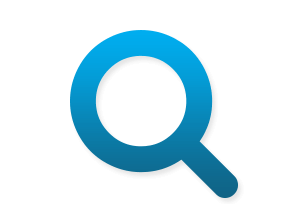 Country Code Top Level Domain (ccTLD) for Italy
Transfers starting @ 10.99 USD / yr
How do I start a .it website?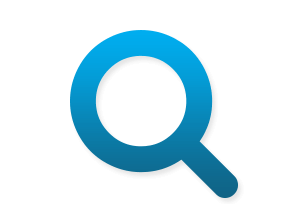 Find your name
Find the perfect .it domain using 101domain's powerful search engine.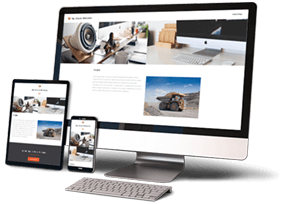 Build your website
Add our website builder during checkout to build professional quality websites with no experience.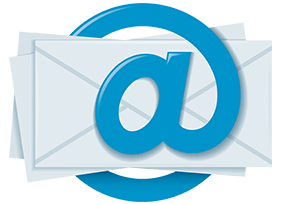 Send email
Add an email during checkout so you can start spreading the word about your new website.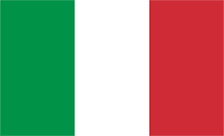 What is a .it domain?
Tech companies and start-ups known the value of a good name. The .IT domain name is the Country Code domain for Italy, but most notably recognized as a domain hack for information technology and the word "it". Whether you are an Italian local, a small business owner, a guard, a gondolier, or just someone who wants to get their perfect name in the tech industry, a .IT domain name is for you! Have you ever noticed how many words and phrases end with "IT"? There's Just do it, swimsuit, inherit, and submit to name a few! Word play and hack your brand name into a shorter website address and become an early adopter of the trendy .IT domain.
A .IT domain name is short, professional and memorable helping your brand differentiate yourself from the competition. The blood and pride in Italy runs deep. The Italian economy is driven by the production of high-quality consumer products, many of which are manufactured by family-owned enterprises.
Protecting your brand is as important as growing it. Registering your brand name in Italy is one of the best preventative measures you can take to secure your trademark and combat copyright infringement. Your domain name is your brand and your brand is you! Register your perfect .IT domain name before someone else does.
How do I buy a .it domain?
Looking to buy a .it domain name? You've come to the right place! Registro IT, the registry authorized to operate the .it domain, has accredited 101domain to provide domain registration services for .it domains.
You can trust 101domain to do it right, because Country Code domains are our specialty.
101domain is uniquely positioned to help guide you through the Italian registration process.
Our business was built on providing simple and timely domain registration services, and superior support once you have your name.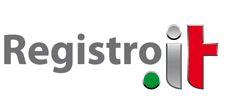 101domain is .it Accredited
How do I transfer a .it domain?
Transferring your .it domain name can be a fast and easy process. Prepare your domain name for transfer by disabling any whois privacy or transfer locks on your domain name. You may have an authorization code (EPP code)–keep it handy. Visit our Domain Transfer page, and enter your domain and authorization code. Pay for your transfer request which includes an additional year(s) renewal, and follow any instructions sent to your email address.
Starting @ 10.99 USD / yr
FAQs for .it
Domain Requirements for .it
How do I renew a .it domain?
Renewing your domain name is simple! Just click "Renew Now" below, or log into your Account Manager, select your .it domain name that you would like to renew, select the term of your renewal, and check out. That's it!
We also offer Auto-Renew—a great way to keep your domain name up-to-date without having to worry about letting them accidentally expire. Check your Account Settings to find out if you have it enabled.
Starting @ 22.99 USD / yr
What are the available languages for .it?
The domain name supports multiple language formats. You can register your domain name in the following languages by just entering your domain search using the appropriate language character set in the search field:
Bulgarian
Czech
Danish
Dutch
Estonian
Finnish
French
German
Greek
Hungarian
Icelandic
Irish
Italian
Latvian
Lithuanian
Maltese
Norwegian
Polish
Portuguese
Romanian
Slovak
Slovenian
Spanish
Swedish
Domain services for .it