September 9, 2020
---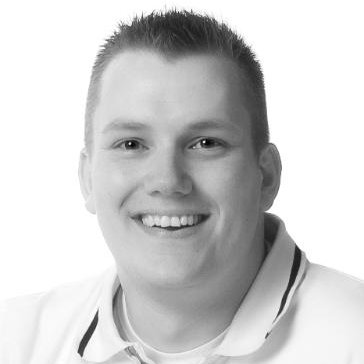 Welcome to Instant Dedicated, We Deliver Enterprise-Class Dedicated Servers in Minutes.
Remove the costs of in-house IT infrastructure while reinforcing scalability and performance with Instant Dedicated's dedicated servers. Our dedicated server solution provides clients with on-demand firewalls, load balancers, network infrastructure and raw storage they need to fuel mission-critical business plans and applications.
We operate from three datacenters; one in Rotterdam area (core location) and the other 2 in Amsterdam area (1 core location and 1 POP). You can choose from these two high-performance Tier 3+ quality, security controls and fully redundant data centers that meet the highest level of expectations. Our Superhuman™ Support will work with you to comprehend your requirements, configure your environment and effortlessly migrate your data and servers.
Who we are…
Instant Dedicated was founded in 2011 with an aim to provide a definitive user experience with incomparable customer service, flawless consistency, and extraordinary innovation. Jelle Maes, the founder of ID, has built this company with a mission to create an unparalleled dedicated hosting company with a complete focus on delivering a rock-hard hosting platform to anyone, anywhere in the world.
Having started with just 2 servers in a small datacenter, Jelle's vision was to shape a hosting company that not only supported the growth of its customers but nurtured it as well. The ideology that Instant Dedicated's strength and growth would be directly proportional to the strength and growth of its customers has been a key player in developing the company from 2 servers to own private cages in datacenters in America and Europe.
What we do
We control your server so that you can control your business! There are lots of companies in the hosting space that rent you access to their computing infrastructure. But your business doesn't rely on infrastructure alone to be online. It takes into account a diverse range of specialized engineering skills to build and manage not just the infrastructure, but also the voluminous intricate applications and tools that run on top of it.
When other hosting providers will tell you it's your responsibility, Instant Dedicated, will take you by the hand and show you how things are done. We provide superlative (managed) hosting solutions because we believe that redundancy and uptime are mutual responsibilities, not just a liability for our customers. And every customer that we acquire, has easy access to our unique customer service we call the Superhuman™ Support.
We have a variety of services and features.
Other dedicated server providers will just provide their infrastructure on lease, but at Instant Dedicated we give you the specialized expertise to run them.
Guaranteed Uptime
Get peace of mind with our 99,9% Network Uptime, 100% Power uptime, and Hardware SLA.
Passionate People
Our clients are distributed across 122 countries in the world, and growing rapidly by the minute.
Multiple Locations
We operate from 3 state-of-the-art fully furnished datacenters in The Netherlands, EU.
24 / 7 Superhuman™ Support
We don't take holidays because we are more concerned about your growth and success.
What our customers say about us.
We're a team of ever-ready, ever responsible and always cooperative experts who symbolize Superhuman™ Support.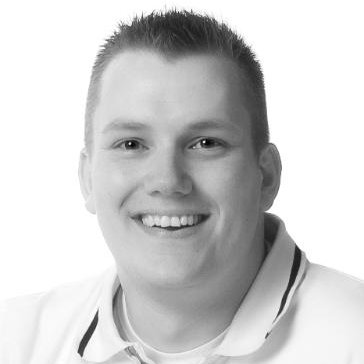 Absolutely Brilliant!
4
"I have used ID for about 3 years. The technical documents are comprehensive and enough to resolve my issues, but when I get confused, the support is always eager to help and sort my problems."
Wesley H. Flexuro BVBA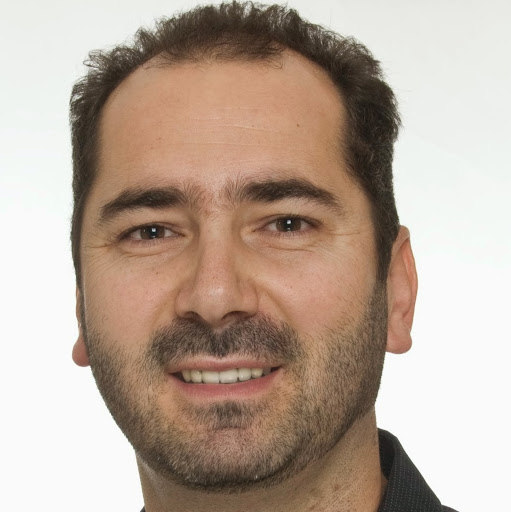 Extremely Friendly Team
3
"I am proudly one of their very first customers. After receiving their outstanding service for 4 years, I figured that I owe them a review. I cannot think of a problem that they have not been able to solve through all these years…"
Lefteris T. EYEWIDE Ltd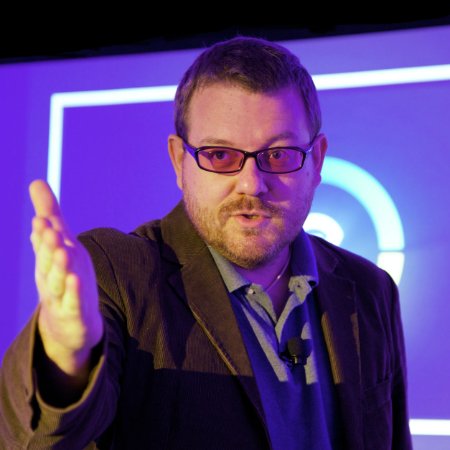 Absolutely Brilliant!
5
"We've used ID hosting for several years now. Their excellent support is knowledgeable enough to help and adept enough to explain solutions in a way that rookie users like me can understand the process. I recommend their service to all my clients."
J. Arnaud Tribair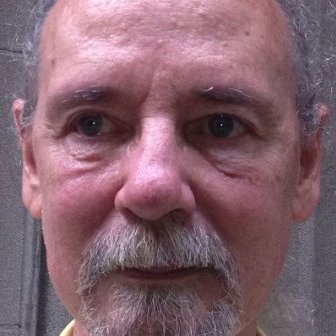 Amazingly Stable
5
"Excellent support, very patient and you guys make me feel that I made a good decision by selecting your company."
Otto L. NeuStar, Inc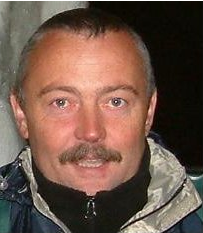 Extremely Friendly Team
5
"Just a quick review to express my appreciation to the online support operator Chantal, who did an outstanding job at explaining to me how dedicated servers work and how I can benefit from upgrading my servers."
L. Tillmann Hosting4u.nl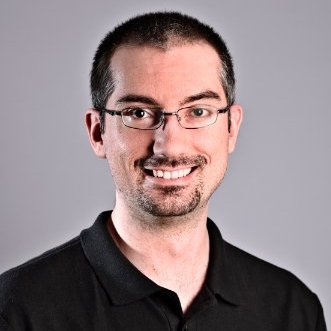 Absolutely Brilliant!
5
"We started with Instant Dedicated BV in March of 2012 because we needed a server, quickly. We were not disappointed. Service was so reliable that our machines at Instant Dedicated became the primary origins for our entire European operations"
A. Jude ScaleEngine.com
Join our ever growing base of happy customers.
We are proud to offer services to the big and small, who value quality and search for that little bit extra in a hosting provider.
Great plans, different packages and incredible prices.
Not sure about what capacity you need or which solution is best for you? Talk to a Dedicated Hosting Expert today!
Disk Space
160 GB SATA
Guaranteed RAM
2 GB DDR2
Bandwidth
10 TB
Port Speed
100/1000 Mbps
cPanel + WHM
Optional
Setup Fee
€49 FREE
Disk Space
120 GB SSD
Guaranteed RAM
16 GB DDR3
Bandwidth
Unmetered
Port Speed
100/1000 Mbps
Dedicated Port
100% Burstable
Setup Fee
€99 FREE
Disk Space
2x 3 TB SATA
Guaranteed RAM
32 GB DDR3
Bandwidth
75 TB
Port Speed
1/10 Gbps
cPanel + WHM
Optional
Setup Fee
€199 FREE
Special Deal
THIS POWERFUL SUPERMICRO SERVER IS AVAILABLE AT A PROMISING 50% OF THE ORIGINAL PRICE FOR 3 DAYS ONLY!
Supermicro Xeon Server
Excellent first server for small businesses, the E3-1241v3 Quad Core Intel® Xeon® processor with 16 GB DDR3 RAM, 2x 1 TB Storage and 1 Gbit port excels at productivity and collaborating applications, file sharing, and data protection.
Only € 99 / Month
Our strategic partners.
Companies connect with us because they trust us – with their partners, customers and most importantly, their reputation.
MEET JELLE MAES
FOUNDER AND CEO OF INSTANT DEDICATED.
"I founded Instant Dedicated to prove a point. The point being that flawless dedicated hosting can be made available to anyone, anywhere in the world. I feel that I have proven my point by providing uninterrupted service and maximum uptime to my clients since 2007. I will be glad to answer them personally."
Latest Blog Postings
A Dedicated Server – how does it look like?
Have you ever wondered how a dedicated server actually looks like? Let me show you and explain how a dedicated server gets built and what the final result looks like. A dedicated server is nothing more than several hardware parts mounted in a server casing….
Things to consider when buying a dedicated server
You probably wonder, what are the things to consider when buying a dedicated server? We'll give you some tips & tricks to pick the perfect provider. One big advice: the price is not the only factor when making a decision on buying a dedicated server….
Why pick dedicated servers hosting over VPS?
Why would anyone want to choose dedicated servers hosting over VPS? It is actually very simple. With dedicated servers hosting you own the actual dedicated server entirely for yourself. There are no shared resources, no chances on getting downtime because someone else is abusing a…


Source