July 8, 2021
---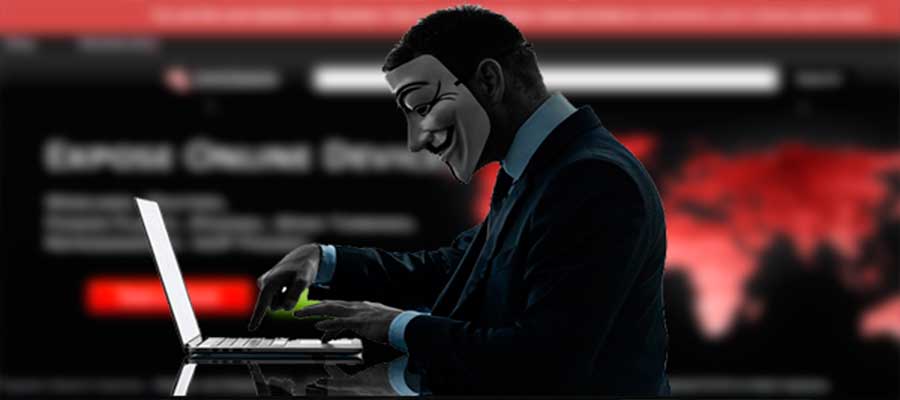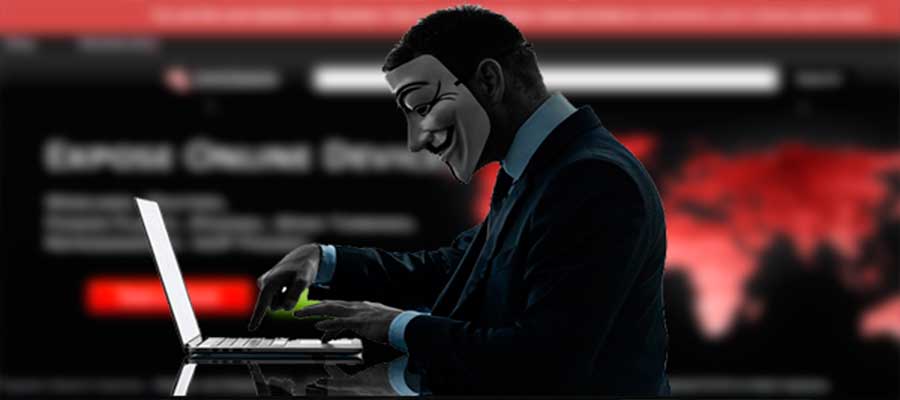 Several of these sites offer web hosting services that are reliable and are kept online and visible everywhere, These companies provide space on their own or rented server for their clients, usually in a data center. Several of the servers they use are private and protected, with strategic locations in the United States, Germany, Russia and France are just some of the locations with the most protection and support in computer security.
If you are thinking about accessing the Deep Web Links, do it in a safe and anonymous way. Take the opportunity to visit these links with caution. Protect your Communication, Location, Privacy and Data. Uses a VPN service.
List of links to Hosting services
Company in Tor since 2012, this website has hosted several popular websites.
Provider of services for online stores on the deep web.
PHP5, MySQL, SFTP Access, .onion Domain. 24 hours FREE.
Kowloon Web hosting services offers virtual hosting with .onion domain name creation at low prices ( 1 week free trial).
Secured and anonymous. Linux PHP, 100MB and Unlimited Bandwidth. 99% up time. Friendly service.
Host and sell your original pictures for Bitcoins.
Host and sell your original pictures for Bitcoins.
with an emphasis on security, open for business again.
Prometheus Hidden Services, Payed hosting, provides Virtual Private Server (VPS) with Linux.
Free torified shell accounts, can be used for .onion, IRC, etc.
Provider in onionland – php5/mysql support – request considered on a case by case. site in construction since a lot of time but services working
VPS services links
TorVPS is the longest-running host on Tor.
Deploy VPS servers with Bitcoin. Anonymous, no account needed. Purely API driven. Specializes in ephemeral servers.
Web design services links
web design (HTML, CSS, PHP) plus graphics design and a few other things.
File services links
File hosting uploader with listing of recent uploads. No javascript.
Upload files up to 300MB.
Upload files up to 1 GByte.
1stDrop anonymous file-hosting.
An easy way to upload files.
Easy file sharing from the command line.
ZeroBin is a minimalist, opensource online pastebin where the server has zero knowledge of pasted data.
Secret Cloud is a service that allows users to store data with enhanced security through password-encrypted libraries.
Image services links
Image uploader with listing of recent uploads. No javascript.
Felixxx Image Uploader & Pastebin
Image hosting with near-unbreakable encryption.
Upload your images/photos to our free image hosting *
Multiple file formats accepted.
Image Uploader&PasteBin
Upload images securely (French)
servers and share them with your friends, family,and collegues.
25MB upload size. Upload and archive your files.
Simple interface. Upload and archive your files.
Choose a username and upload a "mini-site".
New. Nice UI. Upload and archive your files.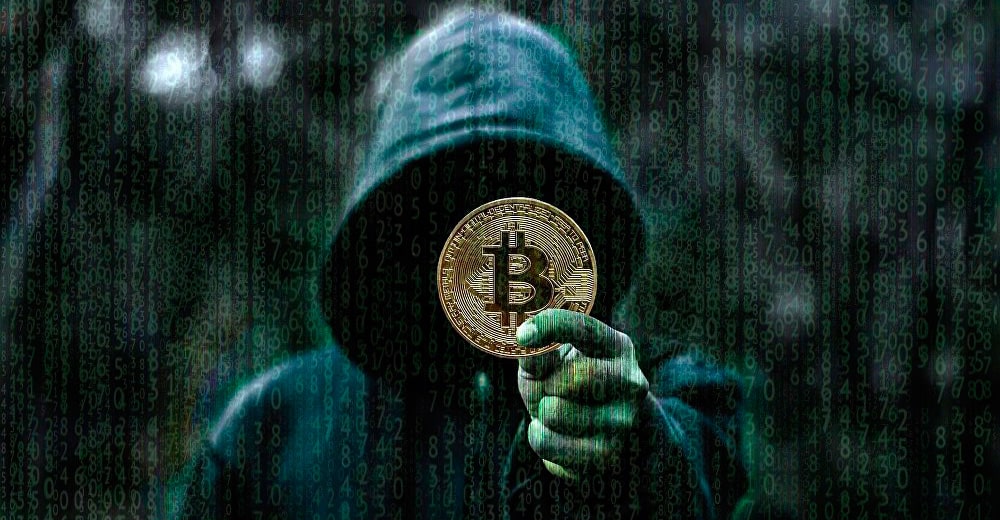 Bitcoin – new links (2021)
"Hidden Answers" is a community in Darknet, where any user can ask about the use and the investment when buying BITCOIN.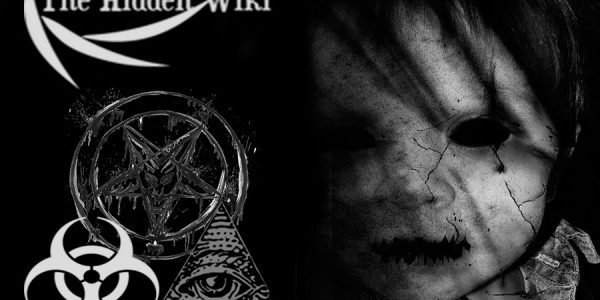 The hidden wiki – New link (2021)
The hidden wiki is an encyclopedia like Wikipedia, which is in the deep web, is one of the most complete guides to access the pages with onion links.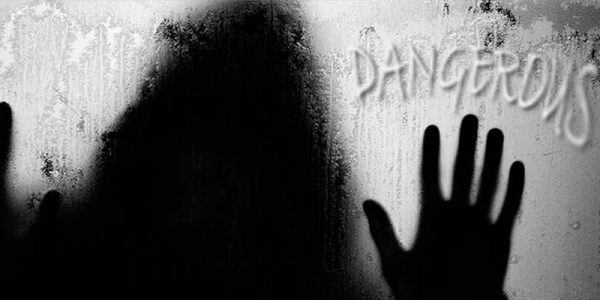 How to access the deep web? (2021)
Do you really want to enter? Warning: the content of this publication is merely informative, you are solely responsible for what you do with that information.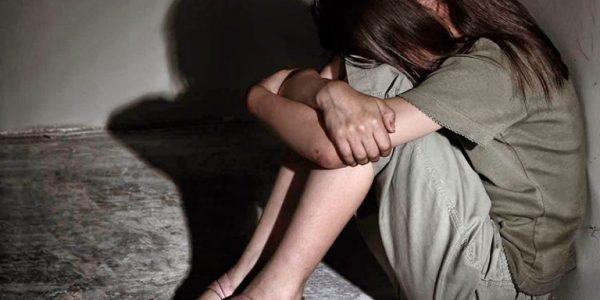 Anna is sad – Do you want a gift?
Anna needs your help, she is still in danger, she could be in a very disturbing place (listen well to the song, you can have a solution to help her, but if you make a mistake).
Remember to access the Deep web links in a safe and anonymous way. Take the opportunity to visit those links with caution.