June 23, 2021
---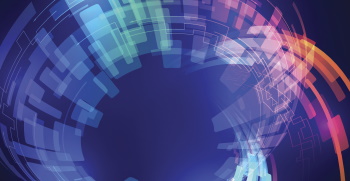 We use cookies to improve your experience
We use cookies to improve the functionality and performance of this site. Please click 'Accept' to continue browsing the site. Learn about our use of cookies in our Privacy Policy.
We value your privacy
Please provide your consent for cookie usage on analysysmason.com. We use the following cookie types.
Essential cookies enable you to move around the website and use its features, such as accessing secure areas.
Third-party cookies enable us to monitor site usage. They will NOT be used to gather information that could be used for marketing to the user; or to remember user preferences or IDs outside a single session.
Session cookies are stored only temporarily during a browsing session and are deleted from the user's device when the browser is closed.
Persistent cookies create a convenient and faster website experience by remembering information, settings, preferences, or sign-on credentials.