September 4, 2020
---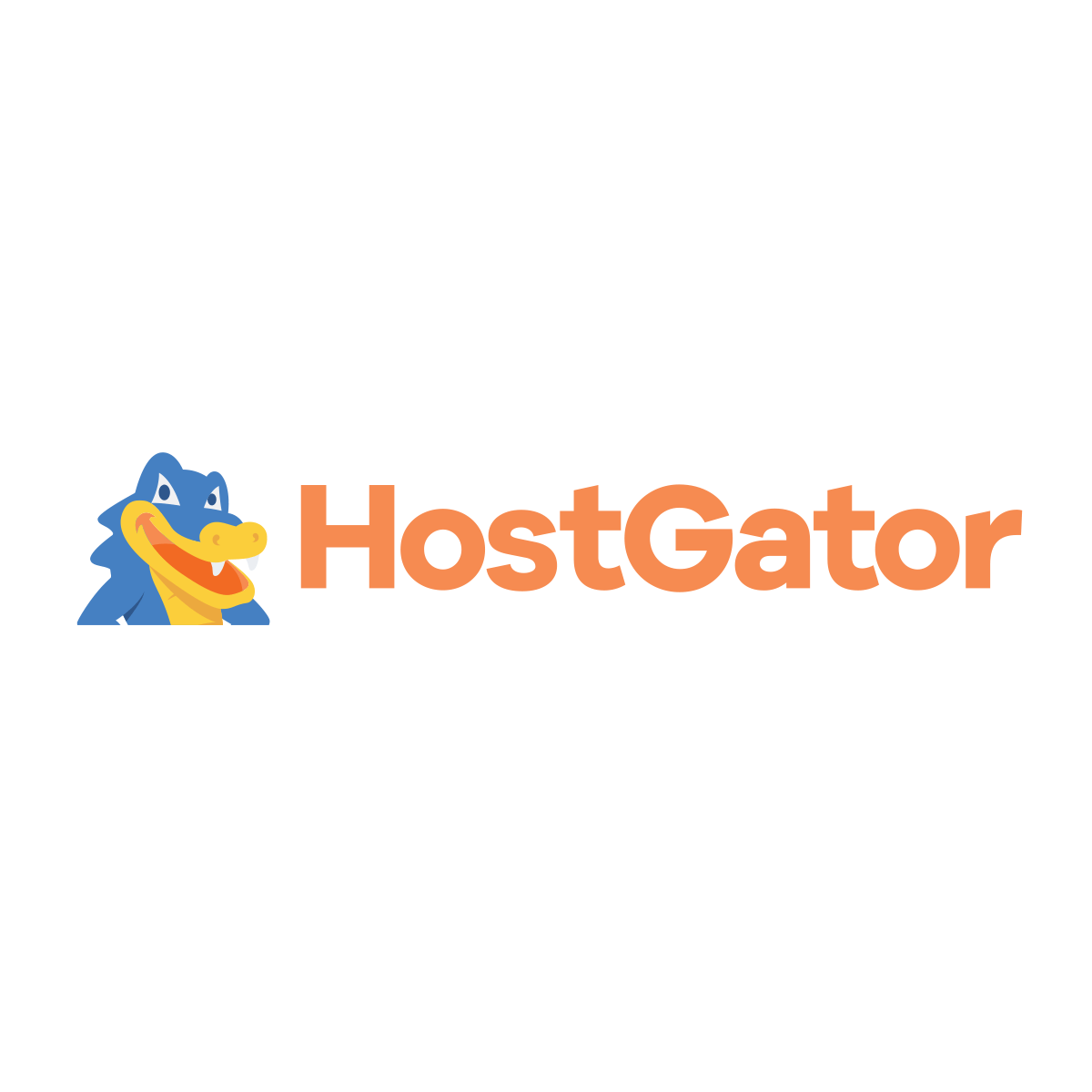 What is Shared Hosting?
With Shared Hosting, a single server hosts multiple websites, which means you share the server resources with other websites.
What is the difference between Linux Hosting in India and US?
The only difference between the two is the geographical location, which determines the website latency (a.k.a. the time taken for your website to load for your clients). If your customers are in the Indian subcontinent or Asia-Pacific region, then the ideal choice is India Server Location. Alternatively, if your customers are based out of the US or nearby countries, then you should go for US Server Location instead.
Is Cloud Hosting better than Shared Hosting?
Cloud Hosting harnesses the power of the cloud to provide a scalable environment to handle traffic spikes and durability to withstand server failures. In Shared Hosting, users share server resources, whereas, Cloud Hosting provides Dedicated RAM and CPU to your highly resource intensive website.
How do I choose between Linux and Windows Shared Hosting?
There are multiple parameters which can guide your decision. But, the rule of thumb is that if you wish to host a website on ASP, ASP.NET, IIS or MSSQL, then you should choose Windows Shared Hosting. For sites in HTML/CSS, PHP or regular WordPress websites, Linux Shared Hosting would be the recommended choice.
How can i build my website?
You can build your website in numerous ways, ranging from Softaculous one-click installations to uploading custom code written in HTML/CSS, PHP, Python, Ruby, etc.
Can I transfer my existing website to HostGator India?
You can migrate your Web Hosting package from another Web Hosting provider to HostGator India by following the steps mentioned here. For further details, please contact our Support team.
Can I host multiple websites within one Shared Hosting plan?
Yes, you can host multiple websites on our Baby & Business Plan by adding secondary domains through your hosting control panel.
Does the Control Panel include a website builder?
Yes, you can use SitePad Website Builder, which is a drag & drop editor to publish static pages to your hosting account through FTP. SitePad can be enabled through the 'Softaculous Apps Installer'.
Is SSH access available with Shared Hosting?
Yes, we do provide SSH access.
Is Email hosting included in my plan?
Yes, Email hosting is a part of your Shared Hosting package, and you can create multiple email accounts as specified in your package. The upper limit for email storage is 10 GB per package. If you require more email resources, please check out our Business Email and G Suite plans.
What is the backup policy? How can I get website backup?
It is recommended that you keep copies of your website files and database. You can get regular backup of your website with the help of CodeGuard backup solution.
What is Softaculous and How Do I Use It?
Softaculous is a one-click application installer, which can be used to deploy more than 400 applications with the use of predefined scripts.
To start installing apps with the help of Softaculous, follow the steps mentioned below:
Step 1: Log into 'Softaculous Apps Installer' through your cPanel.
Step 2: Choose an application which you would like to install on your website and hit install.
How to install WordPress using Softaculous?
Now install WordPress with Softaculous auto-installer. Below mentioned are the steps:
Step 1: Login to your hosting control panel
Step 2: Navigate to the 'Software' section and click on 'Softaculous Apps Installer'
Step 3: Click on 'WordPress' and hit 'Install Now'
Step 4: Fill in the requested details and click 'Install'
What is CloudFlare?
CloudFlare is an industry-leading Content Delivery Network (CDN) provider. It accelerates and secures your site by acting as a proxy between your site visitors and HostGator servers. With the help of CloudFlare, you can protect your site against malicious visitors and improve the average page load times. It also provides a host of security features like DDoS mitigation and Web Application Firewall (WAF).
How do I enable CloudFlare on my website?
In order to enable CloudFlare, follow the steps mentioned below:
Step 1: Login to your hosting control panel
Step 2: Navigate to the 'Software' section and click on 'Cloudflare'
Step 3: Create an account, add your site name and follow the procedure
Is there a Money Back Guarantee?
Yes, we offer 45-day Money Back Guarantee.
Read more FAQs
Hide FAQs