June 22, 2021
---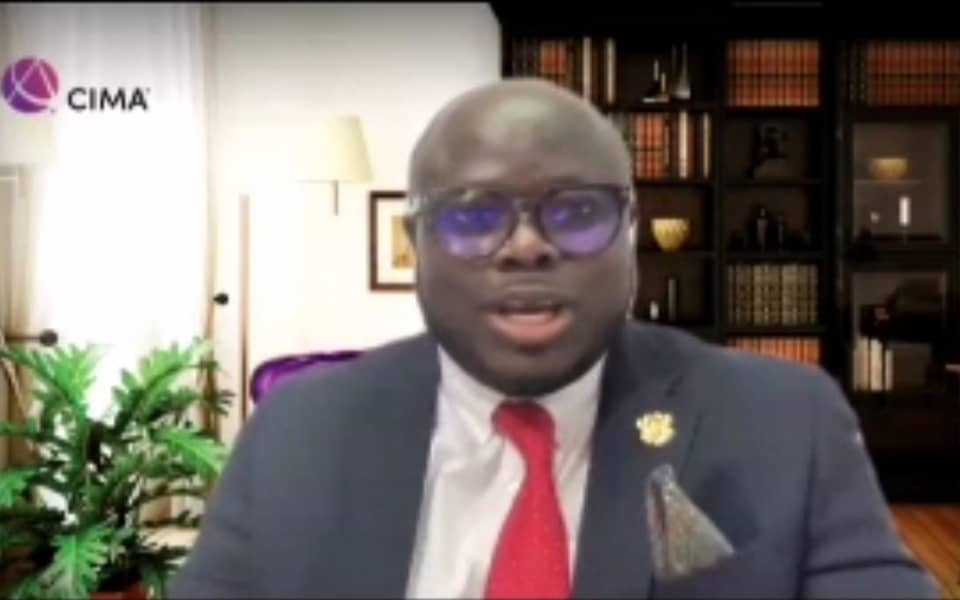 A lecturer at the University of Mines & Technology, Dr Frank Boateng has attributed the huge presence of the youth in illegal mining activities in the country to the "get rich mentality".
Speaking at an IMANI virtual inaugural fellowship lecture dubbed 'Demystifying the illegal mining conundrum with existing state structures,' he highlighted some issues that have encouraged the growth of illegal mining also known as "galamsey."
According to him, Ghana's fight against the menace has been futile owing to greed by the youth, political interference, lack of access to finance and associated dealings with foreigners, complexity of licensing regime and the price of gold.
Elaborating on the role of the youth in galamsey, Dr Boateng indicated that the benefits derived from engaging in mining activities outweigh earnings from other occupations, therefore, discouraging the youth from exiting the mining profession.
"The fact is that the money from the gold mining activities is sweet, everybody likes it and everybody wants to do it. So just imagine that you work on a mining site, you close every day and you take about a ¢1000 home.
"What alternative livelihood can provide you with this money. So it all boils down to the issue of greed and the post mentality that you can have it this is the opportunity so let's take it," he said.
He revealed that most people who participate in mining activities are trade artisans, hence are opened to the option of engaging in other activities rather than mining.
But the lucrative nature of the mining business, he says "makes it very challenging to provide alternative livelihoods."
"For the alternative livelihoods, they are there. I mean most of the people that operate within the mining sites, some of them are trade artisans, they do other things.
"But the question is it might take him two months to make a ¢1000 and he can get it in a day, why won't he go for it. That is the problem. It makes it very challenging to provide alternative livelihoods," he noted.
"For us, what we want to say is that the activities are formalized and it is being done in the right way. That is our focus. If you look at the economic benefits that the small scale provides, you can't take it away which means it is not hard in terms of sustaining our local folks but if we continue to do it this way, that is where the challenge is.
"So that is what I can tell you, the alternative livelihood is there, it is available. People can always do other things but they won't do it because the earnings are not bigger as compared to what they used to earn," Dr Boateng added.
He further noted that a look into the roles traditional authorities play in their various jurisdiction would assist government in its fight against illegal mining.
The virtual event held on Wednesday was moderated by Chief Executive Officer of IMANI Centre for Policy and Education, Franklin Cudjoe and Senior Vice President of Imani-Africa, Kofi Bentil.