March 29, 2021
---
A web hosting service is that service which allows individuals and organizations to make their website accessible via the World Wide Web. Web hosts are companies that provide disk space. Web hosts allow you to upload files through File Transfer Protocol (FTP).A free web hosting service is a web hosting service that is free. Most of free hosts provide free hosting service with there advertisement in your web page. Free Web Hosting In Nepal
Here is List of free Hosting available in Nepal. These web hosts are totally free.
Chek: SEO in Nepal Search Engine Optimization
You can select any of those above Hosts.
Remember To develop your Website You need to Go hand by hand Host and Domain provider. For Free Domains In Nepal Click here. Free Web Hosting In Nepal
Don't Forget to comment.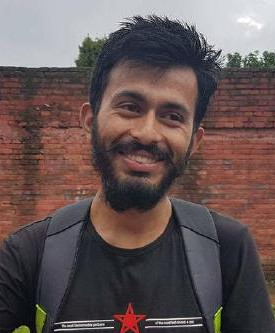 This is Sagar Devkota Co-Founder of Time and Update. I write about Online Earning, Blogging, Web Hosting, Domain Registration, local technical news and some time about Cryptography. I also write about Git, Database, Java, Android, Linux (ubuntu). Studying Bachelor of Software Engineering.