March 30, 2021
---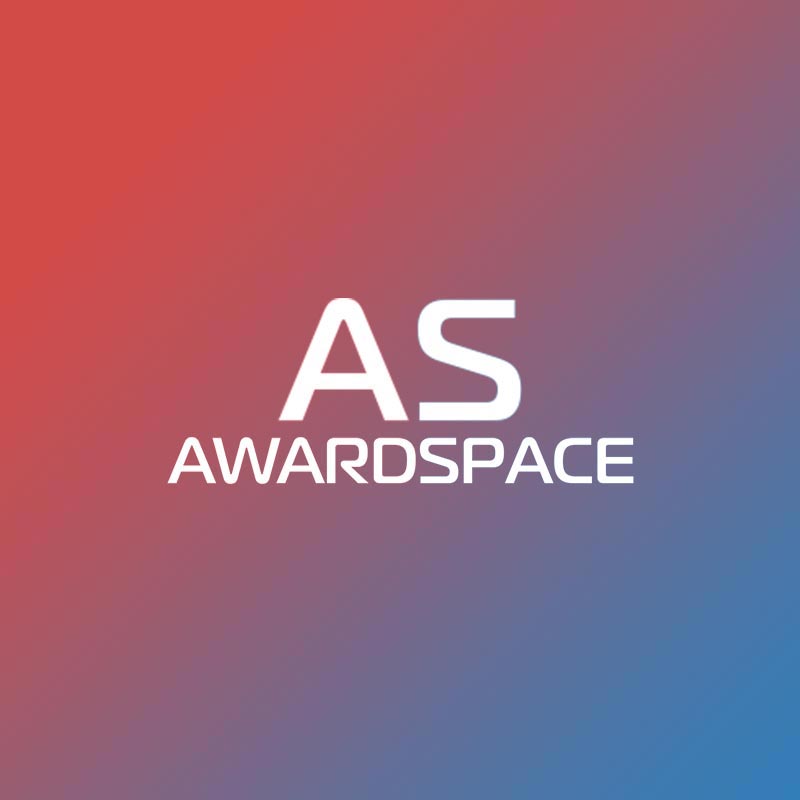 What is TLD / SLD / ccTLD / ccSLD?
TLD is short for top-level domain and represents the last part of the domain name.
For example in the domain name awardspace.com, .com is the top-level domain.
An SLD stands for a second-level domain and designates the word before the TLD. In the example above "awardspace" is the SLD.
A ccTLD stands for a country-code top-level domain, examples are .us and .eu domains.
A ccSLD is county-code second-level domain e.g. .co.uk, .org.uk, etc.
A gTLD, or generic top-level domain, is used to describe domains not generally associated with a particular country e.g. .com, .net, .org, .info, .biz, .edu, .name, .gov, .int, .mil, .pro, .aero, .coop, .museum.