March 30, 2023
---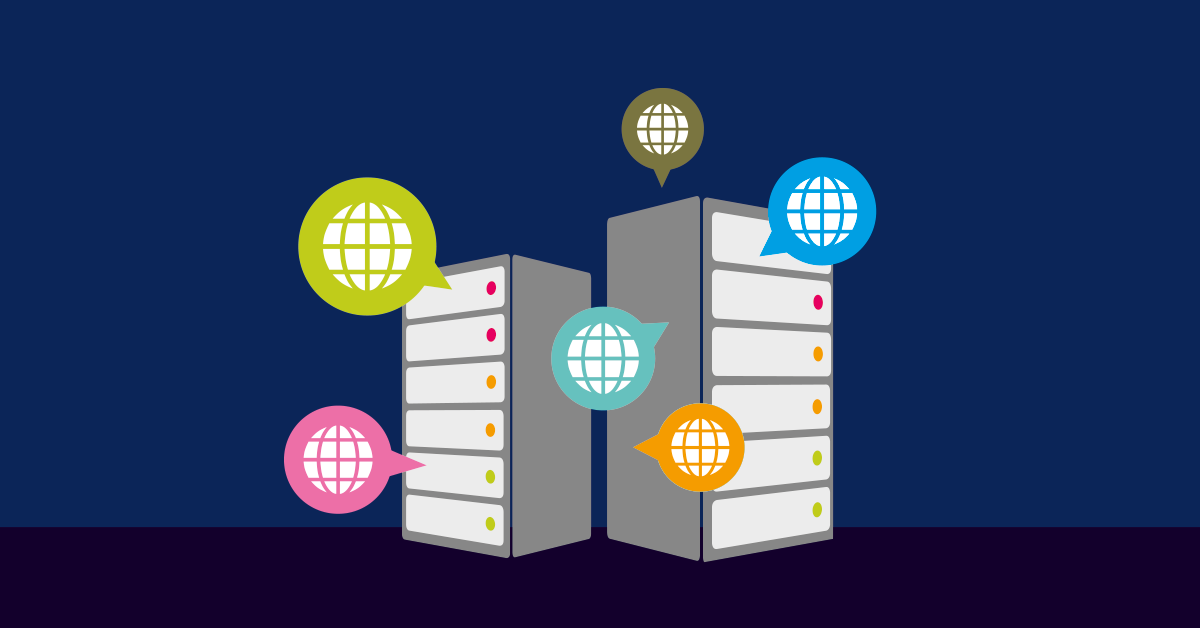 Your website is the face of your business. And if products and services are offered via your homepage, then your website becomes a decisive factor in your company's success.
Along with an attractive design and intuitive user interface, performance is one of the most important factors for determining the effectiveness of your website. Long load times frustrate users and increase bounce rates – which can consequently lead to a drop in sales.
Website crashes, however, are even worse. The more dependent your company is on its website, the greater the costs of an eventual crash – even if the downtime only lasts for a few minutes.