April 5, 2021
---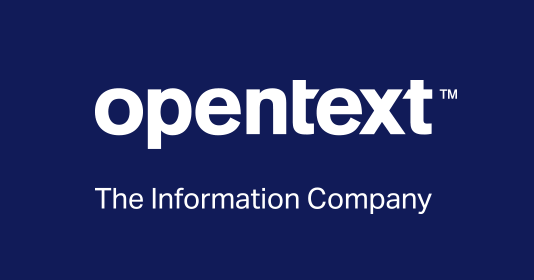 OpenText Digital Process Automation platform overview
With less IT involvement, the OpenText™ Digital Process Automation platform, OpenText™ AppWorks™, maximizes the value of information and ensures governance with automated business processes, better decision-making and improved employee, partner and customer experiences.
The low-code application development environment in AppWorks enables business and technical users to rapidly build, iterate and deploy process-centric and case management applications that improve efficiency, optimize employee skills and provide business insight while easily integrating with other lead applications and systems of record.
Available on-premises and in the cloud, OpenText™ AppWorks™ Cloud Edition makes it easy and cost effective to implement, maintain and update digital process automation applications.