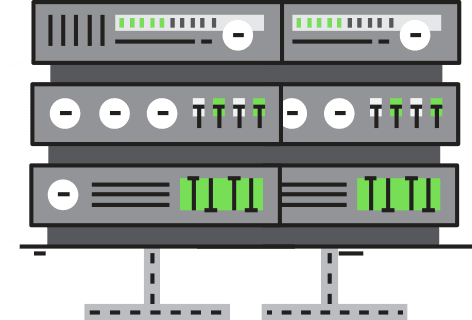 Dedicated Server Hosting in Russia – VPS Hosting Russia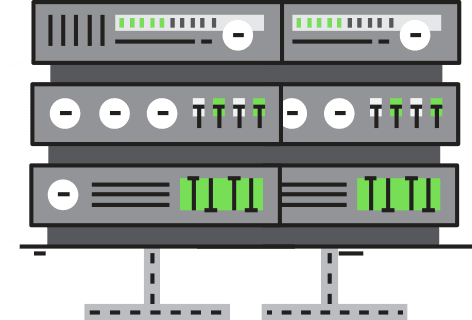 A whole new hardware dressed with latest software infra homed in a leading Data Center of the World that all about HR bring for you, rocket web load speed and less Ping time (its helpful for better rank in SERP). Customizable machines with Xeon Series CPUs along with SSD storage and Selective Ram type. Full root accessed machines for ultimate control on your dedicated resources. Hardware upgradation/down gradation option available. Professional level of support serve you rusticate your issues like your own team.
Types of Web Hosting Packages:
We are bringing balanced package plans for your server needs. You may adopt package that is affordable and fulfill your needs. Also we are serving as domain registrar Russia. From most common .com domain to country code .RU domain can be register from any Part of country Russia.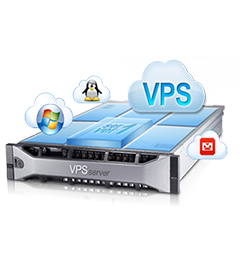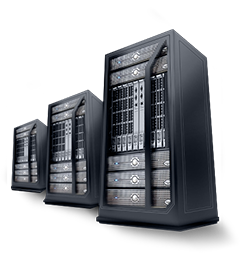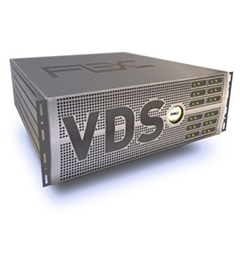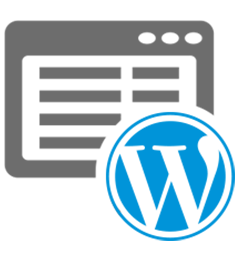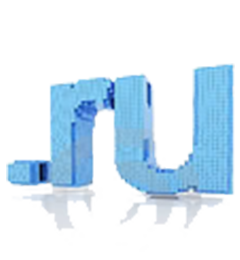 Features Remain constant:
Never compromise on quality and updated hardware. Free DDos protection with all hosting types, These common features makes us reliable web host in Russia.

Resource Monitering
Latest cPanel control for shard hosting, best pre-availed resource like website builder, round cube for emails and forwarding tools.

Enctypted with SSL
A secure atmosphere for web appearance, DDos protection included, SSL encryption incudes, type 3 security measures included.

Data Protection
Hacker proof atmosphere for your everyday best uptime experience, a reliable source for your online document security.

Firewall
Enabled for designers understand what your business needs to succeed. We ensure that we will meet those needs and beyond.

Technical Support
Every ready support trained for rusticate the common and critical server and DNS issues, 24 hours availability over email.

Optimized Plate form
Full Root access gives you the freedom to install and run any software you need, and with no noisy neighbors. No Lack of resource.
We Guaranteed:
To keep you uplifted as per server speed and DNS name allocation services Russia we promise these Attributes of Server Form. You just go with our managed web hosting service in Russia and keep focus on job optimized performance make you able to do so.
Unlimited Database

Wehn you host VDS/VPS or Dedicated Machine resources are countless, you may manage/creat limitless DBs.

Live Chat Support

Just leave your massage via live chat or email 24 ready to server tech team would entertain your needs/issues.

Easy to Customize

You allocated resources are your property, you can manage it as your wish, and Customization option is enabled with everything we offer.
Max Speed Limit

Your application would perform 5x faster than your opponent in the field reason behind it actually low server ping time.

SSD Drives

We considered providing storage hardware that is not only latest in the market but reliable one in lowest fraction of prices.

High Security

Your data security is first thing that is most concern future of our service. Tire three 3 level security with Russian Data centers.
Our Client's Discernment
We are customer's need focuses entity as per web hosting features is concern. Prove is stated below what our happy clients said about us.

Strong Resources offers
I got VPS from company ad very impress by the delivery time and features encapsulation in a single package plan. Really consider it as my host in future.
Jonathon – Entrepreneur

Superb After sales
Bought a shared hosting plan from the company and really impress by the instant support level.
Sarain Deminoo – Blogger

24/7/365 Support

Lower Priced Solutions

99.9% Uptime

World Class Hosting
Copyright 2017 Servers Russia All Rights Reserved