June 10, 2021
---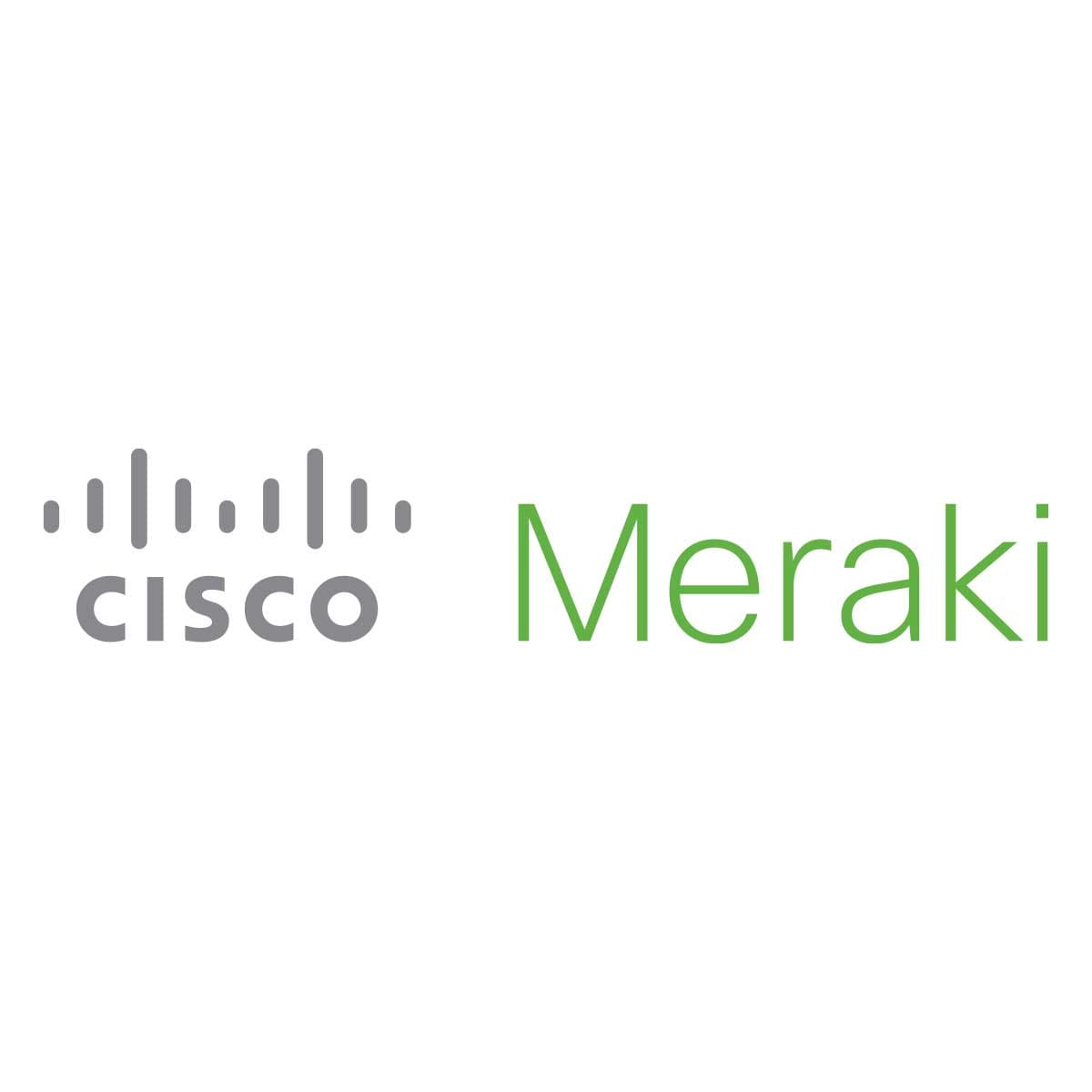 About Cisco Meraki
Meraki is making IT easier, faster, and smarter with technology that simply works. Our full stack teams build and maintain features, frameworks, and tools to craft an excellent user experience in Meraki's Dashboard. We operate across Meraki's entire product line, from firewalls, switches, and wireless routers to security cameras and application analytics. Dashboard drastically simplifies the process of deploying and configuring distributed networks, enabling customers to debug networking issues in real time from anywhere. Its rich data visualizations help users detect trends in network traffic and foot traffic alike. Meraki Engineers put the customer experience first, own projects from beginning to end, and are problem solvers.
We maintain a positive relationship with Cisco that gives us the stability and resources of a larger company without sacrificing our startup vibe.
About the role
We are looking for a Senior Full Stack Software Engineer (typically, over 5 years of experience) to help us build new ways for our customers to keep their networks healthy.
You will be joining the Network Health Team which is responsible for building new features and services to provide our customers with a simple, measurable and accurate way to evaluate and maintain network performance. Our vision is to transform networking data into intelligent actions. You'll be joining a team of 5 engineers, 2 PMs and 2 UX designers with a diverse set of backgrounds spread across Texas and California.
What you will do:
Design, develop, scale, and maintain the tools for customers to configure and monitor networking devices all over the world.
Grow our newly designed alerts and troubleshooting framework as well as other high impact technology projects; help neighboring teams start using these tools.
With the help of product managers and UX designers, you will construct intuitive and powerful workflows to solve important problems for IT professionals around the world.
Collaborate with other globally-distributed teams including UX specialists, firmware engineers, SREs, engineering and product managers.
Contribute to a kind, inclusive team that's enthusiastic about simplifying networking products for our customers.
Work on projects that span numerous domains — networking, databases, web app development, systems — to help our platform scale to handle enormous amounts of data.
Make an immediate and significant difference to the hundreds of millions of users that rely on our access points, switches, security appliances, cameras every single day.
About you:
You like thinking about systems — their edge cases, failure scenarios, and lifecycles.
Experienced in writing professional production code, as well as analyzing, monitoring, and troubleshooting complex web services.
You thrive when you're given a lot of freedom and autonomy.
Experienced in web backend technologies (e.g. Ruby on Rails, or Django, or Nodejs, or Go, or Scala).
Experienced in building rich web UI's (e.g. React or Redux, or Angular, or Vue).
A focused, organized approach to design, implementation, testing, and quality.
Are interested in career advancement. We're looking for leaders, whether that means you want to be a strong leading individual contributor or you want to grow into a manager role.
Excited to solve open-ended problems across the stack.
Experienced with SQL and any RDBMS.
Have experience with making technical decisions informed by performance and usage metrics.
Take complete ownership from conception through to production release and have the ability to influence, facilitate and work collaboratively across teams.
Bonus points for:
Experience with networking technologies, or data science/data analysis.
You're excited about solving scalability challenges both on the organizational and technology levels.
Personal projects or contributions to open-source.
Mentorship or leadership experience.
We encourage you to drop us a line even if you don't have all the points above. That's a lot of different areas of responsibility! You don't need to have a background in computer networking or security either. We will help you pick them up because we believe that great engineers come from a diverse set of backgrounds.
To give you a taste of what you could be learning in your time at Meraki, our tech stack:
Ruby (Rails, EventMachine, Unicorn), C++, Scala (Jetty, Akka, Netty), Go
Git, SVN, Gerrit, Gitlab, Jenkins, TeamCity
Postgres, LittleTable (our own time-series DB), ElasticSearch, Redis
Debian, Ubuntu, OpenStack, AWS, Docker, Kubernetes, Ansible, Terraform and Vault by HashiCorp
gRPC, Protocol Buffers
ELK, Graphite, Grafana, Prometheus
Maven, sbt, CMake, Artifactory, NGINX, FreeRADIUS
You will be working in a complimentary team where every team member is focused on doing what they love and enjoy. For example, some team members are amazing at building frontend but didn't come in with as much Ruby knowledge.
Life at Cisco Meraki
We are passionate about building real products that our customers love. We are confident you will love it here.
As a Cisco Meraki employee you can expect:
A supportive and fun environment and a team that values your contributions and helps you grow; regular career conversations.
A lot of opportunities for professional and personal growth via employee-led groups and mentorship programs. Check out one of our groups — Women of Meraki on Twitter and Instagram.
Meaningful and candid feedback on a regular basis following Radical Candor.
Paid time off to volunteer (5 days a year), and much more.
When the pandemic is over: trips to the HQ in San Francisco with stunning views of the Bay Bridge; delicious catered meals every day and fully-stocked kitchens and all you can eat snacks.
Cisco is an Affirmative Action and Equal Opportunity Employer and all qualified applicants will receive consideration for employment without regard to race, color, religion, gender, sexual orientation, national origin, genetic information, age, disability, veteran status, or any other legally protected basis. Cisco will consider for employment, on a case by case basis, qualified applicants with arrest and conviction records.
At Cisco Meraki, we're challenging the status quo with the power of diversity, inclusion, and collaboration. When we connect different perspectives, we can imagine new possibilities, inspire innovation, and release the full potential of our people. We're building an employee experience that includes appreciation, belonging, growth, and purpose for everyone.