October 7, 2020
---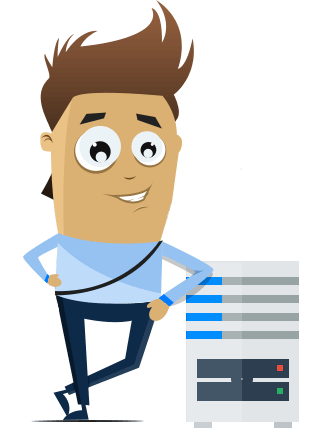 COMING FROM ANOTHER HOST?
If you currently host your website, and all your data including Domain Names, Files, Scripts, and Data Bases outside of GVO, and you wish to move it all over to a New GVO Web Hosting account:
As a cost savings to you and your business
incredible redundancy and up time
Stellar Fantastic Support
FREE Profit Pulling Marketing Tools which are included with all Reseller Hosting accounts
We have a specialized Team ready to assist you and transfer all of your data to a NEW GVO account!
As long as you hold a currently paid account with GVO there is absolutely no cost associated to you for anything that involves a data transfer by our Team of Specialists!