September 3, 2020
---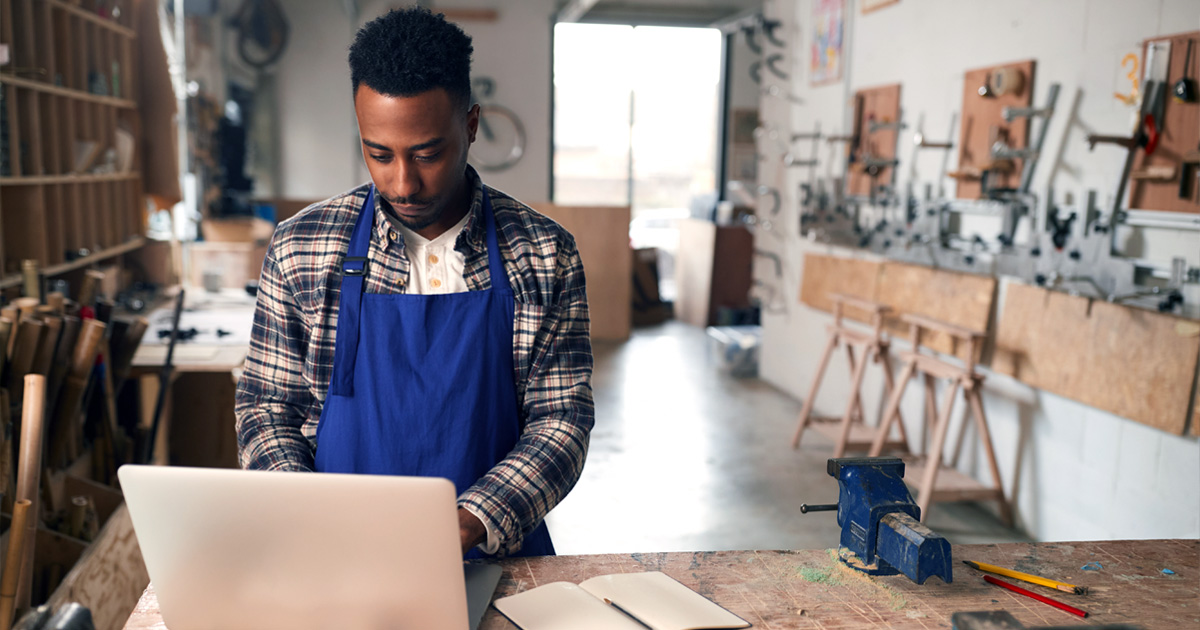 Value
from CAD$4.99/mo†
On sale — Save 44%1
Renews at CAD$8.99/mo
Great for small business, bloggers and starter websites
FREE domain name*
5 GB SSD storage
Unlimited bandwidth
1 website
15 email accounts
10 MySQL 5 databases
Expert support
Advantage
from CAD$7.29/mo†
On sale — Save 44%1
Renews at CAD$12.99/mo
2x faster, more memory and supports multiple websites
FREE domain name*
Unlimited SSD storage
Unlimited bandwidth
Up to 5 additional websites
25 email accounts
25 MySQL 5 databases
Expert support
Daily backups & easy restore
Website builder & templates
2x faster site speed
Pro
from CAD$12.49/mo†
On sale — Save 46%1
Renews at CAD$22.99/mo
High performance hosting for advanced needs and complex websites
FREE domain name*
Unlimited SSD storage
Unlimited bandwidth
Up to10 additional websites
50 email accounts
Unlimited MySQL 5 databases
Expert support
Daily backups & easy restore
Website builder & templates
3x faster site speed
Webnames.ca is a certified Plesk partner and proud to run a hosting environment.
Plesk offers the most complete, secure and versatile hosting control panel and platform on the market today, powering more than 11 million hosted websites.
100% Hosted in Canada
Our servers, databases and offices are all located north of the 49th parallel. This ensures your data is protected by Canada's privacy laws against legislations like the US Patriot Act.
Free Domain & DNS Management
Your domain and its future renewals are included with plans of 6-months or longer. All hosting plans support unlimited subdomains and give you full control over your A, CNAME, TXT and MX Records, TTL changes and more.
1-Click Install Apps
Need a content management system or online store? We have you covered with our included apps. Install WordPress, Joomla, Drupal and others with just a single click.
Multiple Website Support
Save costs by hosting up to 5 websites on our Advantage plan, and up to 10 websites on our Pro plan. Our multi website hosting is ideal for webmasters, web designers and owners of multiple web presences.
Website Builder
Choose from over 100+ pre-built templates and easily drag-and-drop your content to create a professional website. Free with our Advantage and Pro plans.
Automated Backup & Restore
Advantage and Pro plans come with daily automated website backups, ensuring that you can recover from any attacks or errors on your website. Automatically restore your website in just a few easy clicks.
Powerful DDoS Protection
Every Webnames hosting plan receives enterprise-level DDoS protection.This means if your website, or our website, gets hit by an unforeseen Denial of Service attack, you're going to stay up and running, business as usual.
Active WordPress Monitoring
All WordPress websites are regularly scanned using Imunify360 to block malicious activity, prevent malware and attacks before they occur. Patchman identifies and automatically applies critical security updates on your installation.
Simple SSL Management
Secure your website and encrypt sensitive information with an SSL Certificate. Installation is easy with our built-in SSL management tool, or we can install it for you free of charge.
Friendly, In-House Technical Support
Need help setting up an SSL certificate, or backing up your website? Every member on our award-winning team is extensively trained to provide you with thorough, dedicated, one-on-one help via phone, email or chat 7-days/week.
With nearly 20 years of experience hosting websites in Canada, and an A+ Better Business Bureau rating, you can trust Webnames with your online presence.
Webnames.ca is proud to be a HostingAdvice expert-approved host.
Read our review on HostingAdvice.com.
A domain name and a hosting plan allows you to create a home for your website online. The domain acts as a the address that allows people to find your website, while the hosting creates the foundation for it.
No, the cost to renew your plan remains the same and will already include the free domain name and email services.
While there are benefits to hosting on the cloud, it is important to know who has access to your information. As a Canadian web hosting provider, all our hosting servers, databases and offices are located north of the 49th parallel and are only subject to and protected by the strict privacy laws of Canada. This ensures that data stored in our servers are protected from foreign laws and programs that may attempt to gain access to information without our customers' knowledge or consent.
Read more about the benefits of hosting your website in Canada.
Value Plan: Great option for anyone creating a personal website.
Advantage Plan: Businesses that have robust needs, or for anyone that wants to build their own website, the Advantage Plan supports up to 5 websites, a free domain, multiple email addresses and access to our website builder.
Pro Plan: Our most powerful solution, the Pro Plan was created for businesses with large teams, robust needs and stringent requirements. The Pro Plan includes 50 email accounts, a free domain name, website builder, unlimited databases and can support a total of 10 websites.
Find out how to choose the right plan for your website.
You can activate it by simply logging in and going into the account management page. From there, simply select your domain name and activate your web hosting package.
View our step-by-step guide here.
Each of our web hosting plans include free apps like WordPress, Drupal and Joomla that you can install with a single click of a button.
Our website builder uses themes and templates so you can quickly build a website on your own. You can add content and features to it by using the drag-and-drop editor.
The term "Unlimited" is commonly used by the hosting industry to denote that your website(s) will be provided as much storage or bandwidth as they need. Unlike many hosting shared providers, Webnames partition our servers equally. When someone signs up for a hosting plan, they get allocated their own section of a server dedicated entirely to them, and them only. If a hosting customer maximizes their allocated space, they can simply request additional storage from Webnames' Customer Support team as per our As Much As You Need (AMAYN) policy. Read more about What Unlimited Hosting Means and How It Works and refer to our Hosting Terms and Conditions for complete details.
* All web hosting plans with terms of 6 months and longer include a free domain. Valid extensions are .CA, .COM, .NET, .ORG, .US, .WORK, .ONE, .LINK, .NAME, .CLICK, and .PICTURES. Your domain will renew free of charge for the duration of your hosting plan. ** Unlimited storage, bandwidth and databases subject to our Web Hosting Terms of Use.
*** The 30 day money back guarantee applies to only to the first 30 days of a plan's.
† Price based on a new purchase of 1-year term.
1 New purchases for all terms other than 1 year will be at full price, renewals will be at full price. If you are purchasing 1 year of hosting for an existing domain name, the discounted term may be shorter, to match the renewal dates of the domain and hosting.