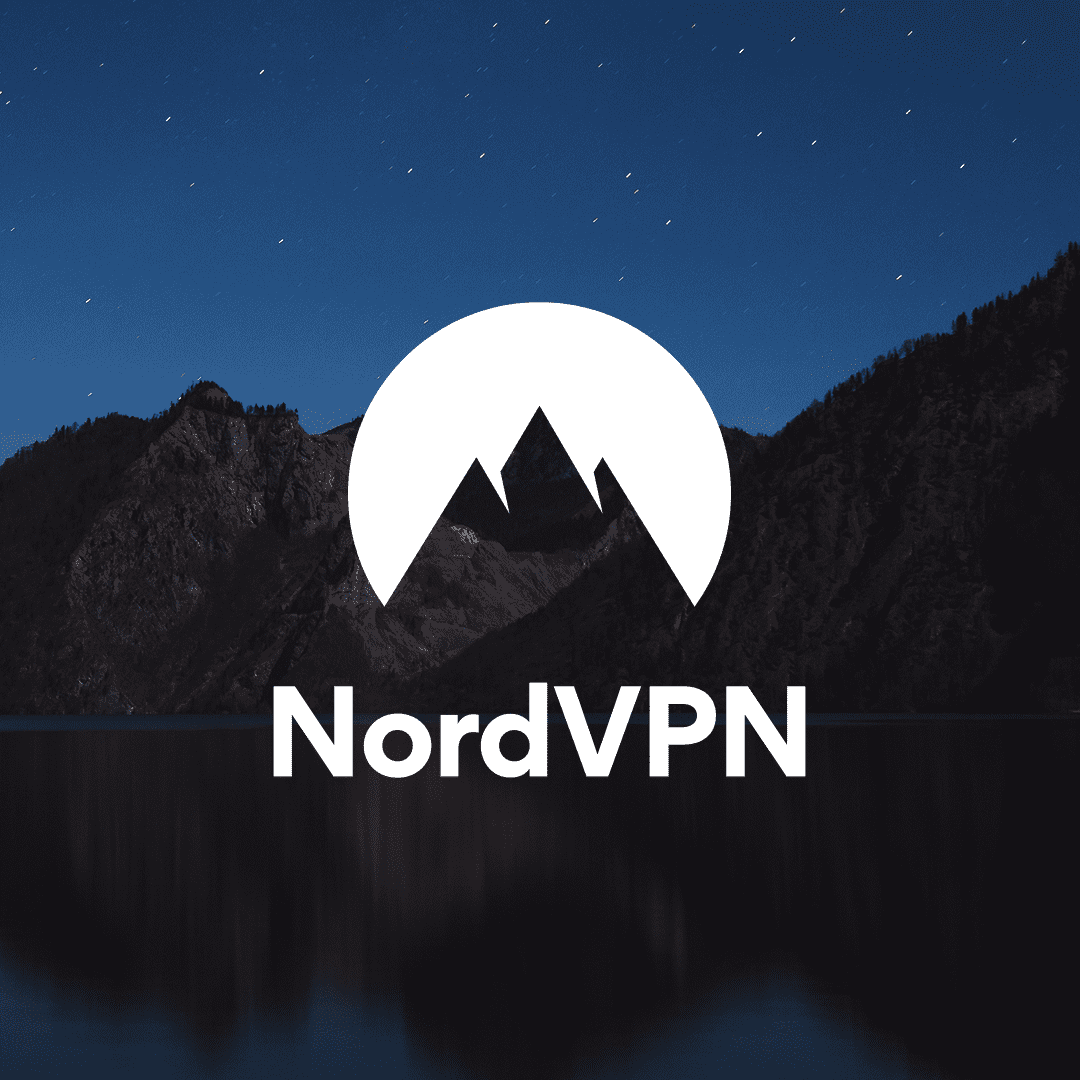 Best VPN for the UK in 2021 – UK Virtual IP | NordVPN <![CDATA[var __nord_util_getCookieDomain=function(){"use strict";return function(){try{return function(){for(var n="_domainTest".concat((new Date).getTime()),o=document.location.hostname,t=0,c=o.split(".");t-1?t.substring(r+1):t).split("&").reduce((function(t,r){var o=e(r.split("="),2);return function(e){for(var t=1;t2){var r=e(t,3)[2];if("string"==typeof r&&r.length>0)return r}return null},s=function(){return(new Date).toISOString().slice(0,10).replace(/-/g,"")},l=function(){for(var n=arguments.length>0&&void 0!==arguments[0]?arguments[0]:{},e=n.source,t=n.medium,r=n.campaign,i=n.term,u=n.content,a={source:null==e?"(direct)":e,campaign:null==r?"(direct)":r,medium:null==t?"(none)":t,term:null==i?"":i,content:null==u?"":u,hostname:document.location.hostname,date:s()},m=[].concat(o);c.stringify(a).length>512;){var l=m.pop();a[l]=["(direct)","(none)",""].indexOf(a[l])>-1?a[l]:"(removed)"}return a},f=function(){var n=c.parse(document.location.search);if(n.utm_source)return{source:n.utm_source,medium:n.utm_medium,campaign:n.utm_campaign,term:n.utm_term,content:n.utm_content};if(n.gclid)return{source:"google",medium:"cpc",campaign:"(not set)"};if(n.msclickid)return{source:"bing",medium:"cpc",campaign:"(not set)"};var t=document.referrer;if(t){var o=e(r.filter((function(n){return t.indexOf(n)>-1})),1)[0];return o?{medium:"organic",source:o,term:c.parse(t).q||"(not provided)"}:{medium:"referral",source:m(t),campaign:""}}return{}}();u("FirstSession")||a("FirstSession",l(f),182);var d=u("CurrentSession"),g=l(d&&-1===Object.keys(d).map((function(n){return d[n]})).indexOf("(removed)")?d:f);g.source.indexOf(i)<0&&a("CurrentSession",g,182)}}(); window.__nord_util_setSesssionCookies();]]> <![CDATA[ !function(e){"function"==typeof define&&define.amd?define(e):e()}(function(){"use strict";var e,t=(function(e,t){var n;n=function(){function e(){for(var e=0,t={};e Your IP: Unknown · ISP: Unknown · Your Status: Unprotected Protected
Secure online identity. New virtual location. No speed limits.

Get NordVPN
30-day money-back guarantee
Connect to UK VPN servers easily

Connect to any UK VPN server
If you only want to change your IP address to London, open the map and tap the country pin. Or scroll down the United Kingdom servers' list to choose your encrypted destination.
Get NordVPN

Connect to specialty servers
Double VPN, P2P, Onion Over VPN, dedicated IP – you can find them all under the Specialty Servers section. Simply tap on a category to connect to the best server for you, or switch to a dedicated UK IP address to access IP-restricted networks. Easy!
Get NordVPN
Which server should you choose?
Pick the location for the best speed
Distance matters, which is why our server network covers the whole world. For the best connection speeds, pick a server close to you.
Get your personal IP
Order a static dedicated IP address in a preferred location that will be used exclusively by one person — you.
To stay on the safe side
It takes next to no effort to protect yourself from snoopers and hackers. Just hit the Quick Connect button and get connected to the best VPN server immediately.
For extra security
With Double VPN, your IP changes twice, and your data is protected with an extra layer of encryption. This makes it twice as hard for hackers to decipher.
Optimized for P2P sharing
When it comes to peer-to-peer sharing, you need speed. NordVPN offers hundreds of secure specialized P2P servers around the world for the fastest experience.
Reasons to use NordVPN in the UK

Bypass internet censorship
Internet service providers in the UK are infamous for "overblocking" — censoring legitimate websites that provide important and life-saving content (e.g., suicide prevention, child protection, support for domestic abuse). With NordVPN, ISPs won't see where you go on the web and won't be able to block you.
Encrypted traffic and hidden IP
NordVPN helps you access the information you need by encrypting your traffic and changing your location and IP.
Get NordVPN

Secure 6 devices with 1 account
Our lives are filled with gadgets: phones, laptops, tablets. They all need protection. Encrypting traffic on your phone, but leaving your laptop unsecured would compromise your privacy all the same. But with NordVPN you can secure 6 devices at the same time.
For your family and friends
Share NordVPN with your friends and family. Make sure their online traffic is encrypted, and their devices secured from online spying.
Get NordVPN

Fastest VPN connection
Stay safe without slowing down
Don't choose between speed and security — get it all with NordVPN. Stream, work, play without interruption thanks to our revolutionary NordLynx protocol and optimized server network.
Explore with unlimited bandwidth
Get the full unfiltered internet experience. Browse, chat, work, play as much as you want, whenever you want — we won't hold you back.
Get NordVPN
Don't just take our word for it
See what the internet has to say about NordVPN.
Why NordVPN is your best choice in the UK?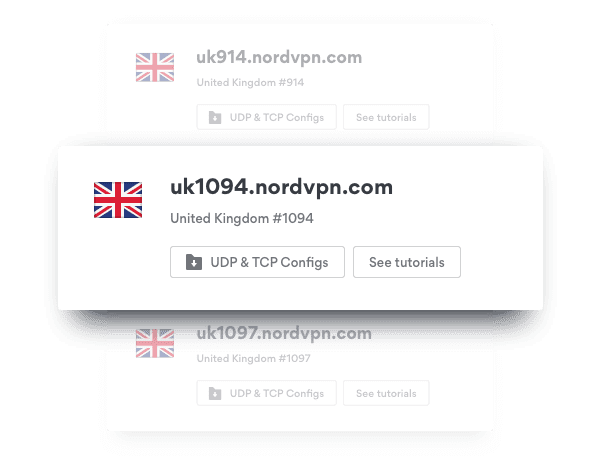 Find the best UK server for your needs
NordVPN's smart algorithm will automatically select the fastest VPN server based on your location and special requirements.
Frequently asked questions
Can I change my IP location to UK?
You can change your IP location to the UK or to any other country where NordVPN has servers. Tap the UK pin on the map, and you will be automatically connected to the fastest server available. There are more than 440 NordVPN servers in the UK.
Do I need a VPN in UK?
You can find free Wi-Fi hotspots can be found all over the UK, but they come at a particular cost. Most of these hotspots have poor router configuration and, weak passwords, which means and can be easily compromised by cybercriminals can easily compromise them. Every time you connect to a public Wi-Fi, you increase the chances of exposing your passwords, banking credentials, and other sensitive information to anyone who may be spying on the connection.
NordVPN encrypts your online traffic with a 256-bit AES key — an encryption standard that's recommended by the NSA. In other words, when you use a VPN, only you see your private data.
Furthermore, NordVPN helps you enjoy unrestricted internet abroad. Numerous countries block Skype, WhatsApp, and other services you need for work or contacting friends and family. A VPN lets you change your location at will and access these services and local content when traveling outside the UK.
Are VPNs legal in UK?
Your VPN is legal in the UK, provided you don't break any laws while using it. There are many legitimate reasons to browse with a VPN, from maintaining personal privacy to protecting your data from hackers. As long as you're not taking any illegal actions yourself, the use of a VPN is not prohibited in the UK.
What's the best VPN in UK?
NordVPN is the best VPN for browsing in the UK. Users in the UK face unique challenges when it comes to internet freedom. Their internet service providers block websites for no reason and throttle bandwidth. In addition, UK users own numerous devices, use P2P sharing, and do not tolerate any sort of censorship. The best VPN for them is the one that takes these issues into account.
Can I get a free UK VPN?
Yes. You can use NordVPN for free for 30 days with our
free VPN UK trial
. If you aren't satisfied with the service, you can get a full refund if you cancel within 30 days from the start date of your free trial.
Please beware of VPNs advertised as "free". They usually log your data, sell your browsing activity, and bombard you with constant ads. With fewer servers to offer, they're often overloaded, which could make your internet connection painfully slow. Always use a trusted, secure VPN.
Try NordVPN risk-free
Get NordVPN – the best VPN for UK now and surf the web in full security and privacy. We offer 30-day money-back guarantee. No hassle, no questions asked.
<![CDATA[ /* <![CDATA[ */ var cookie_consent_data = {"show":"show","message":"This website uses cookies. To learn more, visit our
Cookie Policy.","message_accept":"Accept"}; /* ]]]]> */ ]]>
Source