September 1, 2020
---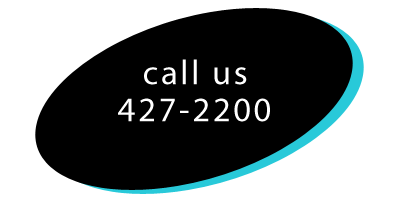 Barbados Web Hosting
Barbados Web Hosting/Cloud Services
SE Technology provides hosting and cloud services to Businesses and entreprenuers located in Barbados for smoother running of your enterprise. Managed Hosting Initiative serves those customers that need freedom from infrastructure management. SE Technology's 'Initiative' team is just that, We take the Initiative. We monitor your infrastructure, scan your applications for security loop holes, back up your data and fix it BEFORE you have an issue. Managed Hosting Initiative is designed for rapidly growing businesses with complex data and web hosting needs.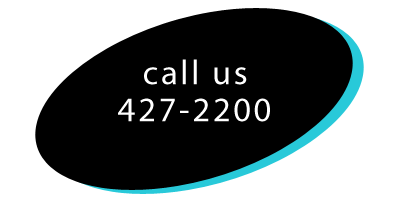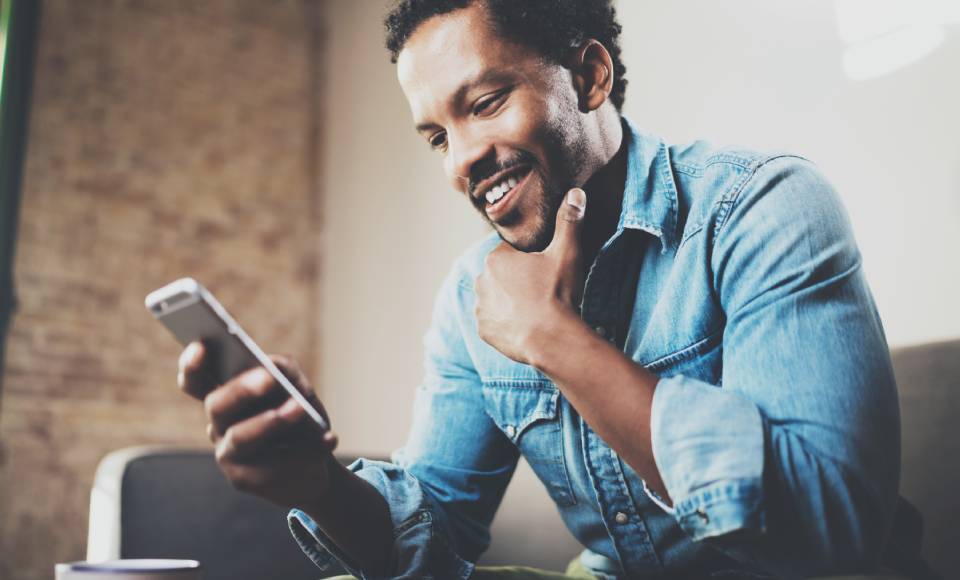 Email Hosting Server
get your emails hosted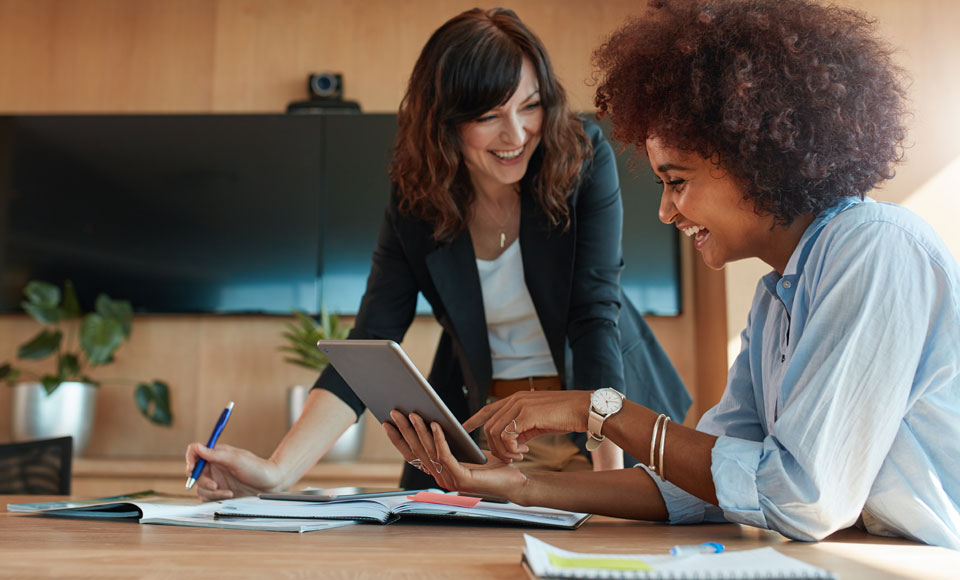 We provide email hosting for all your devices in all technologies
Manage Hosting
Manage Hosting Initiative Covers
Security Updates
Data Backup
Application Error Scan
SSL Encryption Ciphers Suite Update
PCI Compliance Verification Monitoring & Issue Response
OS patching and roll back
Managed hardware Firewalls
Process and log analysis
Security review on-demand
Assistance with installing 3rd party applications
SSL certification installation – Full Support
Free reinstalls if server is compromised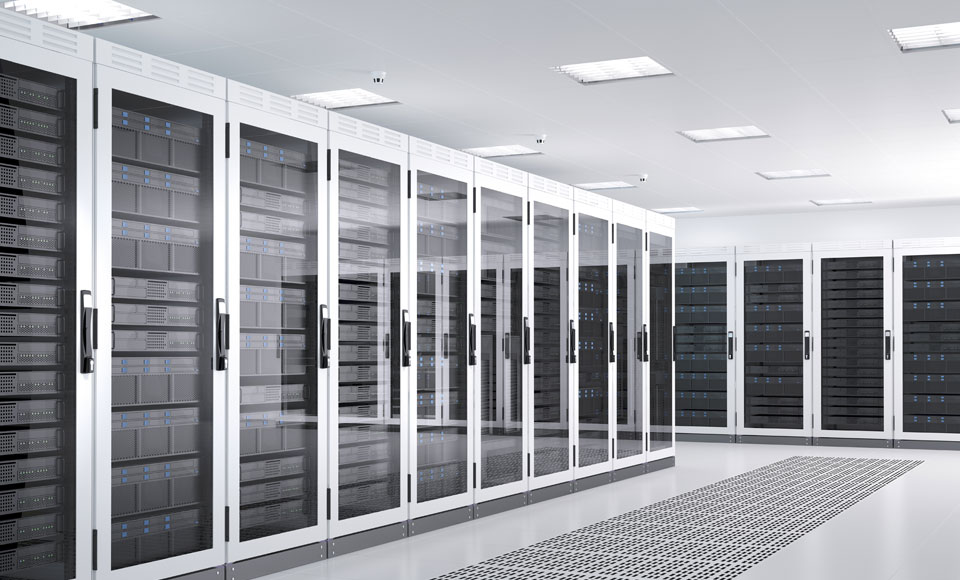 Icon Design / Visual Branding
Where your Aesthetic Identity is born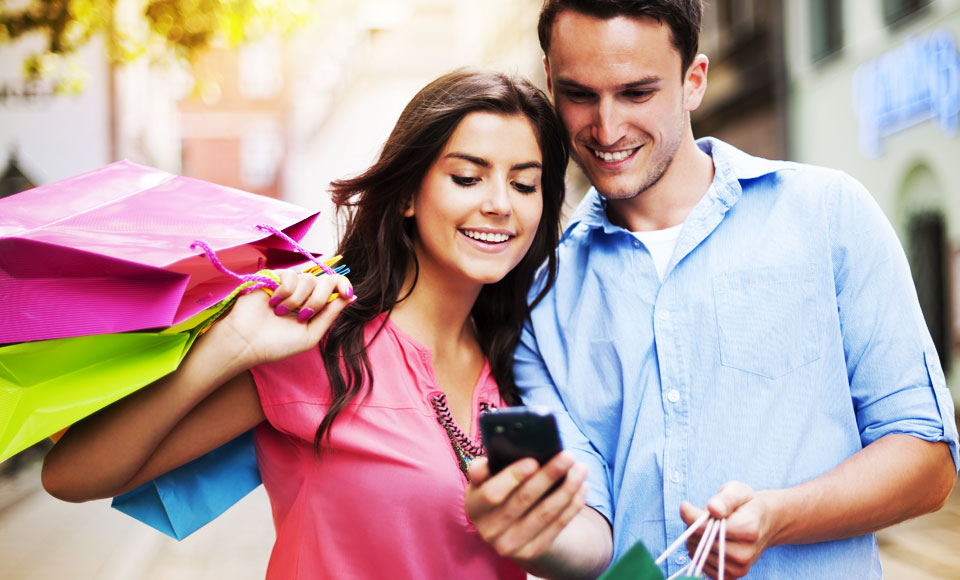 Developing icons with a cohesive aesthetic style is what we do here at SE Technology. We believe that flexibility and dynamism are key factors that play an important role in visual brand identity. Through the use of compelling colors, appropriate typography and the right technical skills, our designers at SE Technology aim to positively impact your audience's lives through the use of your brand.
About
SE Technology® – a registered service mark that identifies Sioure USA Corp. and all of SE Technology products and services, SE Technology Web Hosting, SE Technology Domains, SE Technology Applications. Use of this name in any territory without written permission from SE Technology Technologies is strictly prohibited.
Support
Products
Company