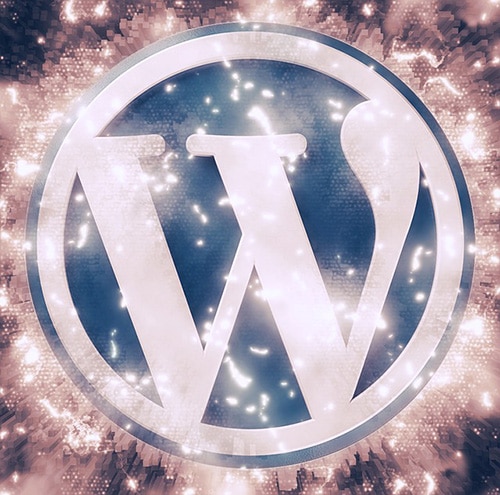 Why should you use WordPress for your website design?
WordPress websites rank better
It is no secret that WordPress CMS is search engine-friendly. If you are planning to leverage SEO for your business, then you should not have any other CMS options in mind. With WordPress, several plugins will help you to propel your site rankings even without the need to have expert SEO skills. Tools like Yoast SEO and RankMath will allow you to correctly use keywords, generate your sitemap for google search console, and structure your site content for SEO.
Additionally, WordPress has a ping feature that notifies search engines immediately anytime there is some content update on your site. This will greatly help with faster indexing, which is key if you want to rank well.
WordPress is mobile friendly
If there's a reason you should love WordPress for, it should be its responsiveness. In 2019, more than 90% of internet users used their mobile devices to access sites. It is for this reason that every business is after a mobile-friendly website. There are thousands of free themes that are very responsive and will have your website looking fresh across all devices. Nonetheless, if you do not wish to go with the somewhat generic premade templates available on WordPress, our expert website designer for WordPress will design a responsive custom WordPress website to your liking.
WordPress Web Design is easy to Learn
The WordPress CMS has an easy to use backend interface that even amateur web owners can use. This makes it easy for you to update or even edit your site without knowing any code. If the images on your pages are outdated, you don't have to call a web expert. The easy interface allows you to make the changes with just a few clicks. Generally, you can easily make blog updates, update the testimonials and even change prices on your eCommerce store without any difficulties.
As it stands, WordPress is the most trusted and used CMS
According to WordPress, millions of new WordPress sites are created every day. This is an indication that the platform has been tested and verified by expert wordpress website designers all around the world. The fact that the various themes, plugins, and customization features work so well makes WordPress a favorite CMS for many. There are also millions of WordPress developers who power the platform, and should anything go wrong, you can easily find someone to help you out.
WordPress has an established history
Since its launch in 2003, WordPress has evolved to become a leading CMS. With the powerful team of developers behind the project, WordPress is unlikely to go anywhere anytime soon. As a business, you want to ensure that your website is built on a reliable platform that will stick with you in the long run.