September 5, 2020
---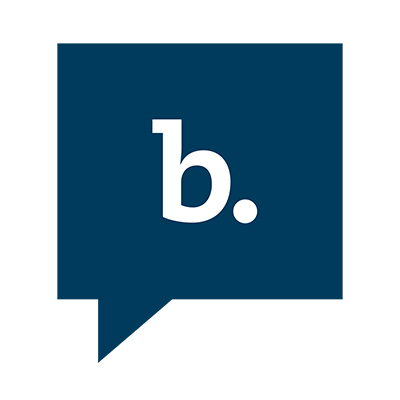 When looking for a web hosting provider, there are some important conditions to evaluate before signing up. Most of the companies we reviewed are transparent about their service offerings, but there may be some fees or other aspects of their services that are hidden or unclear. We found that it's important to ask questions about additional fees, future pricing, and the level of storage and bandwidth provided. 
Unlimited Service Offerings
Every company we reviewed claims to offer unlimited services of some kind, usually storage and bandwidth. The web hosting industry is competitive, so companies use this language to attract new customers. However, unlimited never means infinite. Instead, each company has a predefined range of storage and bandwidth based on your plan. If you use more than your allotted amount, you may be required to upgrade your plan, or the company might suspend your account until usage decreases and the issue is addressed. Each company handles this differently, so it's important to look at the terms of service before signing up.
It's also a good idea to ask each company's sales team about their defined range and their process for handling customers who go over their predefined amount. If they try to convince you it's truly unlimited or wide enough for all businesses to operate comfortably within its range, press them for definite answers. It's important to be clear on what you're paying for and what you're getting as a small business owner.
Promotional Pricing
Another tactic many web hosting providers use is listing promotional pricing on their website. They often depict the current prices as slashed amounts – sometimes up to 50% off. Usually this promotional pricing is conditional. For example, some companies will only give you this rate if you commit to a three-year contract, and others will only provide you with the promotional deal for the first year.
It's important to understand that at some point, your web hosting provider is going to raise your prices. Ask the sales team when this will occur – it could be after the first month or year, or the next time you try to renew your contract. If you're content with your services, it may be worth it to pay the higher rates or attempt to negotiate pricing. If you're not satisfied, however, it's a good idea to have an exit plan in place.
Additional Fees 
As with any service offering, there are always fees. We tried to analyze each company's protocol for domain registration fees. Many companies provide a free domain name for an allotted time – generally one year. After this time, you will be charged an annual fee to keep your domain name registered to your business. If you cancel your services at any point (even during the money-back guarantee period), many companies will keep a fee for domain registration, even if they offered the domain name to you for free. It's a good idea to ask the company's sales team about domain fees, setup fees, early cancellation fees and any other additional fees. A key element to comparing web hosting companies is understanding exactly what you're paying for.
Automatic Renewal 
Many providers will automatically renew your service at the end of your contract term. You may need to provide written notice 30 days in advance to cancel your service at the end of your contract term. The renewal process is usually outlined in your terms of service, but you can also talk to a sales representative to clarify the terms of your contract.