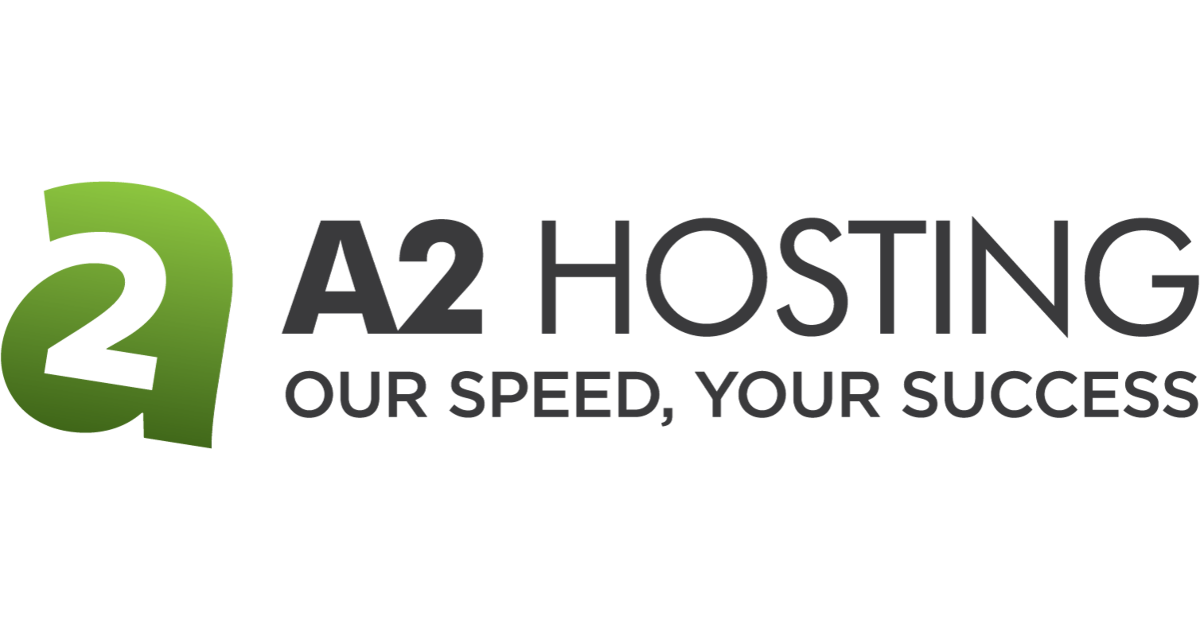 At A2 Hosting, our solutions are fully scalable. That means our hosting services grow as your business and website grows and becomes more popular.
Many of our customers begin with our Shared Hosting solutions. This is a good option for users who are just launching their site and/or have smaller resource needs. With Shared Hosting, your site will be hosted on a server with other customers.
For users who need more power than a Shared Hosting account, but with the same ease of use, VPS Hosting is a popular option. Like Shared Hosting, virtual private server (VPS) Hosting customers are hosted on a server with other customers. However, with the use of virtualization, VPS Hosting customer accounts are partitioned into individual server environments. Unlike Shared Hosting, you do not share the RAM, CPU or disk space limits with other users. A VPS essentially behaves as a miniature Dedicated Server.
Dedicated Hosting provides the ultimate hosting environment. That's because your site, files, databases, software and more are all hosted on a single physical server exclusively for your use. Just like our other plans, A2 Hosting's Dedicated Server plans are also scalable. You can be hosted on a server with more resources and power as your site grows in popularity!
To really understand the difference between the three services, consider a large building used for housing purposes. With a shared hosting environment, a number of users live within the building. There are no rooms or partitions and each tenant shares resources. A VPS, on the other hand, uses the building like an apartment. Each user has their own space within the building. With dedicated hosting, each person gets their very own building to live in. They can divide up and use the building however they like, and do not have to share it or its resources with any other user.